We love exploring the world. Especially the hidden gems of the planet that no one knows about!
From lost cities to surprise ski resorts, planet Earth has so much to offer.
However, if you're looking for an unexpected destination for a romantic getaway, then we have you covered.
1. Phuket Thailand
Phuket is a hidden gem, but one you should definitely check out.
Our recent trip to Dream Phuket Hotel and Spa opened our eyes to all the incredible activities in the area, including Patong Town where you can enjoy the most famous beach in Phuket, to Naka Night Market where you can pick up just about any bargain.
As if that wasn't enough, Phuket also offers plenty of couples spa breaks, such as massages and facials like nowhere else in the world.
2. The New Forest, England
What could be better than exploring the local English countryside by horseback?
The New Forest is filled with wild horses that spread over 140,000 acres of land. If horse riding isn't your thing, then you can always hop in another type of saddle and enjoy the area by bicycle instead.
The best bit is the New Forest gives a chance to break away from reality as you can relax with your loved one under the stars each night.
3. New Orleans, America
You don't have to travel far to soak up an unexpected destination for a romantic getaway. In fact, New Orleans has plenty to offer for any couple.
The city provides various bars and rooftop entertainment that will give you plenty to see and do all throughout the day.
If you want to spend some more personal time together, then be sure to check out all the delicious and tempting restaurants on offer throughout the city.
4. Yoron Island, Japan
Did you know that Japan is actually home to some tropical islands? These are the perfect location for any unexpected romantic getaway destinations, with Yoron Island being one of our top picks.
The island is home to Yurigahama Beach, and you'll want to be sure to check it out.
The sandbar only appears about once a month, but the star-shaped sand formed from shells is just one of the breathtaking sights from the beach.
5. Reykjavik, Iceland
Iceland might not be at the top of everyone's list for a romantic getaway, but there are several reasons the city can be the best destination.
As well as Icelandic horse riding, couples can enjoy all the sights of the city, and could even get a chance to see the Aurora Borealis. These are just a few of the reasons so many newlyweds chose to honeymoon in Iceland.
Did you know the best time to see the Northern Lights is during September and April? That means Iceland is the perfect destination for couples looking for a winter vacation.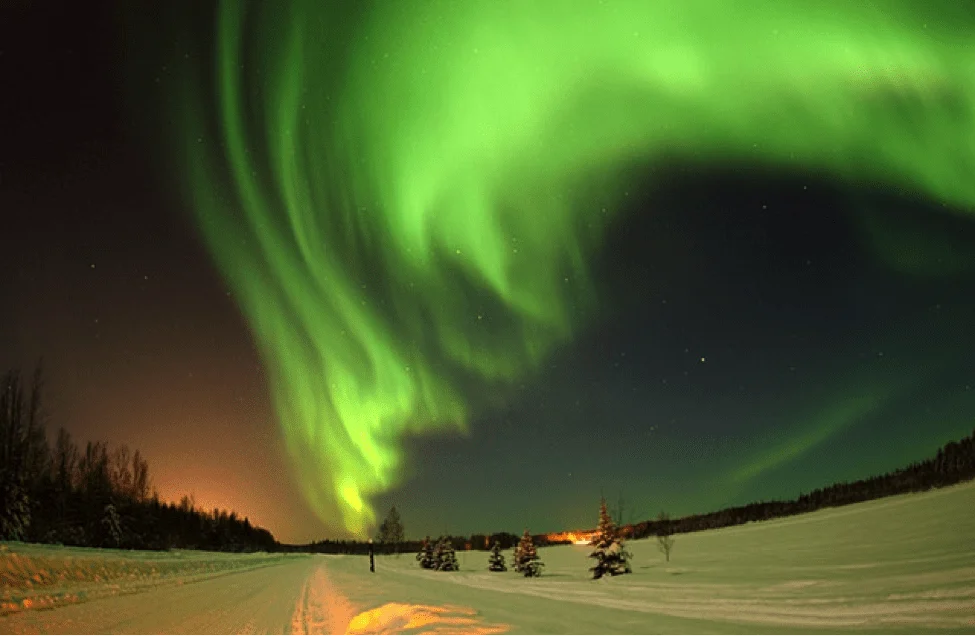 6. Lord Howe Island, Australia
The idea of heading to Australia gets us feeling all romantic. After all, how many times do you get to spend all day having fun in the sun halfway around the world from daily life?
Lord Howe Island is perfect for couples searching for distance from the rest of the world as there is a limit of 400 tourists at a time to the island.
Plus, there is no cell phone reception, and it's 373 miles away from the mainland. Remote isn't even half of it.
7. Sardinia, Italy
While many tourists have definitely heard of Sardinia, there are plenty of hidden gems on this large Italian island.
According to 1Cover, you're going to want to avoid the north-east corner and explore the rest of the island instead.
The interior hills are basically untouched and will provide the perfect romantic escape when you're done with the hustle and bustle of Costa Smeralda. Plus… Italian food, what could be better?!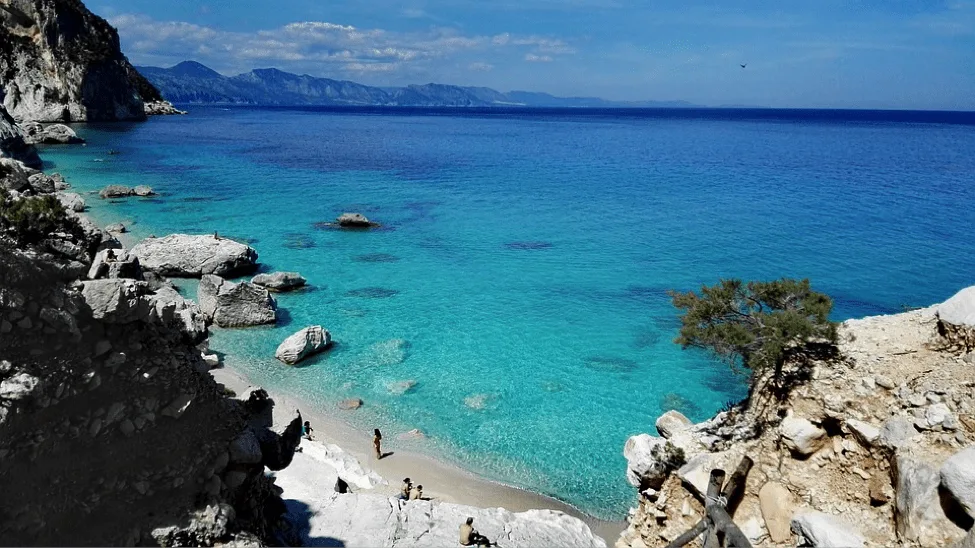 These are just some of our top unexpected destinations for a romantic getaway, but with so many beautiful places in the world, how is anyone meant to decide?
Be sure to let us know your suggestions in the comments down below.