To visit the famous terracotta warriors, take the Beijing to Xian train.
There are four options to travel from Beijing to Xian or Xian to Beijing including a bullet train, the high-speed intercity train, sleeper train and flights between Beijing and Xian.
Cheap Beijing to Xian Flights
Flying between Beijing and Xian is the quickest way to travel, however, we did not find any affordable and direct routes on our travel dates. This may not always be the case.
Skyscanner is the most convenient way to see if there are flights on your dates.
N.b. Baggage rules on domestic flights in China can be confusing so make sure to click through to the booking page to calculate the baggage fees to determine if flying is cost-effective.
How to catch the Beijing to Xian train
Bullet Train
There are two main Beijing to Xian train options. The bullet train from Xian and Beijing takes 4.5 hours.
How much is the Beijing to Xian bullet train?
The price of a seat on the bullet train starts from 515 Yen ($77 USD) for a 2nd class seat.
Search for bullet train tickets here.
High-Speed Intercity Train
However, if this option isn't available, you can take Xian – Taiyuan South – Beijing route which will take 2 hours longer and only cost $40 USD.
To take the cheapest, non-kill-me-now-this-is-so-slow train, from Beijing to Xian, follow these steps:
From Beijing West Station catch the train to Tiayuan South – 75 Yuan ($12 USD)
Transfer within Tiayuan South Station (no need to change stations – just walk between platforms)
Tiayuan South – Xi'an North – 178 Yuan ($28USD) 3.5 hours
Note 1. Catch the metro to/from Xian North Station. Google Maps link or Baidu Maps link.
Note 2. To/from the station in Beijing, catch the sprawling subway network to any destination within Beijing.
Search for high-speed train tickets here.
Overnight Train from Beijing to Xian
Another way to travel by train from Beijing to Xian is by overnight sleeper train.
Overnight trains depart from Beijing West railway station in the afternoon and arrive in Xian early the next morning (between 5 – 8am).
How much is the Beijing to Xian Sleeper Train?
The price of a Beijing to Xian overnight train start from 250 Yuan ($38 USD).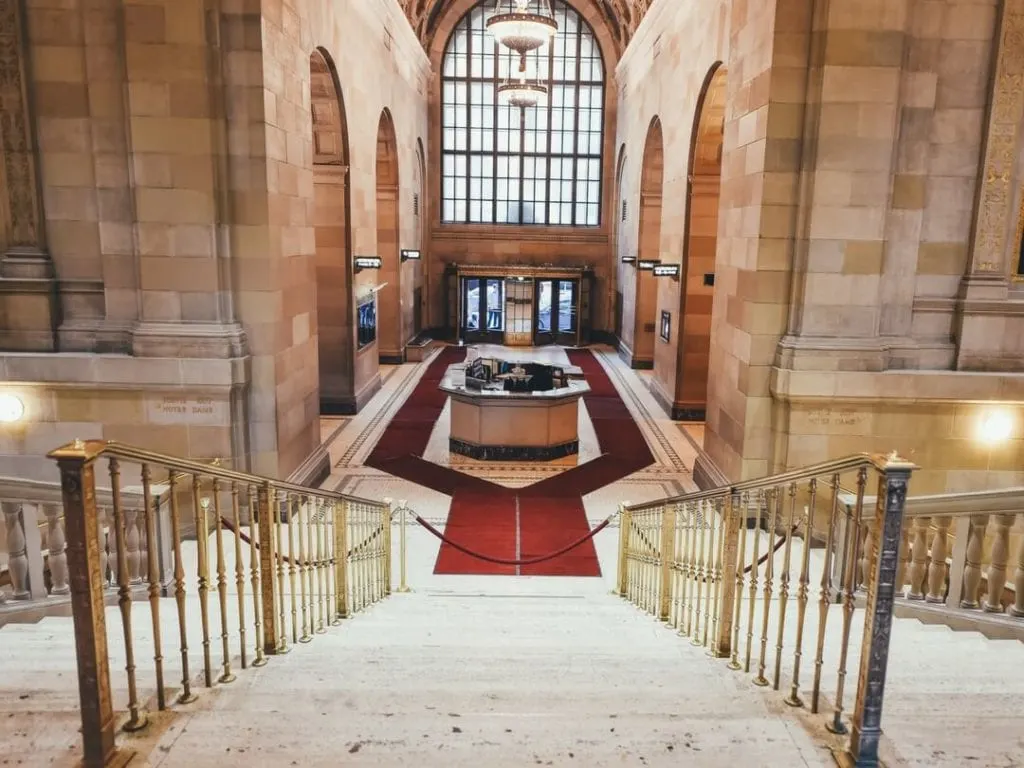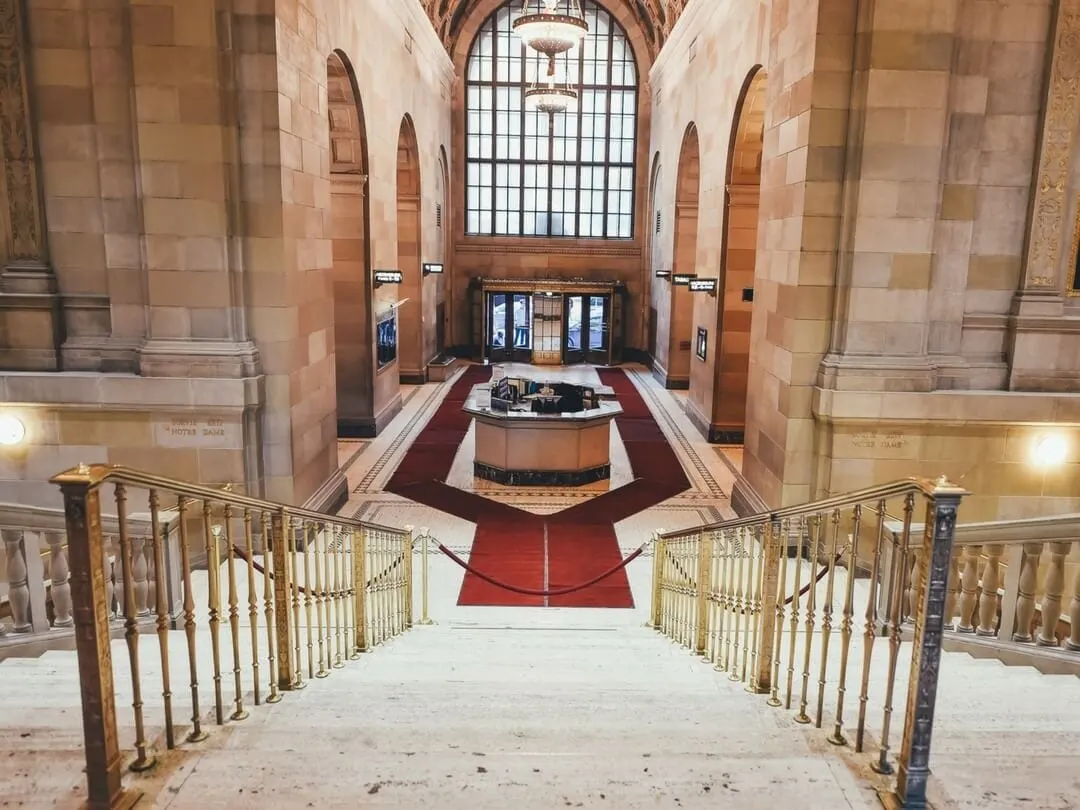 Accommodation in China
We usually start and end our searches with Booking as we find it easy to use and we trust their review scores.
Where to Stay in Beijing
Search for quality accommodation in Beijing.
Where to stay in Xian
Search for good accommodation in Xian.
Share this to Pinterest!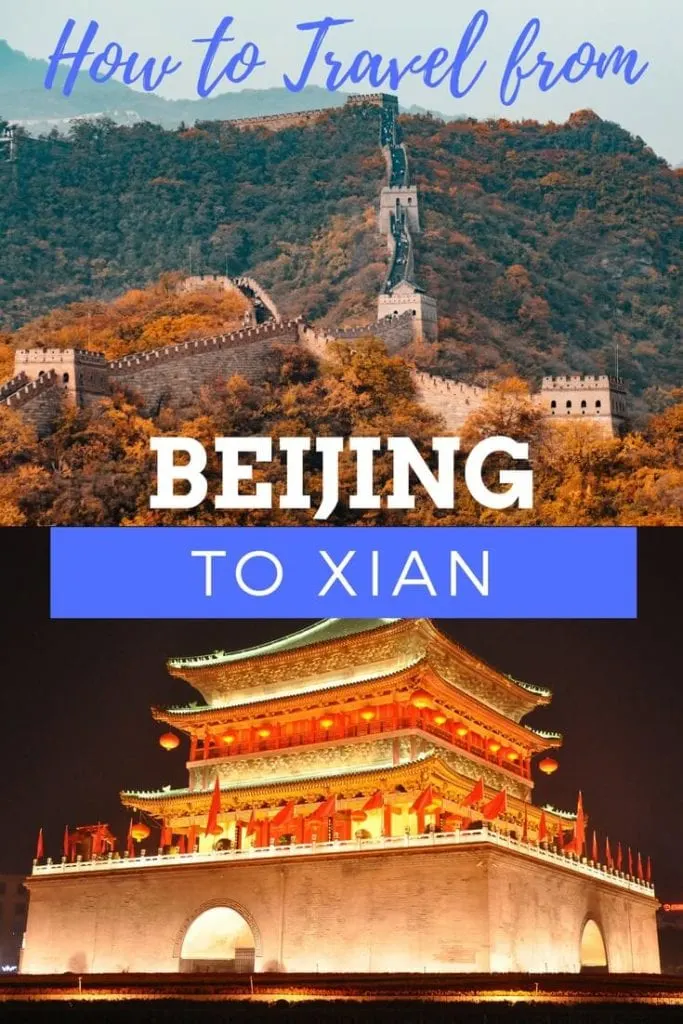 Disclaimer – This post contains affiliate links. This means that if you make a booking through our links we will receive a small commission at no extra cost to you. If you found this post helpful, we would appreciate you using our links to help keep our site running!