Train travel in China is a convenient way to make your way through a vast country. On most routes there are bullet trains or cheaper trains to suit any budget. We explore the best train routes in China.
China high speed rail map
China has an incredible high speed rail network. Their bullet trains are nearly as fast as Japan's famous trains, but far cheaper.
The high speed rail network is quite extensive, as you can see from the following map.
Unfortunately, if you want to see some great places like the incredible Zhangjiajie National Forest Park you will need to take some regular trains.
China Train Map
This China train map is useful to visualize the best routes.
One notable absentee on the map above is Zhangjiajie which is located between Wuhan and Chongqing. No high speed trains service Zhangjiajie yet.
Best Train Routes in China
With an advanced rail network it is possible to create an itinerary from the bullet train routes in China.
Below are some popular train routes which you can use to create a one month China visa itinerary:
Hong Kong to Shenzhen (or Guangzhou) – the Beginning
Shenzhen / Guangzhou to Yangshuo (or Guilin) – Chinese countryside & 20 yuan photo op
Yangshuo / Guilin to Zhangjiajie train – Avatar landscape
Zhangjiajie to Chengdu train – Pandas!
Chengdu to Xian train – Terracotta Warriors
Xian to Beijing train – The Capital/Great Wall
China Itinerary 1 month by Train
What to See & Do in China
No visit to China would be complete without a visit to Hong Kong. Read about the 10 Best Things to Do in Hong Kong
First up is the beautiful countryside and famous 20 Yuan Mountains in our Guilin & Yanshuo Travel Guide
Don't miss the amazing mountains in Zhangjiajie National Park which were the inspiration for the scenery in Avatar.
How could you visit China and not see those adorable pandas! Read how to see Pandas in Chengdu China.
The Terracotta Warriors are what most people come to see but there is so much more to see (and eat) in Xian our guide.
In Beijing you may just want to visit the Great Wall.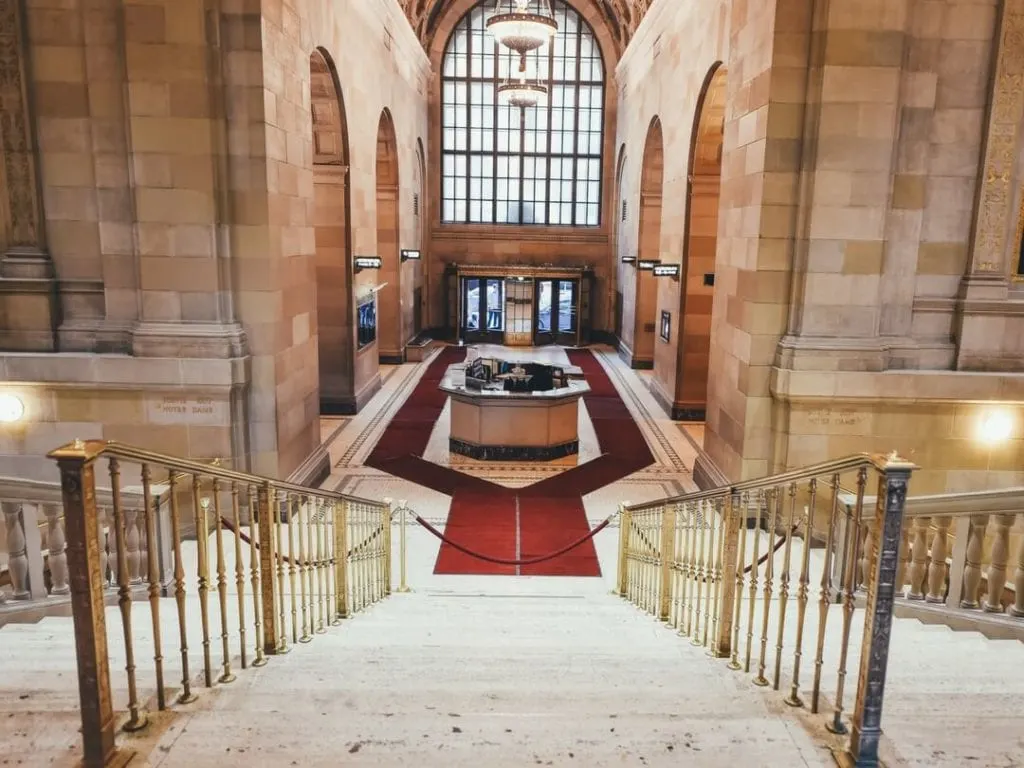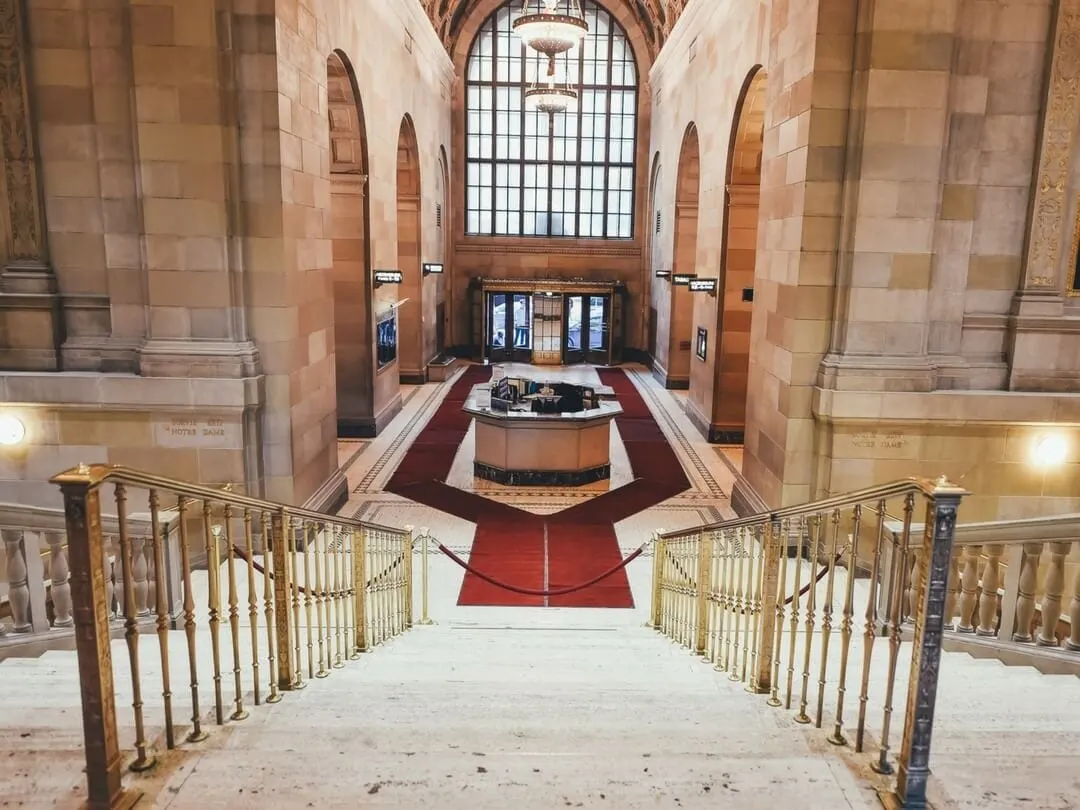 How to Find Good Accommodation in China
As you might expect, the accommodation in China can be scary at times. Fortunately, through careful research we avoided any dodgy hotels which can ruin a stay.
Booking in advance is another great way to save money and ensure you don't end up searching for last-minute accommodation over holiday periods.
We like Booking as it offers free cancellation on most rooms. This is super convenient if you need to apply for a Chinese visa as you need an itinerary for your stay in China.
Save time by checking out our recommended hotels in China:
Getting into and flying around China
Skyscanner is great for finding the cheapest flights but you should make sure to test how much bags will cost for the route.
Save this Travel Guide to Pinterest (To find it again later!)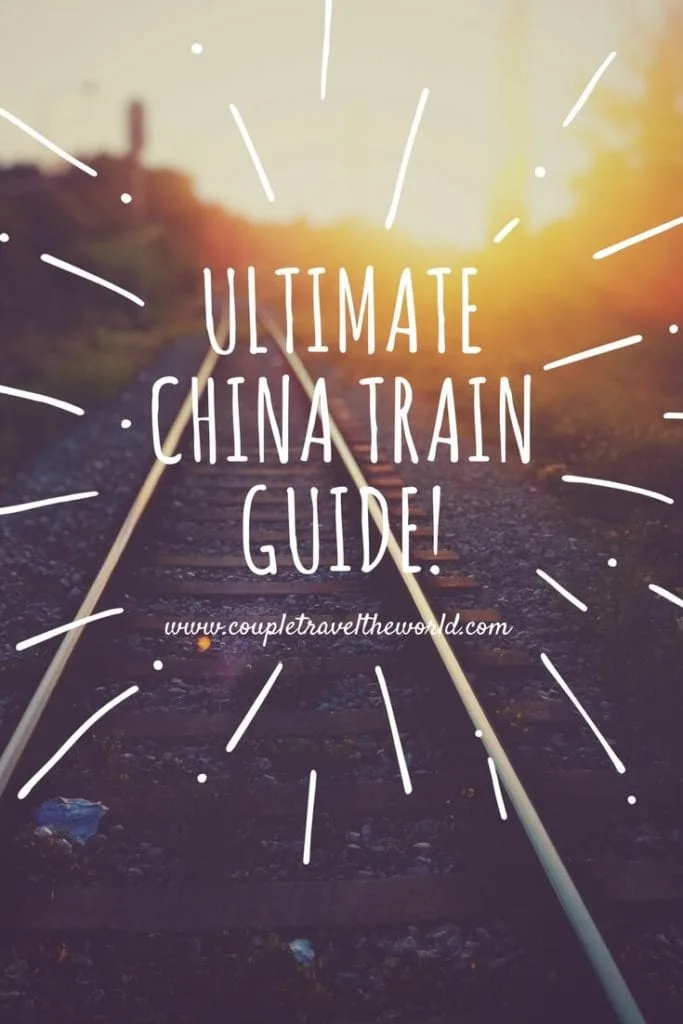 Disclaimer – This post contains affiliate links. This means that if you make a booking through our links we will receive a small commission at no extra cost to you. If you found this post helpful, we would appreciate you using our links to help keep our site running!