Christmas is coming! The goose is getting fat…you know the rest.
It is time to spend the days before Christmas with the one you love the most- your boyfriend, girlfriend or spouse.
Show the person how much you care this Christmas with some well planned out Christmas date ideas.
There is 31 days of Christmas in my opinion (every day of December) so here are 31 Christmas Date Ideas to keep you covered for the month of December.
Christmas date ideas
Our absolute favourite festive holiday dates you can use on the 31 days of December (it's still Christmas until it's the New Year right?) At least that's what Starbucks thinks…
1. Indoor Christmas Picnic
It is freezing outside but that doesn't mean you can't have a picnic!
Prepare some of the most Christmas-y food ever like roast turkey, pumpkin pie and eggnog and make yourself a cute little indoor Christmas picnic.
2. Christmas Treasure Hunt
Every Easter Mike makes me an easter egg hunt and hides little eggs around the house.
It will be cool to create a Christmas treasure hunt where you hide little Christmas-y goodies around the house for each other to find!
Maybe you could buy some little chocolate coated santas or candy canes.
Who says adults don't enjoy treasure hunts?!
3. A Romantic Sleigh Ride
One of the cutest and most romantic experiences we had was going for a Christmas sleigh ride in Poland.
Look up to see if there is a sleigh ride in your local area. It is a bit of an expensive date but it is something you will remember for years to come
It might sound corny but bring with you 'One Horse Open Sleigh' and let that music pump out as you ride along. Hey, gives it a little extra ambience!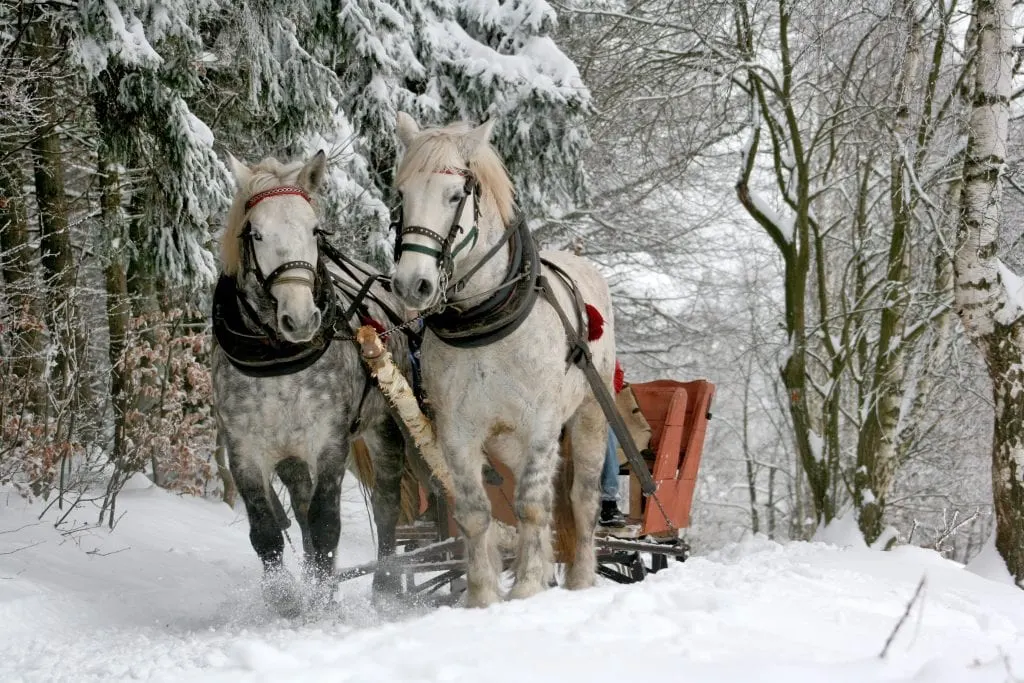 4. Xmas Markets
There is nothing better than to get the pair of you into the Christmas spirit than to visit a city with a good Xmas Market.
Europe has the best Xmas Markets we have seen.
If you can't afford a spontaneous trip to Europe you might have to settle with some good Xmas Lights.
5. Book a surprise Christmas Trip
Book your partner a surprise Christmas trip somewhere special that they always wanted to visit.
Ideally, book a trip somewhere with some good Christmas ambience.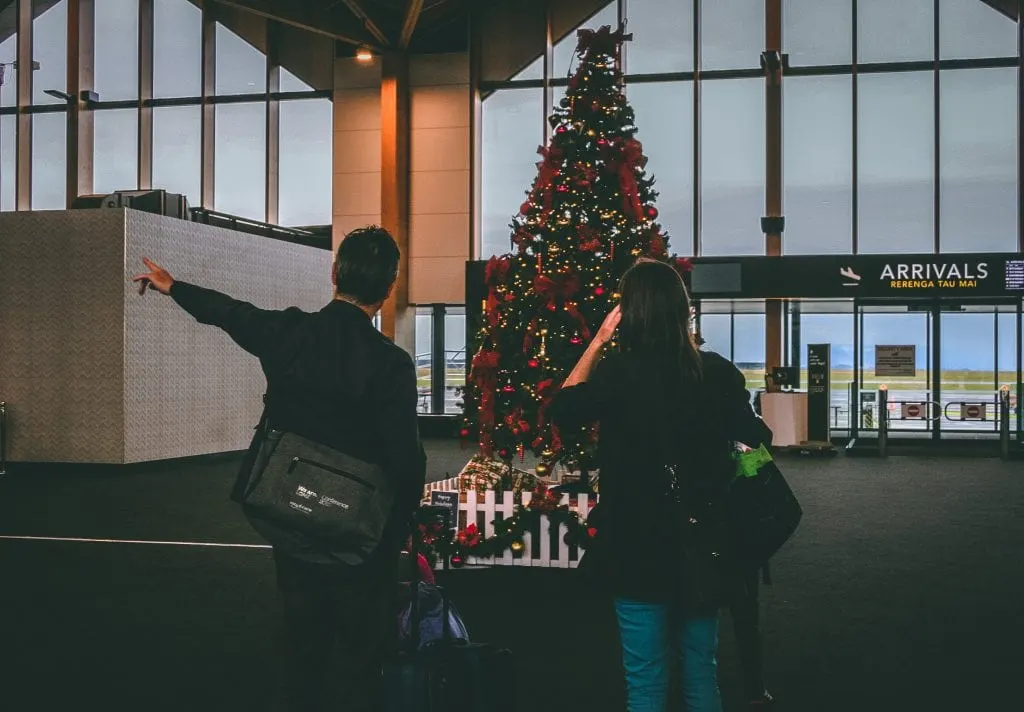 6. Build a Gingerbread House
Building a gingerbread house is so fun and hate to admit it but a little frustrating.
For this reason, it is the PERFECT xmas activity to do as a couple.
Building a gingerbread house will help you learn to work more cohesively as a couple.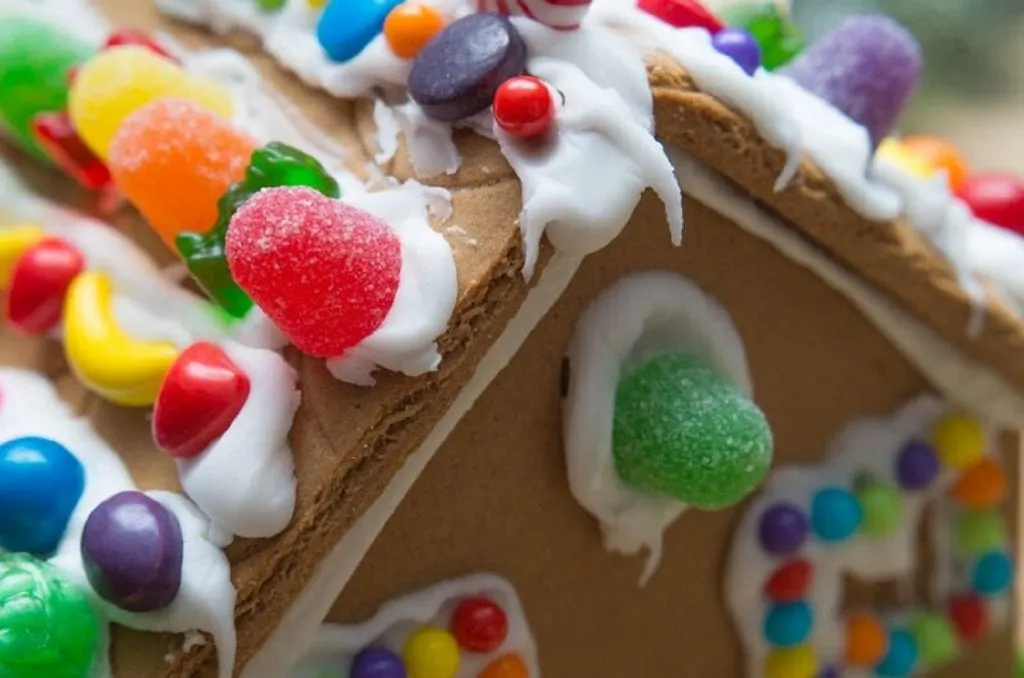 7. A Night Snuggled by The Fireplace
A night spent snuggled by the fireplace is something that just HAS to be done at Christmas.
Get the most snuggly blankets, warm hot chocolate and marsh-mellows and let the snuggly night in begin!
8. Visit a Christmas Window Display
Often shopping centre windows have the coolest Christmas exhibits.
Walk hand in hand down the street and admire the Christmas exhibits.
New York is always a good place for this date.
9. Go Stargazing
On a cold winters night, there is nothing more romantic than putting a few reclined chairs in the back yard, sitting on them covered with blankets with a hot cocoa in hand as you stargaze.
There is something about crisp, fresh winter air that sets the tone for romance.
You might to throw in a few Santa pick up lines for laughs.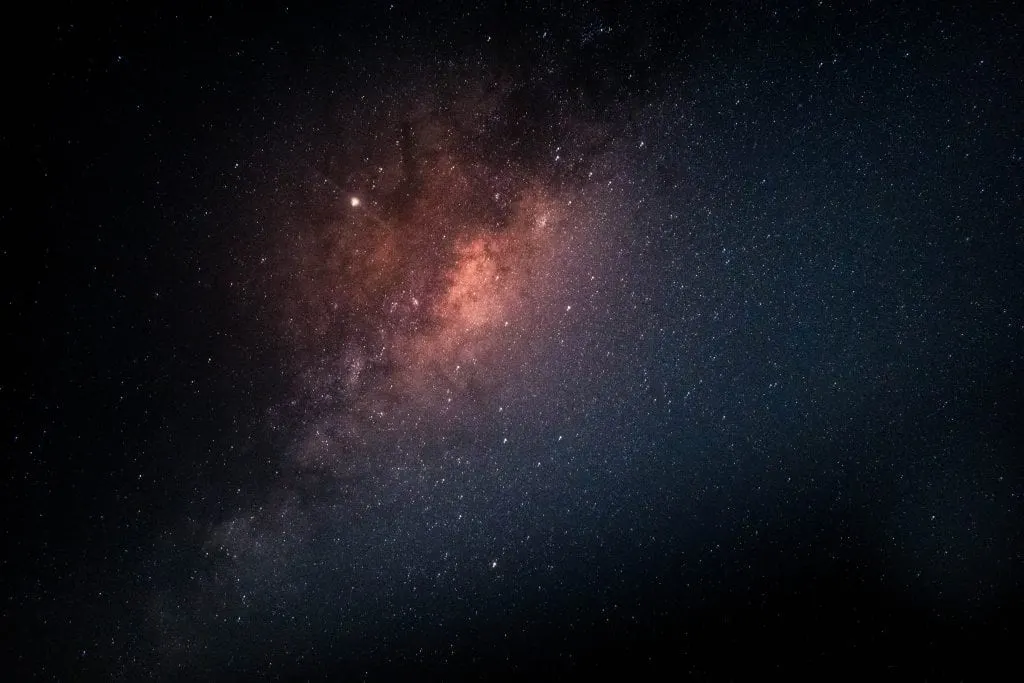 10. Build a Snowman
Do you want to build a snowman?
Ehh, of course I do!
If it is snowing you simply have to build a snowman together at Christmas.
Building a snowman can lead to other fun activities like having a snowball fight!
11. Go for a Camping trip
Take your sweetheart on a romantic camping trip.
Get the camp fire going, burn some marshmallows and smores over the campfire, sing some love songs and watch the shooting stars overhead.
If the weather is too cold you might like to consider hiring a cabin for this Christmas date instead.
12. Ice skating
One of the most romantic Christmas Date Ideas is to go ice skating together.
Ice-skating is always a romantic and fun idea for couples to spend some quality time together.
Plus, it features on just about every rom-com movie.
13. Xmas Photo Shoot
If you are young enough not to have your own family why not start a dorky couples Xmas photo shoot tradition.
Channel the Kardashians Xmas cards and do a different theme every Christmas.
You may or may not want to send the finished product to your family and friends.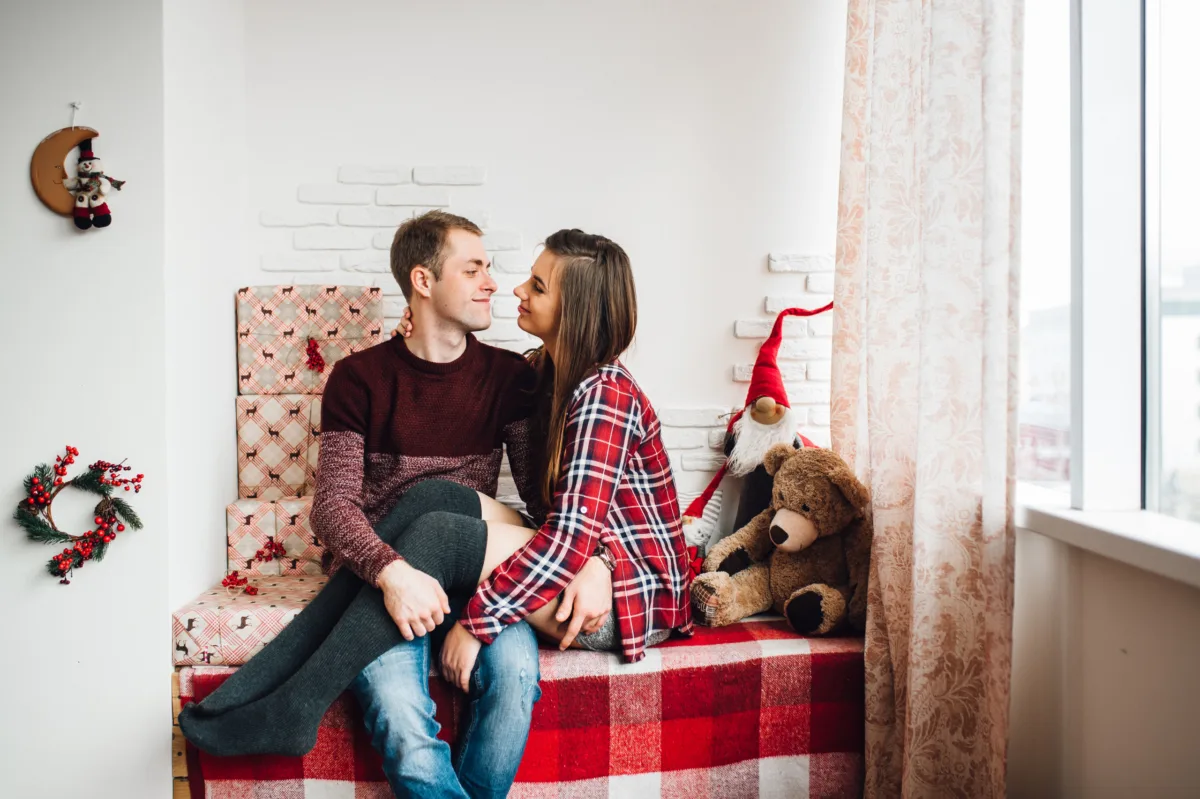 14. Go Caroling
One of the funniest things we ever did was go caroling at Christmas.
We actually did this as a group family activity but it would be equally fun and cute to do together as a couple.
It takes a bit of guts but getting dressed up and going caroling is something you will talk about for years to come!
15. Pick out a Christmas Tree from a Tree Farm
Picking out a Christmas Tree absolutely SCREAMS it's Christmas!
Picking out the perfect Xmas tree together is totally Griswolds and I LOVE IT!
Or, it could be a little more romantic aka not Griswold style but either way, get a tree.
After getting said tree, you need to decorate it.
If you are a crafty couple, it would be cute to make your own decorations to give your tree its own unique touch.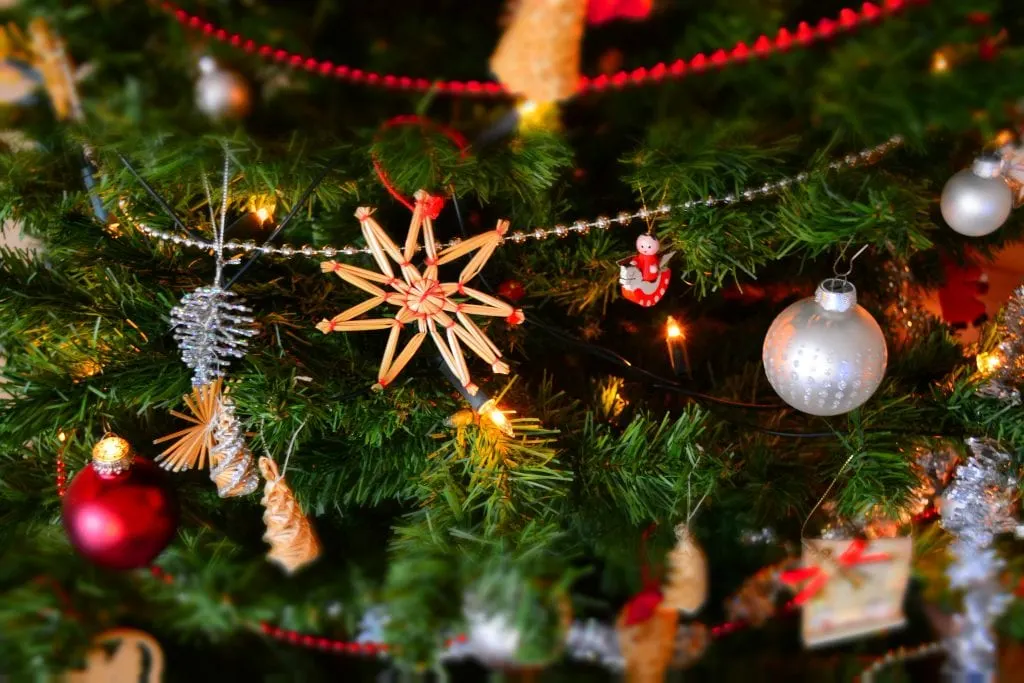 16. Look at neighbourhood Xmas Lights
Ever since I was a kid, I loved going around the neighbourhood and looking at all the Christmas lights.
Get out the directory of all the houses decorated in your local neighbourhood and drive around to see them all!
17. Go Sledding
Sledding is so fun and it is even more fun when you do it with your significant other.
There is sled runs in virtually every place it snows. The best one ever is in Oslo Norway if you ever visit.
18. Watch Xmas Vacation
It is NOT Christmas if you have not watched Christmas Vacation together.
If your significant other does not want to watch Christmas Vacation with you then they are not a keeper. End of story.
19. Go Xmas Shopping as a couple
A couple that Xmas shops together stays together.
Xmas shopping can be the most painful event ever but making it more fun with a loved one by looking at the Xmas displays, stopping to get a Xmas drink from Starbucks and trying on some funny Xmas outfits makes it SO much more bearable.
Buy some cute Christmas pjs to wear on Xmas day.
20. Start a new tradition
Christmas is all about traditions.You need to think of some new traditions you can start as a couple.
Maybe it is a special Xmas ice cream or watching a romantic Xmas movie each year like Love Actually.
Starting a tradition can light the fire in a relationship and remind both of you of the love you feel for each other.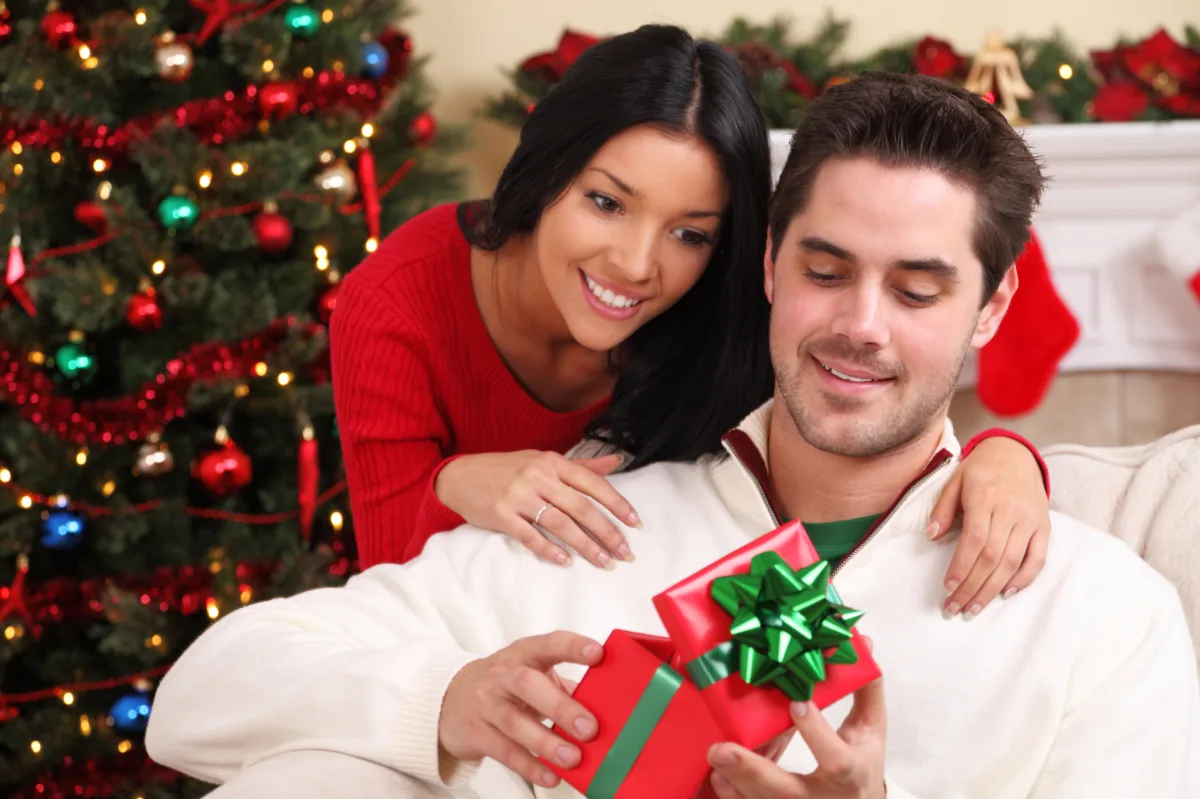 21. Make some Christmas Craft
Are you feeling crafty today?
Get up youtube or pinterest and find some cute Christmas craft you can make together.
You can use it to decorate your house or the Christmas tree to really feel the Xmas cheer!
22. Bake a Turkey Together
It is not Christmas until a turkey has been consumed.
Baking a good, delicious turkey is an art and one that should be tackled together as a couple.
Making this turkey will either make or break your relationship – just sayin'
Here are some Christmas Turkey Recipes to set you on the right track!
23. Make some Eggnog
If turkey is a bit hardcore you might like to take an easier challenge and make some eggnog together.
24. Christmas Karaoke
What is better and more fun than just plain karaoke? Christmas Karaoke of course.
You can either look up some bars doing Christmas karaoke or do your own Christmas karaoke at home using a playstation.
25. Go to Disney on Ice
There is nothing more cute and Christmas-y than disney on ice!
Who doesn't love disney in general and when it is on ice at Christmas time it is even better and more magical.
And no, you don't need a kid to go to disney on ice!
26. Play a Christmas Themed Board Game
Play a new fun Christmas themed board game.
There is so many cool Christmas themed board games out there. Monopoly brings out a cool new Christmas board game each year
27. Make a Christmas time capsule
Got some hopes and dreams for the next year?
Why not put them into a time capsule that you cant open until Christmas next year.
Bury it and see if all your wishes came true or not the following year.
28. Polar Plunge
This is one for all the insane couples out there and well YOLO!
Find a local lake or the sea and go for the Christmas polar plunge.
I know this is traditionally a New Years thing but I think its a fun Christmas activity too!
29. Boogy out to Xmas Tunes
Does your town have a Christmas radio station?
We are having a great time right now boogying out to the Carolina Xmas Radio station.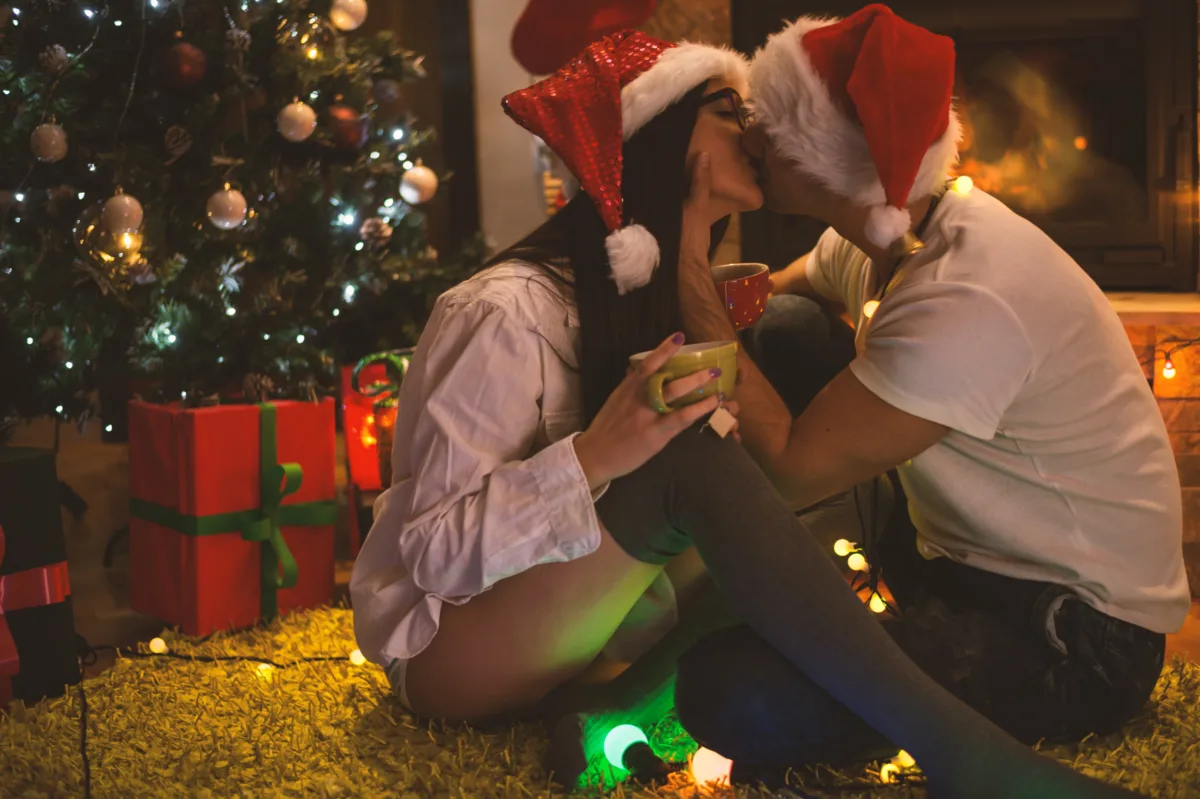 30. Brew your own Xmas Beer
Feeling crafty today?
Every year my Grandad brews his own Xmas beer. I think it is kind of a neat idea and it would be really fun to do as a couple.
If you don't know how to brew beer you might need to look up some handy Youtube tutorials.
31. Write each other Xmas Love Letters
I had to save the cutest and corniest of all holiday dates for last now didn't I?
Write each other Xmas love letters and read them on Xmas morning! Awww how cute!!!
Bonus: Kiss under the Mistletoe: The Ultimate Christmas Date idea!
How could I forget?!
The mother of all Xmas date ideas is to kiss under the mistletoe.
Don't forget to do it or your love is surely boomed!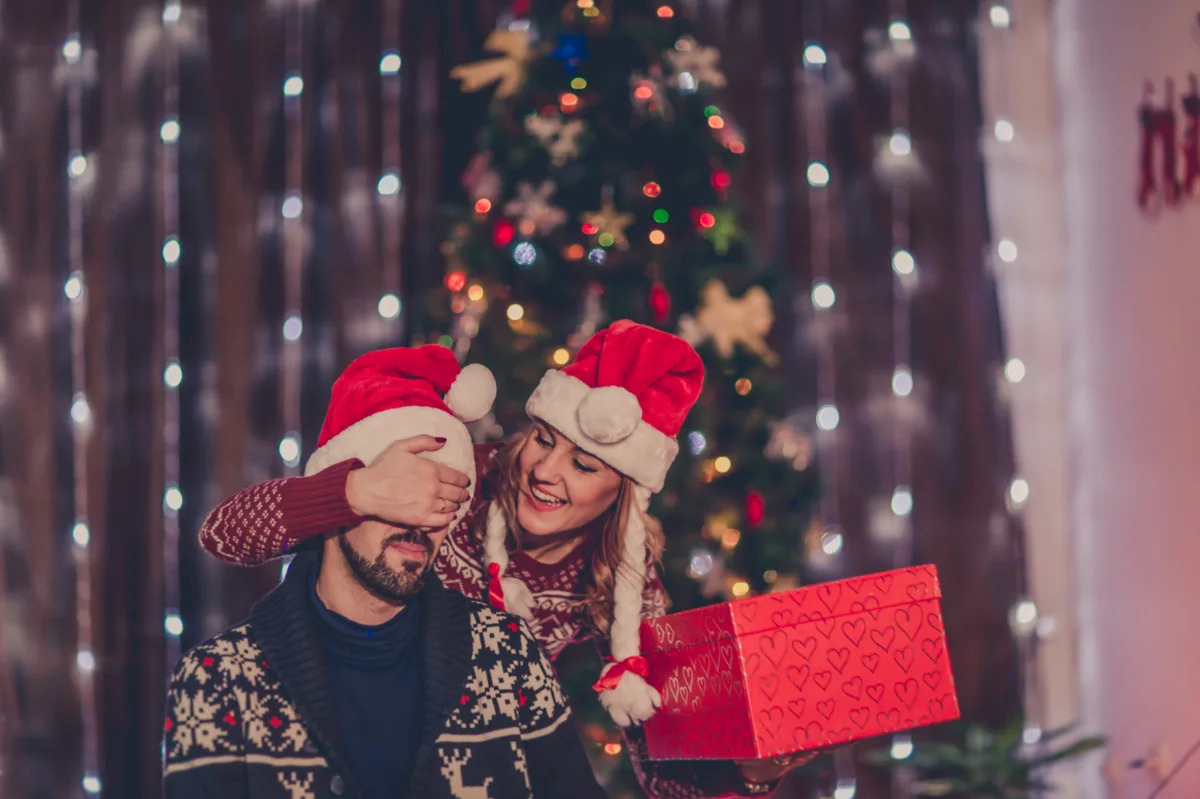 Winter Date Ideas
If you don't want a stereotypically holiday date but want something wintery and fun to keep yourself occupied this holiday season, here are our favourite winter date ideas:
Ice sculpture class
Taking an ice sculpture class is something that is both interesting and creative to do together.
It will also come with some serious bragging rights as it is not everyday you get to go to an ice sculpting class.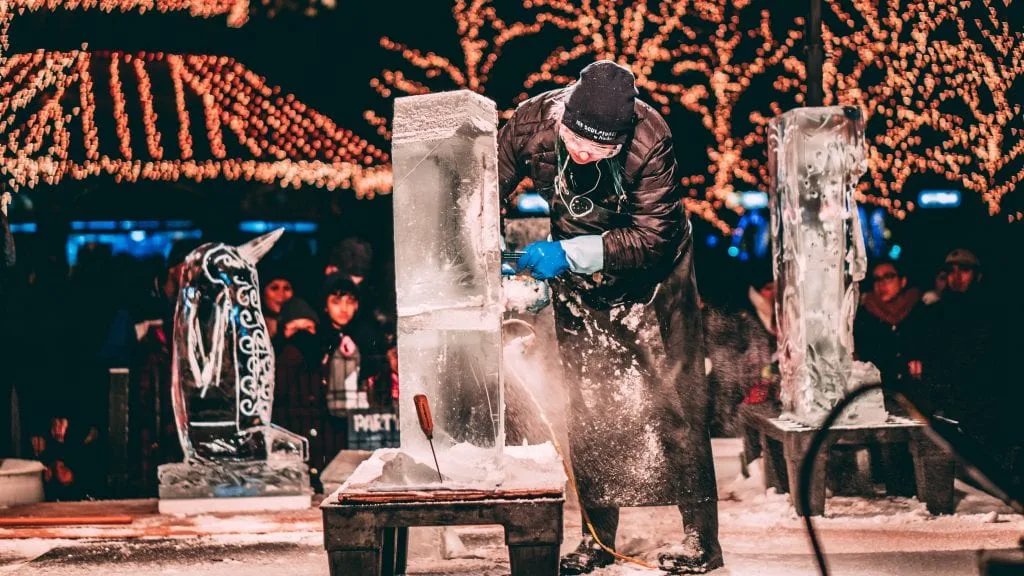 Want MORE date ideas beyond Christmas date ideas?
Don't worry, we like to consider ourselves date experts haha – we have you covered with date ideas for seriously ALL occasions.
If you are looking for something other than holiday dates, you might like to start with our guide to romantic things to do in NYC when dating, then continue reading with:
If you know someone going on a first date (exciting!!) here are some date ideas you can recommend them including:
Go bowling (this is certifiably a great way to spend a rainy day date. This was part of our first date together)
Make a home cooked meal for two together
Wine & Paint
Visit a hipster cafe
Go rollerblading or indoor ice-skating
When thing are heating up and really getting exciting! Here are our favourite second date ideas:
Go on a double date;
Visit a theme park;
Go somewhere your date would love – demonstrate how attentive you were on the first date;
visit a farmer's market;
go rock climbing.
If you have made it to your third date, you need to start looking at ideas out of the box including:
write a song together;
invite your friends to meet & bond playing cards against humanity;
watch a Game of Thrones marathon (probably not Season 8 though…)
visit a new restaurant;
go diving.
If it's raining outside, we have you covered! Here are some of our favourites:
take a dancing lesson. Take shelter from the rain in your partner's arms;
visit friends. Make the most of the rainy day but hanging out with your friends;
go to an aquarium;
volunteer at a dog shelter;
have a pillow fight.
Fall is possibly our favourite season for dates! Here are our favourite fall date ideas:
See a movie at a Drive-In theatre;
take a horese-drawn hayride (super cute – no more to say);
go sweater shopping together;
go horseback riding and watch an orange sunset among the fall leaves;
hot cocoa and rockers (You and your date head to the front porch and get comfy in some rocking chairs)
You might not think winter is a good time for dates but we beg otherwise! Here are our favourite winter date ideas:
build an igloo;
go ice skating;
indoor picnic;
get outside! Build a snowman, make snow angels and make the most of your winter day;
take an ice sculpture class.
Ahh Summer! Everyone's favourite season! Summer should be a easy one for date ideas! If you find yourself low on money this summer, here's the dates we would recommend:
make a date for a pool party;
have a picnic on the beach;
try out water skiing;
have a go at surfing;
BBQ at a lake or in a park.
If you want to take it back to your teenage years (perhaps you are high school sweethearts like us?) you might enjoy one of our 50 recommended date ideas fo teenagers:
Go to an animal cafe;
Go bowling;
Have a movie marathon;
Get some quirky photos at a photo booth;
Mini golfing
We hope you loved all our date ideas and found the perfect Christmas date idea for you and your loved one this Christmas.
Hey, I almost forgot. We also thought of some cute couple things to do so you might like to try out this Christmas. One of our favourites is the couples yoga boat pose – see if you can achieve it, we struggled.
Save Christmas Date Ideas to Pinterest!