Wondering how to ask a guy to come over? Never fear – we have you covered with these irresistible come over texts.
The rules of dating have changed a lot over the years and women are not afraid to be the first one to ask a guy out. But how to do you ask a guy to come over through text?
Being the first one to make a move can get overwhelming and it can get a bit scary to text a guy to come over. You might also have the fear of getting shamed or rejected. My advice is if you like the guy and want him to come over then just ask for it.
Come Over Text: How to Ask A Guy to Come Over!
I'll help you out. Asking a guy to come over can be easy and below are some tips that you can follow to make it a lot more easier.
Don't Go Big In The Beginning
You should always start small before bringing the big guns. The first time you enter a pool, you have to dip your toe before diving in it.
You can start with a simple conversation like "how was your day?" or "your insta story was very funny". Or just naturally text him like you usually do.
Keeping things fun and interesting is always important in the beginning of a relationship.
Bring Out The Big Guns
Text messages are often misunderstood so always be clear and precise about what you want to tell. You don't have to beat around the bush.
You goal is to text your crush to come over. So don't send a cute message or an emoji that he will take forever to decode. Men are simple creatures. You need to tell them exactly what you want or else you lose your chances of him coming over.
Here are some text examples on what you can text him so that your crush can understand what exactly you want.
***
I had such a fun time with you last time we met up, would you like to come over to mine to chat more? It's nice to let people know that they are appreciated and you enjoy being around them. This is a nice message to get the conversation flowing.
***
Let's cook dinner together tonight? An activity is always a good reason to invite him over and what is better than cooking. Cooking is so fun and really brings two people together! One of the best come over texts ever! Duh!
****
I'm having some friends over, would you like to join? – If you are thinking of a reason to get him over, why not make an excuse that you are actually having friends over and why doesn't he come along. That is a great subtle way to invite him over
***
Would you like to come over and play a board game with me? Suggesting an activity is always a good idea. No-one wants to come over and be totally bored! Here are some ideas for the best board games for couples.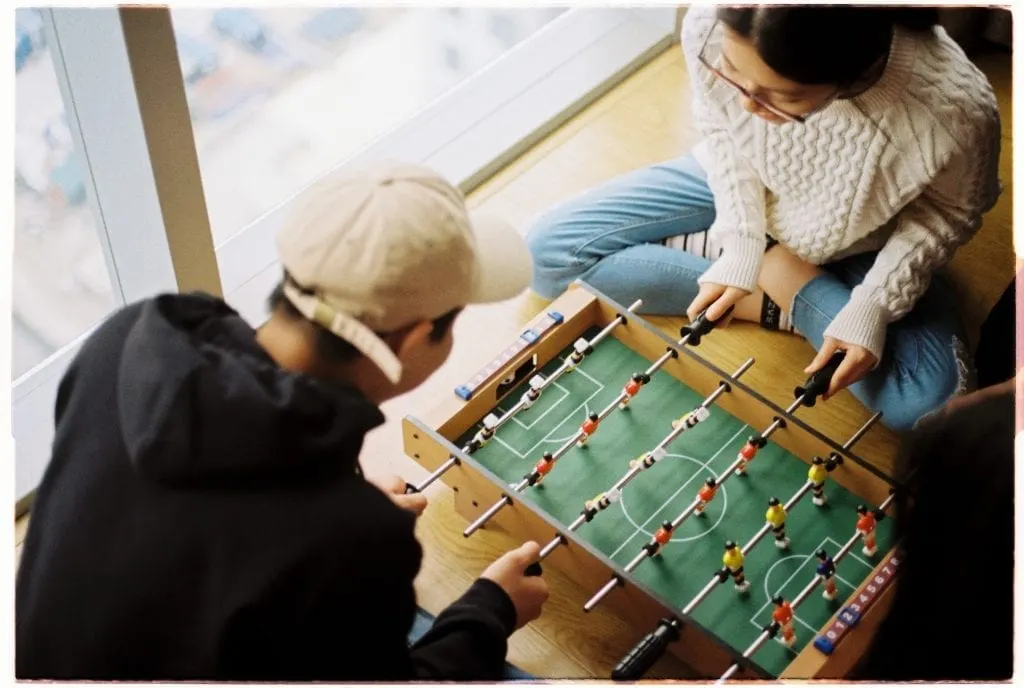 ****
Can you help me install my new tv? – If you don't want to look desperate, it is always a good idea to think of an excuse as to why he needs to come over. Do you have a new appliance? Ask him if he can give you a hand installing it!
***
Do you want to come over and play with my cat/dog? – People love animals and usually this text works a treat!
***
Would you like to come over and watch a movie with me? An oldie but a goodie. Works well.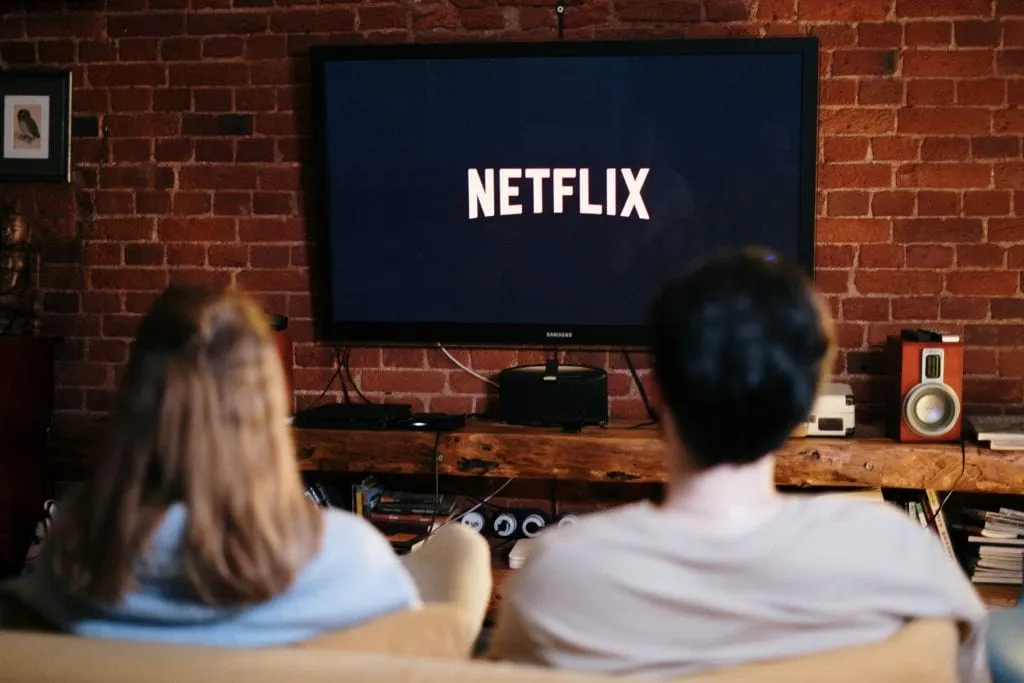 ****
Never be afraid to ask for what you want. And always remember to have fun to get the things that you want. Good luck.
If you have any more tips on how to text a guy to come over, then share with us below.
***
See more:
Signs he is heartbroken over you
Signs he wants you to be his girlfriend soon