Wondering what on earth I should I text her? Something sweet but not too cheesy. When you are dating someone new (or even as an old married couple), it can be hard to find the perfect thing to say to keep the romance alive. The perfect flirty text for her can do just the trick to win over your new love or ignite the flame with your old.
If you are thinking okay, but what should I text her to achieve my master plan. Never fear as we have you covered with 61 amazing flirty texts for her that she will LOVE. In this list you will find something absolutely perfect for your lady love whether you are in a new relationship or you have been married for over 20 years (go you guys!).
If you are thinking Ohh-o I'm looking for messages for him, that's okay because these texts are quite versatile or alternative you can head over to our Flirty Texts for Him post where you might find something a little more to his flavor.
So with no further adieu here are 61 + sweet texts to make her melt.
61 Flirty Texts For Her: Sweet Messages to make her melt!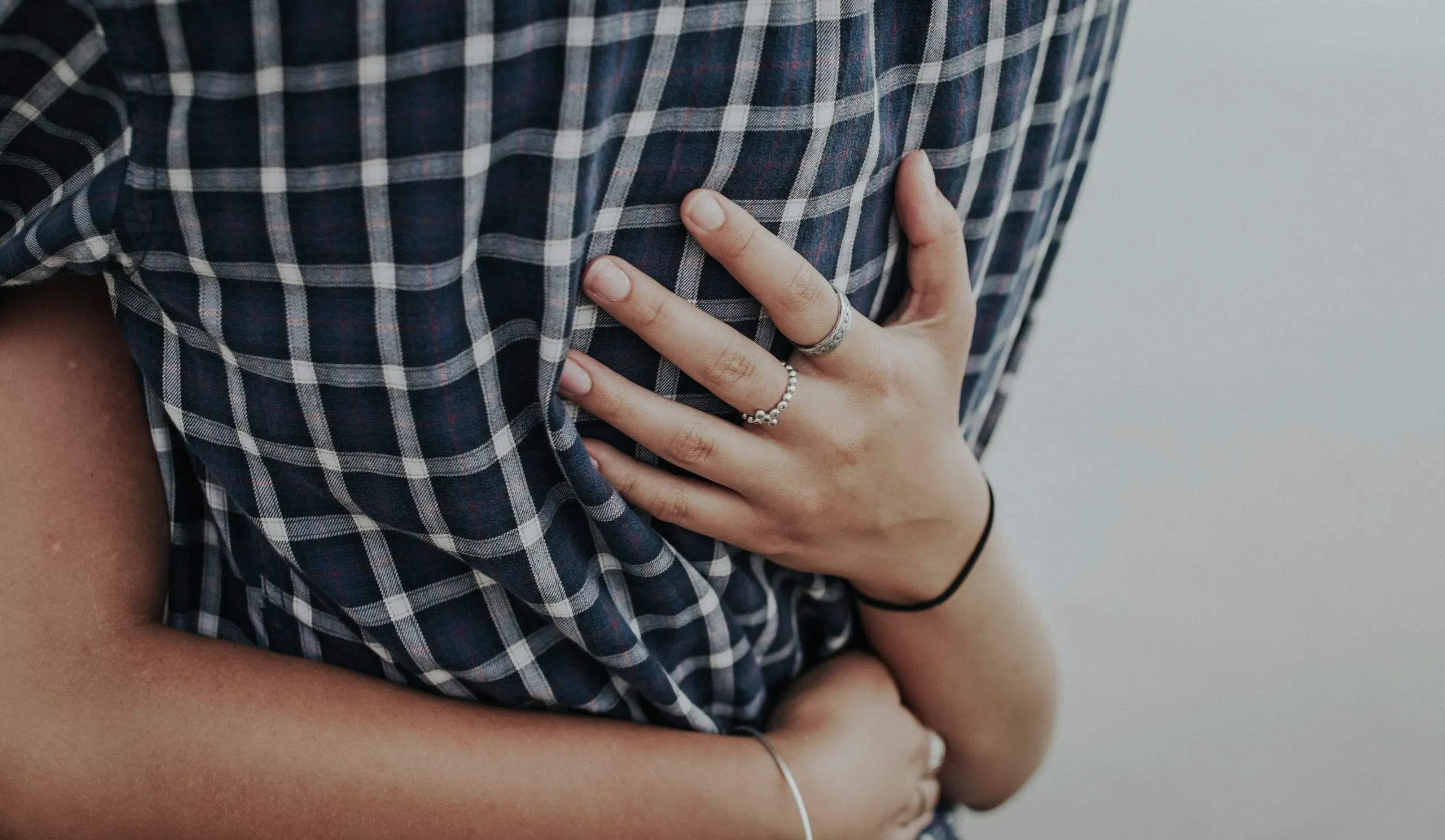 Sweet Love Messages For Her
Let's start with some innocent sweet love messages for her. These are great for those early on in the relationship who have maybe been on a first, second or even third date but don't want to overstep the boundary and be disrespectful. You don't want to be the creeper who has lost the chance of getting another date over a dirty text message! You are in safe hands my friend with these PG rated love messages.
Your smile is literally the sweetest thing I've ever seen in my life.
If someone asked me to describe you in just one words, I'd say "Incredible"
I had the BEST dream last night and you were in it.
If kisses were raindrops, I would send you a flood.
It's been a while. Thought I'd say hello.
What on earth did I think about all the time before you?
Ever since I met you, no one else is worth thinking about.
I love our little moments.
I was totally never a morning person until I met you!
Our first kiss is going to be just incredible, don't you think?
I know staring at people for too long is considered rude. So, I wanted to ask for your permission.
Your voice is my favorite sound.
Do you miss me? Type "Y" for Yes.
Why is it that you are just so darn adorable!?
My friends and family are telling me to stop talking about you.
Every moment we have spent together so far has been amazing.
One of the things I love most about you is how much you make me smile.
My life is better with you in it 🙂
Funny texts for her
Making a girl smile is often the key to her heart. After-all, everyone loves to laugh. Here are some great funny texts for her that she will totally LOVE (and get a real kick out of reading). Full disclaimer: probably best for a couple who has been together for a while or you might turn her off you!
Does your Dad happen to be Liam Neeson because I'm taken with you.
Love is like a fart. If you have to force it, it's probably shit!
You make things hard. I like that.
You're like a Bunsen burner. You melt the metals of my heart.
Aren't you tired? You've been running in my thoughts the whole day.
I like your style and your class. But most of all, I like your arse!
Do you like my shirt? It's made of boyfriend material.
I may annoy you, and you might want to kill me… I give you permission but on one condition. Don't shoot me in the heart, because that's where you are!
The police are on the way to arrest you for stealing my heart, hijacking my feelings, and driving me crazy. See you in court!
Love is like peeing your pants everyone can see it but only you can feel it. Thanks for being the pee in my pants.
Just say the word and I'll instantly teleport to your side.
Hi, I'm Mr. Right. They said you were looking for me?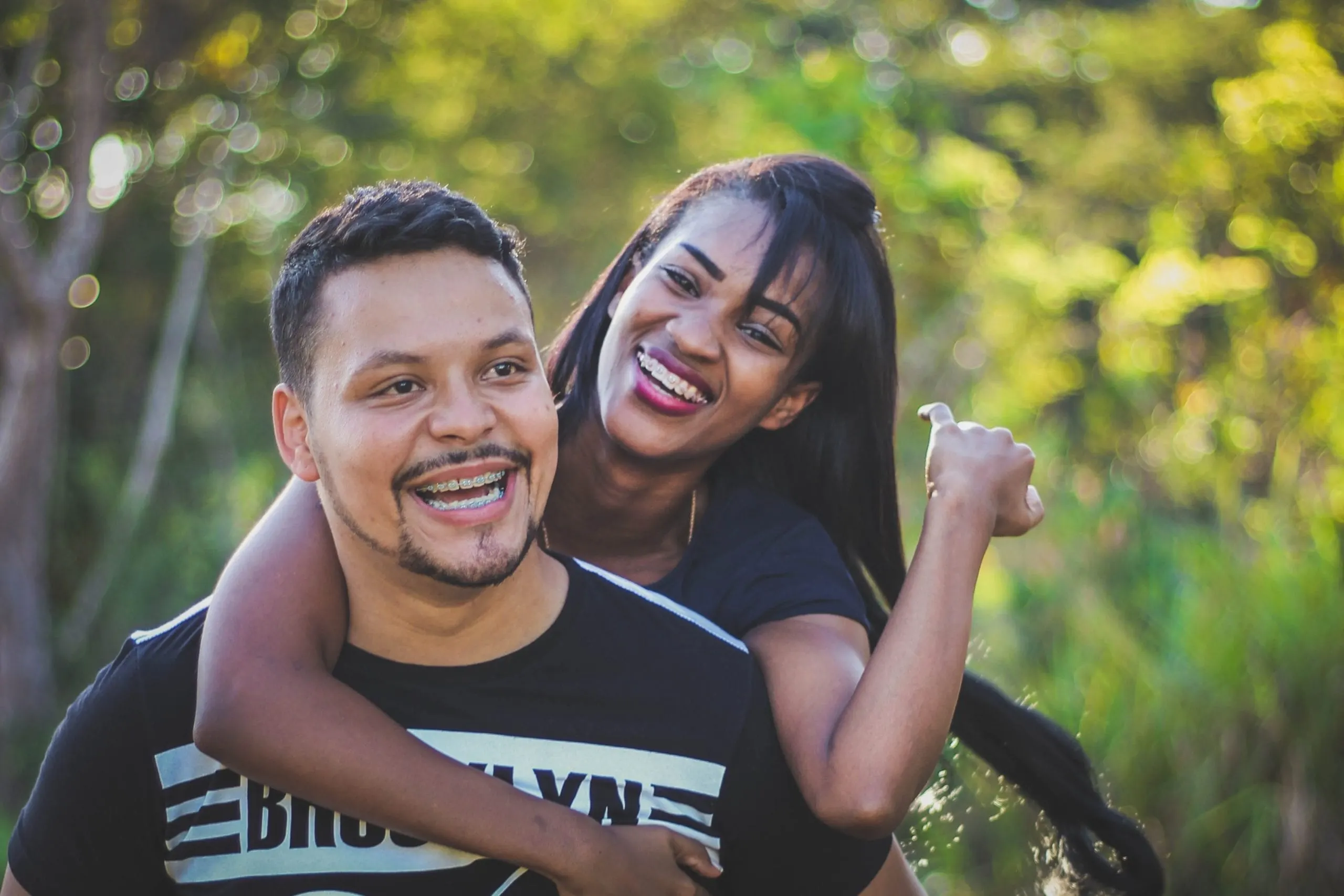 Seductive Flirty Text Messages For Her
Okay if you want to take it up a notch with the flirty messages. Here are some flirty seductive text messages for her to keep the romance alive and spicy. Like the funny messages, these are best for a more developed relationship or a married couple. Frankly dear sir, if you are wondering how to make a girl blush over text you have come to the right place.
It's kind of funny but I can never seem to get enough of you.
I would like to unwrap you.
I'm just lying in bed bored. Wanna play Simon Says?
Are you lost? Because heaven is a long way from here!
I never believed that angels were real until I met you baby.
I have a great night planned out. Cant wait to see you x
Is your dad a preacher? Cause you are a blessing!
You are an incredible kisser.
Hey, sweet cheeks!
Roses are red, violets are blue, baby I love you.
I need you right now.
Many people say that Disney World is the happiest place on earth but they haven't been in your arms!
See more: Sexy Texts for Him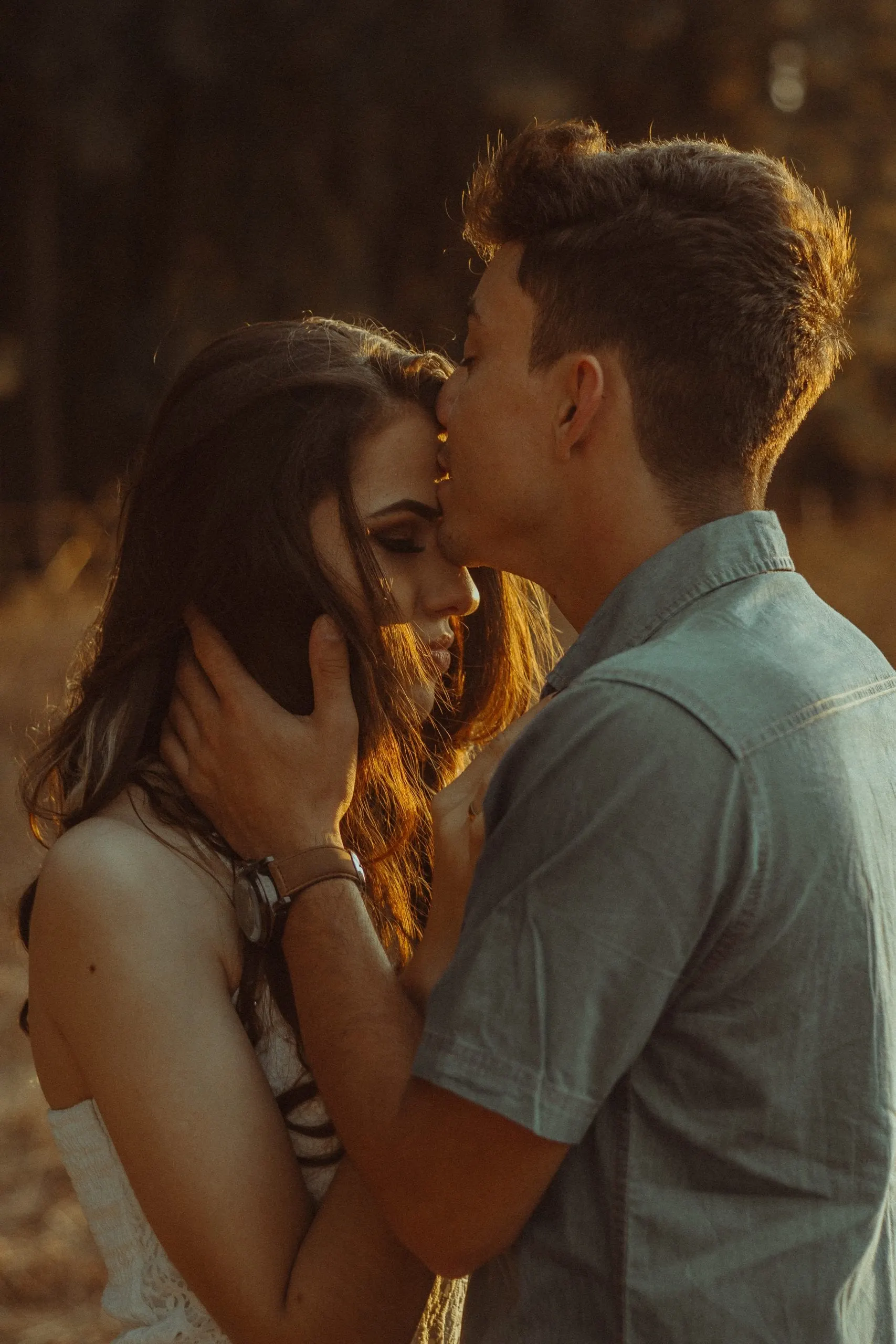 Sexy texts for her: Perfect for the wifey
Here are some sexy texts to send your wife or significant other to show her how much your care. Some of these will melt the iciest of hearts! Texts to make her melt….
It is a really beautiful day out, but not nearly as beautiful as you.
Darling, you have my whole heart, forever and always.
I loved seeing you in that dress last night x
You are my happy ending.
Being your husband is the greatest honour of my life.
I love getting your sweet kisses every morning.
You've made our house, our home and turned our relationship into a beautiful family!
If I had to do it all over again, I would still choose you.
I love holding your hand
Thank you for the reminder what butterflies feel like.
You're God's finest creation on Earth.
When I see your smile, I realize the reason of still being crazy in love with you.
Having you in my life has meant all my dreams have come true.
Wanna call in sick and spend the whole day in bed snuggled up together? Text Y for yes.
The kids are asleep. 😉
Hot texts for her
If you are looking for hot flirty texts for her, we have you covered. These dirty texts for her are sure to spice things up.
I can't get enough of you.
You are my dream girl.
I've got an idea. Let's make tonight all about you.
It's so cold. Wanna come over and warm each other up?
I heard there was a party in your mouth tonight. Can I come?
Send me a picture of you so I can show Santa what I want for Christmas.
I really like our friendship, especially when we make out.
You're all that I want.
Hurry up and get here. I can't go another minute without you.
You're so hot, I get a tan every time I look at you.
Lying in bed just you and me is my favorite pastime.
Examples of cute messages to send her to make her smile
Alright folks, let's get your dirty minds right out of the gutter and finish off with some seriously cute flirty texts to make her smile:
If I'm totally honest, you are the most beautiful woman in any room. Period.
I seriously can't believe how insanely pretty you are.
I want to be a better person just by knowing you.
Forever my Queen.
A day without you is a day without sunshine.
My favorite place is by your side.
I knew from when I first saw you that I would love you forever.
I could seriously talk to you all night and never get bored!
Kiss me if I'm wrong, but the world is flat, right?
You are my day and my night, my sky, my Moon, my stars and my Sun.
My heart belongs to you and only you.
You're my favorite distraction.
I'm counting down the seconds until I get to see you again!
I feel a lucky man just to know you.
My favorite place is inside your hug.
I love seeing you happy and my biggest reward is seeing you smile.
If I have a bad day, talking to you makes life 100000% more manageable.
You make my life A+
Sweet dreams, darling. If you want to send some cute goodnight messages, these sweet dreams quotes might help 🙂
***
You might also enjoy: