Looking for Kentucky Quotes for Instagram Captions?
Look no further! We have found the 40+ best Quotes about Kentucky including perfect captions, sayings and puns about Kentucky, jokes, KFC quotes (after-all, isn't that the best part ;)) and let's not forget Kentucky Derby.
The best of the best right here:
Kentucky Quotes
"Expanded gaming is a long-overdue and common sense way to make Kentucky more competitive and protect the hard-earned pensions of our teachers and first responders." – Andy Beshear
"Kentucky has always said you can't really make bourbon outside of Kentucky because it's a combination of the barrels and the limestone-fed springs that give us the water. That's our story, and we're sticking to it." – John Yarmuth
"And it blew my mind when I started to get wind of the fact that they actually liked me being around. That was humbling, because Kentucky basketball is a big deal, and I am not the biggest fan – I am just the most notorious one." – Ashley Judd
"We all want Kentucky to be a place where our children and grandchildren want to – and can afford to raise their own children, keeping families together and growing our commonwealth. For the common good." – Andy Beshear
"When you're coaching at Kentucky, you're held to a different standard, and like in politics, there is a core group that absolutely loves you, and everyone else is trying to unseat you in any way they can – anything to trip you up; that's what it is. If you're not up to that, then don't coach at Kentucky." – John Calipari
"Growing up in northern Kentucky, honesty, integrity and character were revered traits, and – with my family – I looked to the greatest generation of Americans who saved the world during World War II." – Amy McGrath
"As attorney general, Ive had some connection with just about every important public issue in the last eight years in Kentucky. All of the important public issues of the day have, at some point." – Ben Chandler
"The city most believed to be the handsomest in Kentucky never failed to impress …. The streets, lined with booths and wagons from which people displayed their wares, had a festive air." ― Jan Watson
Kentucky Instagram Captions
"There are some things one is born to wear, and I had obviously been fated to wear this hat." – Connie Willis
"If these United States can be called a body, then Kentucky can be called its heart." – Jesse Stuart
Talk Derby to me.
"Heaven must be a Kentucky kind of place." ―Daniel Boone
"There are exactly as many special occasions in life as we choose to celebrate." ― Robert Brault
The purpose of life is to live it, to taste experience to the utmost, to reach out eagerly and without fear for newer and richer experience." — Eleanor Roosevelt
"A hat is an expression of a woman's soul. It is something that she wears on her head, but it belongs to her heart. It is the keynote of her personality, the finishing touch that makes her look beautiful, smart, and sure of herself." — Lilly Dache
"Observing the tradition from the outside, it looks like it's about looking fine in a big fancy hat. But it's about more than that." – Craig Marberry
"If these United States can be called a body, then Kentucky can be called its heart." — Jesse Stuart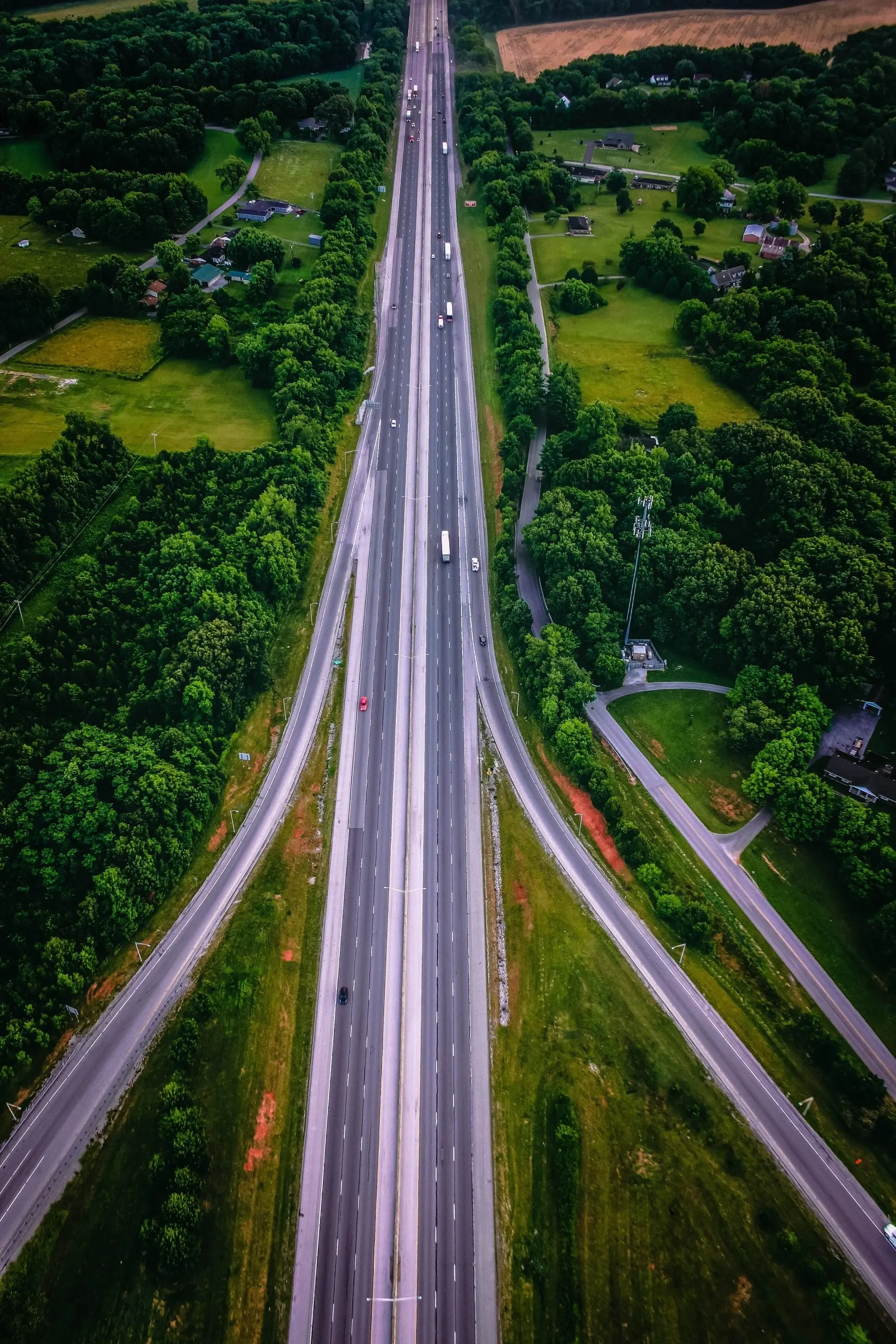 Kentucky Sayings
"To be born in Kentucky is a heritage; to brag about it is a habit; to appreciate it is a virtue." ― Irvin Cobb
"I take with me Kentucky, embedded in my brain and heart, in my flesh and bone and blood. Since I am Kentucky, and Kentucky is part of me." – Jesse Stuart
"At Kentucky, you have to be a competitor. If you're not, you're going to look weak. You're going to look like you don't belong." – Willie Caullie Stein
Louisville Quotes
"Louisville is a place with no labels. It's not the South, it's not Chicago, and you don't think of it as you think of New York or LA. It has some Southern romanticism to it, but also a Northern progressivism, this weird urban island in the middle of the state of Kentucky that has always provided a fertile, often dark, bed. For us, Louisville and the surrounding areas are the center of massive creativity and massive weirdness. The place has its flaws: You move away, but you're always going to come back." – Jim James
"Louisville was also good place for being able to make whatever kind of music you wanted to. You didn't have to worry about renting a practice space or figure out when another band would be in there or worry about if your stuff is going to get stolen." – David Pajo
"Every time I look in the mirror, I see that kid from Louisville, Kentucky, staring back at me. His name was Cassius Clay." – Muhammad Ali
"The struggles of Louisville and Kentucky are aberrations. That shows you the state of the game in college basketball. With kids going to the pros left and right, it's hard to maintain stability." – Mick Cronin
"I'm recognized all over the world now, but my greatness came and started in Louisville, Kentucky." – Muhammad Ali
KFC quotes
"I survived in high school by working at Kentucky Fried Chicken and made my way up to assistant manager. I was surviving high school and college with that job." – Norbert Leo Butz
"The Kentucky Fried Chicken corporation made a bobble head of me and sent it to my management. No card, nothing." – Patton Oswalt
"If we could buy these properties and then invest in the Black community, with our own McDonald's, with our own Kentucky Fried Chickens, it was gonna be a great move." – Solomon Burke
"If he only wants you for your breasts, legs, and thighs, send him to KFC." – Drake
"As you may know, KFC is under worldwide pressure to eliminate its cruelest abuses of chickens, such as cutting the beaks off baby birds; breeding chickens to grow so large, so quickly that many suffer crippling injuries; and slitting the birds' throats or dropping them into tanks of scalding-hot water while they are still alive and able to feel pain." – Pamela Anderson
"I can eat everything; chocolate, hamburgers, pizza, go to McDonalds, Burger King, KFC. It's all in my body." – Rain
"I lived in a hut with no roof, and I rode to school on a donkey. I used to shoot birds with a slingshot to cook for dinner. Now I prefer to get my food from KFC." – Wyclef Jean
"What KFC does to 750 million chickens each year is not civilized or acceptable, and you can help change that. Cruelty is cruelty, and KFC is being cruel in the extreme. I am calling for a boycott of all KFC restaurants until my friends at PETA tell me that you have agreed to be kinder in your practices." – Pamela Anderson
"KFC has no excuse for refusing to adopt these basic, minimal animal-welfare standards … After two years of fruitless negotiations with the company, we're trying a more personal approach." – Bruce Friedrich
Kentucky Derby quotes
"The best thing about the Kentucky Derby is that it is only two minutes long. It is the quickest event in sports, except for Sumo-wrestling & Mike Tyson fights. Maybe Drag-racing is quicker, but I have never been attracted to it." – Hunter S. Thompson
"When I was in high school, my uncle, who went to the races quite a bit, got me interested. Then when I went to college at Southern Illinois University, just a few hours from Louisville, we used to go to the Kentucky Derby, and I got to see Secretariat and Riva Ridge win." – Kenny Troutt
"To win the Kentucky Derby is the goal of every trainer, every hot-walker, every backside person. They may be just rubbing on a horse, or hot-walking a horse, but they wonder if they could win the Kentucky Derby." – Bob Lewis
"You can't win the Kentucky Derby unless you're on a thoroughbred." – Joe Torre
"As a young boy I won a few dollars in 1972 when Riva Ridge won the Kentucky Derby. I had overheard someone say he was going to win, and I guess that made an impression on me." – Matt Gonzalez
More Quotes?
You might also like: