Looking for Long Beach Date Ideas?
Long Beach is so a fun place to go especially if you are looking for a romantic getaway at the beach, with plenty of other things to do as well.
If you are looking for fun things to do for couples in Long Beach CA – we have you covered! Whether you are looking for an adventure packed date or just somewhere to go on for a rainy date this list has it all.
Don't spend another weekend stressing about your next date night when there are SO many Long Beach dates to tick off the old couples bucket list.
Romantic Date Night CA: Romantic things to do for couples
The Gondola Getaway. Who doesn't love a venetian themed getaway when you can't get away? One of the largest fleets of gondolas in America, book you and your sweetheart a ride with a trained gondolier. Drift in the water under bridges, to view million-dollar neighborhoods and beautiful canals.
Tantalum. This restaurant got its name from the periodic table. Named after a non-corrosive metal that removes negative energy around it, this place will give you and your date positive vibes the entire time. Waterfront restaurant, with cocktails, live performances, and the cuisine that has a new Californian flavor with a touch of Asian soul. Tantalum will give you two a date night to remember.
Long Beach Opera. A lovely evening with just the two of you enjoying the melodies of the opera. This could create the best date night ever if Opera is what you're in too.
Michaels on Naples. Authentic, handmade, fresh Italian cuisine right in the heart of California. Offering rooftop, private and rent out dining. You can wow your date by renting out a private dining experience in the main dining hall with the chef right by your side, giving you the best Italian food Michaels has to offer.
Check out Long Beach's best coffee shops. There is a great coffee culture in Long Beach which is perfect for couples.
Unique dates
Beer Belly Tiki Tiki Bar. You and your date stumble across a restaurant, you lean on the wall by the window, and it opens a secret door that has a set of stairs that spiral down to a tiki bar. Hidden and yet still one of California's favorites, this hidden gem is known for their infamous punch bowl drink that will surely give you and your date a buzz.
Fourth Street Retro Row. If you like eclectic, hippie, E.T. vibes with a splash of modern pop, then Fourth Street Retro Row is where you need to be. Filled with shops, plenty of entertainment, and a wide variety of munchie items, you and your date will have something new to do each time you visit.
Cowboy Country. Howdy! Grab your spurs and mosey on over to Cowboy Country. They give dancing lessons and even give you a chance to embarrass yourself by falling off their mechanical bull. Yeeha!
Long Beach Antique Market. There's nothing like chic and cheap, or frugal for a better description. This flea market offers a wide variety of antique and vintage items. If you and your date have things you want to sell, you two can also set up a stand inside and make some extra money together too! I heard a couple that makes money together stays happy.
Flutter Experience. This interactive museum will keep your mind at ease and make your heart flutter! Some say its like a playground and museum all in one. A unique, interactive date night experience you two will immerse yourselves in each time you come to visit. You do plan on having another date together right?
Sand Sculpture Art and Music Festival. Hundreds od sand sculptures with music and a full bar! All o this has a free admission and its right on the beach, so you two can cuddle, stroll, and see the sandcastles!
Paramount Iceland. California is known to have beautiful weather year-round. But just in case get tired of the sky-high palm trees and want all the wintery feels, you and your date can go to Iceland and get a few lessons on how to move on the ice. They offer public skate, skate lessons and even classes in hockey. Break the ice by skating on it!
Escape Long Beach. Looking for the great escape? Well escape long beach is where you two need to be. You have one hour to get out of the room or you two will be locked in the room forever! Or at least until the next time you choose to visit. They sanitize the rooms after every session to ensure you're getting a clean experience each time.
The Pumpkin Factory. A field of pumpkins, attractions, and petting zoo isn't just something for kids to enjoy. Adults love the pumpkin patch too! You get to enjoy paintball, thousands of pumpkins to choose from and even food!
El Dorado Park Golf Course. You may hear wedding bells, or someone yelling four once you arrive, but just look at it as motivation for the future. Get some private lessons or book it for your proposal. Lush green landscapes and wedding photos, you know whatever you feel most comfortable planning for.
Medieval Times. Jousting, sword fights and horses! No beheading, I promise. Well not in this century. Get treated like royalty and get knighted after dinner and take pictures with the cast after the dinner show!
The Exhibition Room. A blast into the past of the prohibition era, this secret bar is a one-of-a-kind bar. You must have the passcode to enter and dressing to impress is a must! Give your date with a long lasting, unforgettable experience.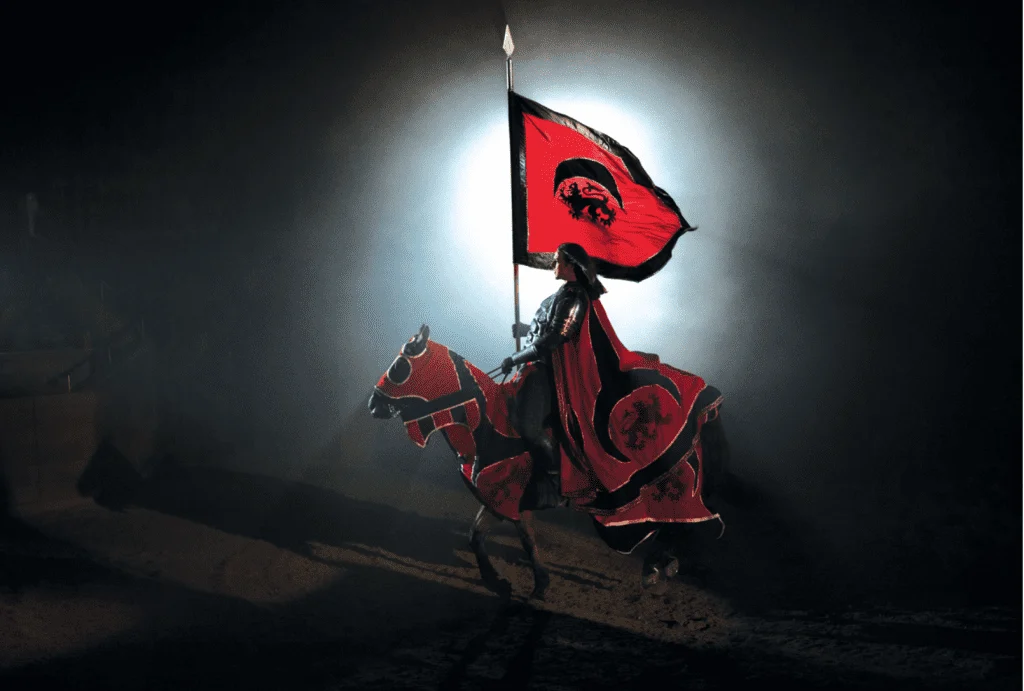 Free activities for couples in Long Beach
Signal Hill Park. If you're looking for an amazing view of southern California and some romantic vibes for free99, then this park is perfect for date night. Signal Hill also has an event calendar filled with things to do, just check out their website.
El Dorado Nature Center. Walk with wildlife at the nature center with over 100 acres of forest, lakes, animals, and streams. Take a stroll to the gift shop or take a few flicks in nature with your love bunny.
City Beach. Of course, you can't go to Long Beach or any place in Cali for that matter and not visit one of their many beaches. At City Beach you can catch a dolphin swimming close to the shoreline and some amazing views. Romantic, peaceful, fun, and memorable.
Rosie's Dog Beach. For all the dog lovers out there, it's a beach that has space dedicated to you. Perfect for the date night dog lovers. You, your date, and your canine friends can enjoy the waves, sand, and weather.
East Village Art District. Weird, out of the ordinary and influential art is all over this place. Filled with blocks of artwork, galleries, and restaurants, this art district is sure to stand out. Oh, they even filmed movies here. Check it out!
Cheap date ideas
Lola's Mexican Cuisine. Happy hour with authentic Mexican cuisine, and $6 margaritas, makes you want to take your date to a trip across the border. Put on your sombrero and eat and drink until you both need a Lyft.
Alex's Bar. Trivia nights, karaoke, and happy hour! Grab the mic and sing your heart out to your significant other! If you feel like you may not have what it takes to be the next Beyonce, they have live bands that perform there too.
First Fridays at Bixby Knolls. First Fridays is surely one for the date night history books! Free food samples, live music and more! This event consists of a beautiful 8-mile stroll filled with fun and events to last all night long.
AquaLink water taxi. A $5 ride just got a lot cooler. You can catch a water taxi along the coast to see all the waterfront destinations. They even have a bar with snacks. You can get buzzed on the water and walk it off on the beach.
Long Beach Museum of Art. There's so much to see at this art gallery. With featured artist monthly here, you are sire to find an exhibit you'll love. Tickets are reasonably priced and once you have had your art fix for the day you can walk over to their café Claire's and grab a bite to eat and talk about the amazing artwork!
Lola's Outdoor Retro Cinema. All you need is a basket full of wine and food, a blanket, some chairs, and a date! Enjoy some classic movies outdoors at long beach's favorite outdoor movie experience. With a large inflatable screen, you'll enjoy some cult classics up close and personal.
East Village Craft Cocktail Tour. All you can drink for 3 hours for 79 bucks. Case closed; no other explanation needed. Book and get to drinking.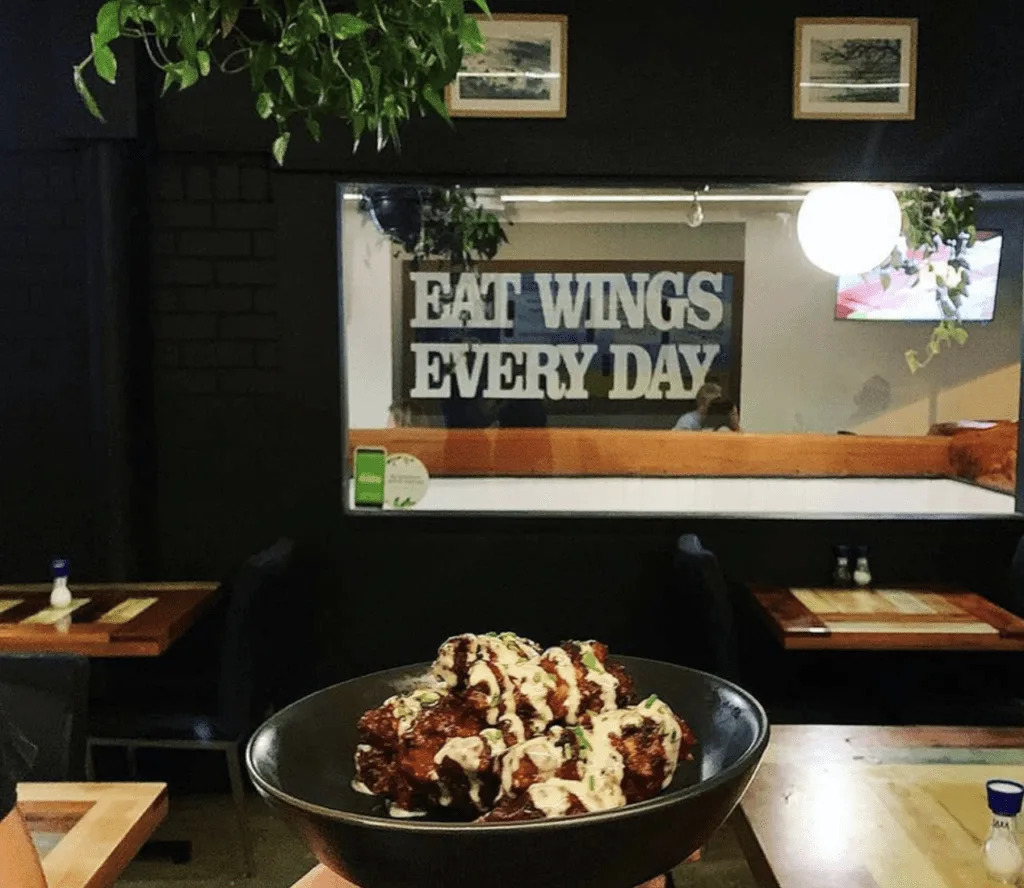 Casual adventures for couples
Berlin Bistro. If you're looking for a relaxing, casual date night or morning then this bistro is the place for you. Located in the East Village art district of Long Beach, this bistro has an amazing brunch menu. They offer cold brew coffee, with vegan and vegetarian options. Brunch in California just got better.
The Laugh Factory. If you and your date love laughing until your belly aches and your jaws are sore, then The Laugh Factory is where you need to be for date night. Order some food and grab some drinks and enjoy the show. Just don't sit in the front row.
Bake-n-broil. Who doesn't love home style cooking? Warm pies baked fresh daily and voted as top restaurant and bakery in California for years. This family-owned restaurant takes comfort food to another level. Make sure you and your date take one of their delicious pies to go.
Pacific Island Art Museum (PieAM). Halo Oloketa! That's hello in Tongva. This museum gives you the traditions and history of the Tongva people and the role they played throughout history. There are covid guidelines, so check the website because some of their times and dates have changed.
Spa Sidney Beauty Lounge. A couples massage that is filled with oil, saunas, facials, and aroma therapy. Namaste. This will remove the jitters from being out on a date and help you both relax and enjoy some R&R with one another in this luxurious, professional spa.
The Paint Sesh. Bring on the wine! It's 5 o'clock somewhere, right? Ok, no? Well, its 420 then! Whether you're into sipping wine and painting, or partaking in a little cannabis and painting, this place is for you. Or if you and your date want to make it more intimate and stay in your pj's at home, they offer virtual painting sessions as well!
Cal Bowl. Reserve a lane for date night and see who gets the best score! With a menu that has tons of options to choose from, you two can bowl and eat all night. If you want a chance of scenery, you can switch it up and play one of the games at their arcade.
On Deck Batting Cages. You can throw a curve ball, but not at your date of course, and learn to hit a home run. Now a home run on date night is what you want. They have baseball, softball, and cricket cages for you two to choose from. Step up to the plate and take a swing on this date night.
Salud juice bar and café. Whether you're a health nut or just love a good smoothie occasionally, take a walk through the LBC to Salud. They offer juices to build your immune system, smoothies to give you an extra boost of energy, and even offer healthy meal options to keep the blood flowing. Dedicated to promoting a lifestyle of being and staying happy and healthy, this café is bright and perfect for a casual date.
Shoreline Village. Take a walk on the boardwalk, enjoy some casual or fine dining. Visit one of the local shops for swimming gear to wear to the beach, and then sit by the shore to watch the sunset. Perfect date night complete.
Long Beach Beer Lab. This place has over 20 different beers to choose from. They offer outdoor dining and carry out due to covid, but you can still stay and try all the flavors of beer and cocktails. Well, at least try to drink all of them. Either way you and your date will turn into beer connoisseurs.
The Pike Outlets. Who doesn't love a day of shopping? You can window shop or pick out a gift for one another. Surprise gifts are always welcome on date night.
The Walter Pyramid. Ever sat inside of a large blue pyramid? Enjoy a basketball game or even a soccer game with Long Beach's 49's inside of the Walter Pyramid. Seating over 5,000 people, this stadium is jolted with sportsmanship and fun.
The Green Room. How can you have date night in California, and not check out some of their greenery. After all, its legal there. Try some of their flowers, edibles, pre-rolls, and concentrates. You two can float on down the block and find some good eats.
Adventurous and Outdoor date ideas
Rancho Los Alamitos. This historic landmark in Long Beach brough the ranch to the beach. Well, not really but its close enough. This ranch is filled with acres of farm animals and lush gardens. Hold hands as you walk to the ranch house and see how the Tongva and Spanish colonist used to live!
Aquarium of the Pacific. There is nothing better than good food, live animals from the sea, and boat rides. At the aquarium they offer tons of things to do for adults. They have fright night for Halloween for ages 18 and over and even lectures, where they have guest speakers come and speak on what they know about the infinite sea.\
Harbor Breeze Cruises. Cruising on the open sea, holding hands and letting the oceans breeze and wave crash on your skin while enjoying the whales splashing and swimming about. Sounds dreamy right? Perfect for an adventurous yet relaxing date night.
Grand Prix of Long Beach. Start your engines please! Acura, Toyota and so much more! This racetrack is perfect for the racetrack and car lovers out there. Even if you just like to sit and smell the burnt rubber, you and your date will still have a great time.
Go Kart World. Nothing spells fun like g-o-k-a-r-t. Go Kart racing that it is. Put your helmet on and race around the track for a few hours and work up an appetite. This will give you two a reason to grab a bite to eat after you race around the track.
Hollywood Sports Park. The enemy is not going to let up and you've got to get to the end of your date night in one piece. Protect you and your date and make it to another date night. Hollywood sports park offers paintball, paintball soft and airsoft for all skill levels. The different courses even feature props from actual movie sets! Once you two are done destroying the enemy, you can walk over to their sports bar and drown a few shots for the victory!
Knotts Berry Farm. Once known for their famous fried chicken, Knotts Berry Farm turned into a fun filled, action packed park, full of adventure. With rides, food, and live shows, you and your date will have lots of memories and good times to talk about.
Long Beach Surfing Lessons. Ready to be a part of the dawn patrol (surfing first thing in the morning)? How about catching a few bombs (massive waves)? If you're an expert or a newbie, this will be a date night experience neither of you will forget. You may even start speaking surfer slang. Catch a wave dude, catch a wave.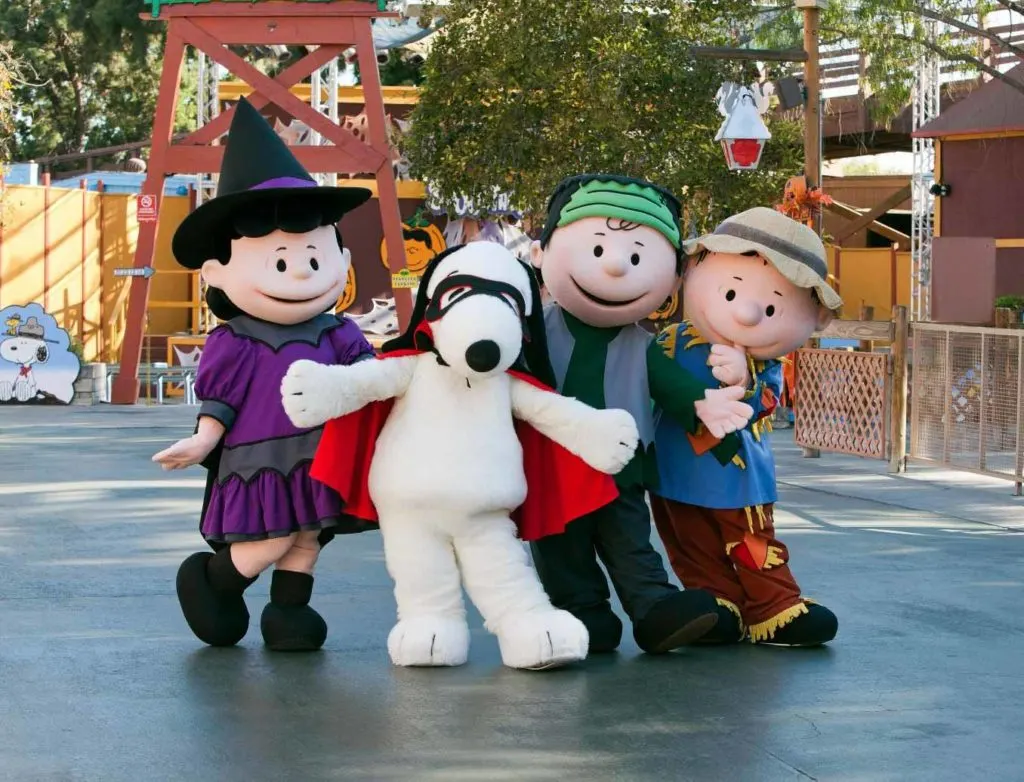 ***
See more Cali fun: