Looking for New Jersey Quotes for instagram captions?
There is a lot to love about New Jersey! If you are traveling to NJ you might also like to check out:
New Jersey Quotes
New Jersey Instagram Captions
"Staring off at the jeweled short lights of New Jersey." – Richard Ford
"New Jersey people, they will surprise you." – John Gorka
"I woke up to my cold sheets and the smell of New Jersey." – Saves the Day
"My heart belongs to the Jersey Shore." – Unknown
"There's a lot you don't know about Jersey." – Unknown
"Jersey girls pump fists, not gas." – Unknown
"Carry me back to sweet Jersey." -"Suburban Dogs" by Real Estate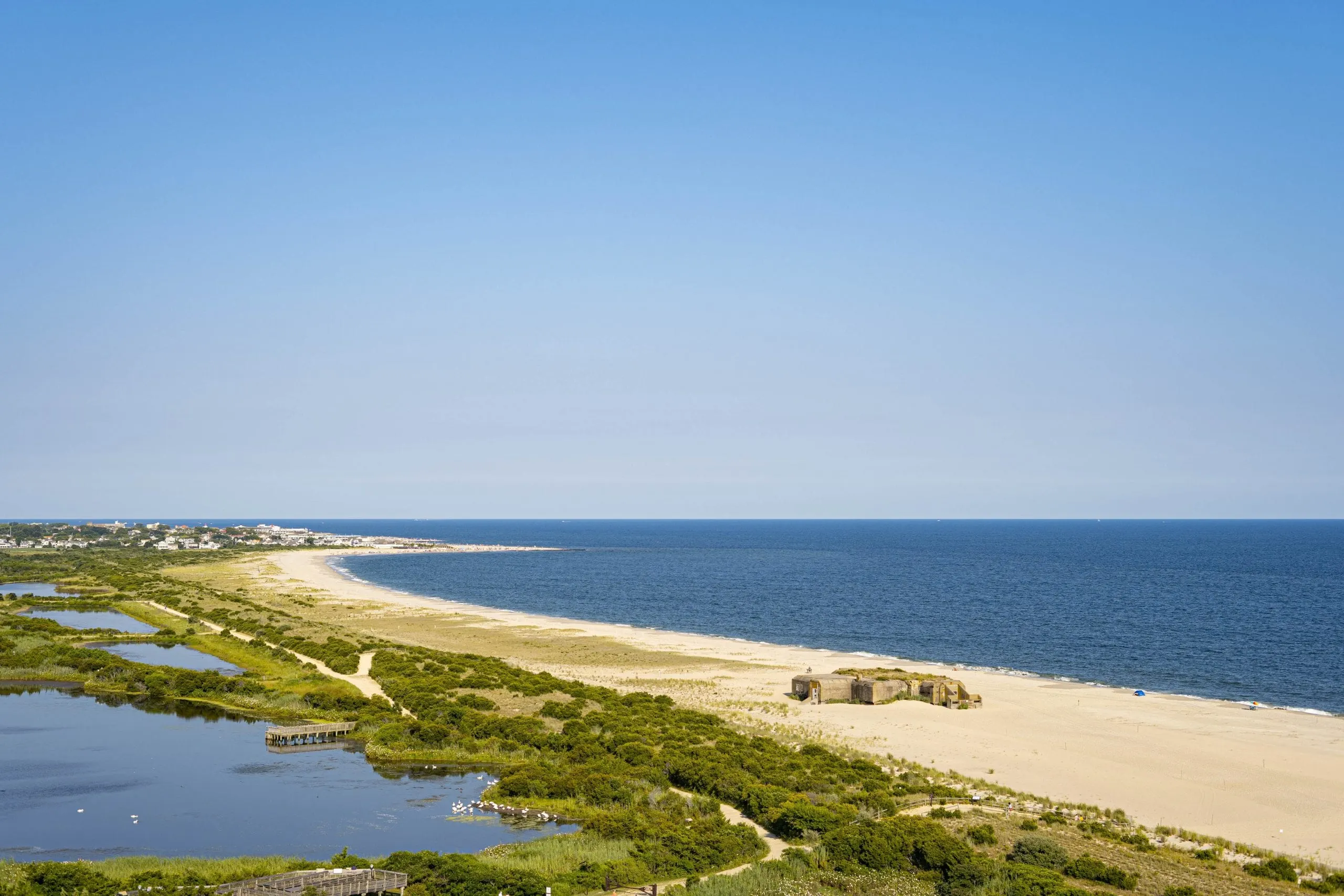 Jersey Shore Quotes
"Anyone who's grown up or lived on the Jersey Shore knows the place is unique." – Bruce Springsteen
"The Jersey Shore is the kind of place where the policeman has a little cottage that might have been in the family for years and many other people call home." – Bruce Springsteen
"Well if you from New Jersey, you always knew that going to Jersey Shore was way different from where you lived at. I live in Newark, and that is 150 percent opposite of Jersey Shore." – Redman
"I think that Jersey Shore is awesome. I've gone to Cape May every summer of my life." – Anne Hathaway
"I grew up in Jersey. I've been to the Jersey Shore countless times. I've lived it." – Cenk Uygur
"I'm not full on 'Jersey Shore' Jersey, but in my heart, my bangs are so feathered with tons of hairspray. My husband says that whenever I get tired, it comes out." – Melissa Rauch
"Grilling outside with my parents at the Jersey shore. We would grill lobster and corn in the summer." – Bobby Flay
Jersey Boys Quotes
Mary: Do you have a nickel? Frankie Valli: Yeah. Mary: Call your mother, you're going to be home late.
Frankie Valli: Family is everything.
Nick Massi: Alright, I'll be honest with you. It could have been an ego thing, everybody wants to be up front. But if there is four guys, and you're Ringo? Better I should spend some time with my kids.
Tommy DeVito: You know what I do now? I work for Joe Pesci. Little Joey Fishes, same kid I used to smack around. A couple of months ago, we were driving through the old neighborhood. He says "Hey Tommy, how do you remember yourself back then?" I says "I think I was a pretty stand up guy." He says "I gotta be honest with you. You were total prick. Nobody would have put up with your shit except we all needed something. Everybody remembers it the way they need to, right?
Tommy DeVito: By the way, if you're ever in Vegas go to down a casino, say the name Tommy DeVito. My hand to god, you'll be out of there in about 12 seconds.
Tommy DeVito: You wanna hear the real story? I'm the one you wanna talk to: Tommy DeVito. Wasn't for me, we all would have wound up in the trunk of somebodies car with a bullet in our head. There's even a street named after me. Of course, it don't come easy. You gotta have skills, talent and vision. And luck!
Jersey Girl Quotes
Jersey Girls have the inner glow which makes them more beautiful than any other girl – Unknown
"'Cause nothing matters in this whole wide world when you're in love with a Jersey girl." -"Jersey Girl" by Bruce Springsteen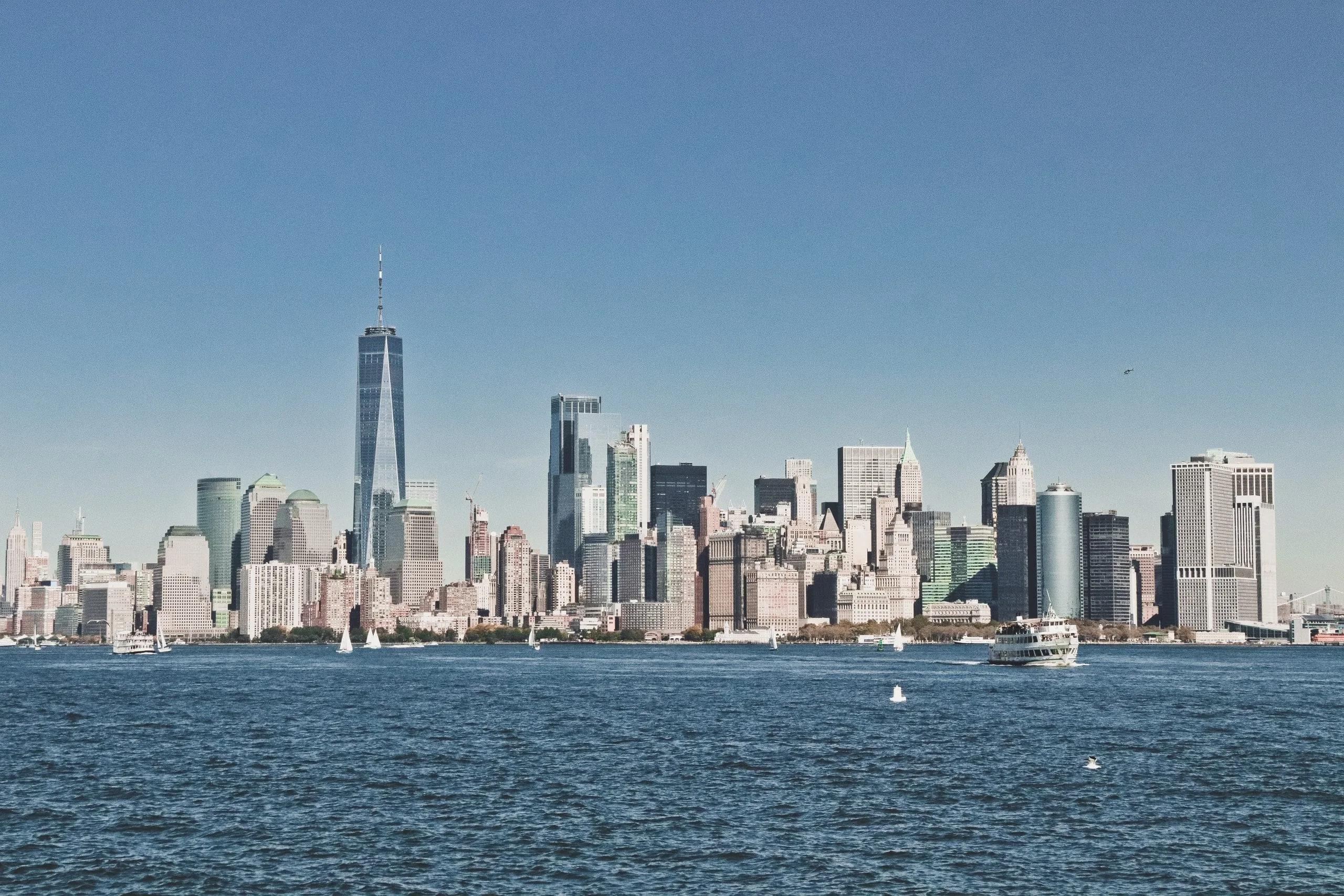 Frank Sinatra Quotes
"I would like to be remembered as a man who had a wonderful time living life, a man who had good friends, fine family – and I don't think I could ask for anything more than that, actually." – Frank Sinatra
"People often remark that I'm pretty lucky. Luck is only important in so far as getting the chance to sell yourself at the right moment. After that, you've got to have talent and know how to use it." – Frank Sinatra
"Throughout my career, if I have done anything, I have paid attention to every note and every word I sing – if I respect the song. If I cannot project this to a listener, I fail." – Frank Sinatra
"For years I've nursed a secret desire to spend the Fourth of July in a double hammock with a swingin' redheaded broad … but I could never find me a double hammock." – Frank Sinatra
"I'm for decency — period. I'm for anything and everything that bodes love and consideration for my fellow man. But when lip service to some mysterious deity permits bestiality on Wednesday and absolution on Sunday — cash me out." – Frank Sinatra
"What formula? I never had one, so I couldn't say what the main ingredient is. I think everybody who's successful in this business has one common ingredient—the talent God gave us. The rest depends upon how it's used." – Frank Sinatra
"There are several things I think I would have done if I had the chance again. I would have been a little more patient about getting out into the world. I would have seen to it that I had a more formal education. I would have become an accomplished mu." – Frank Sinatra
"Basically, I'm for anything that gets you through the night – be it prayer, tranquilizers or a bottle of Jack Daniels." – Frank Sinatra
Real housewives of New Jersey Quotes
"You guys came on the show to take me down and make me look like a villain." – Teresa Giudice
Teresa: "It doesn't matter how old you are, it's good to see yourself on TV and grow from it." Andy: "See, Caroline, even at your age."
Melissa: "And I didn't say to you like 'Hey, 'Fabulicious,' why did you only pick one daughter, you know? I wouldn't say that to you." Teresa: "Well you just did."
Andy to Melissa: "Did you ever worry about Joe's secretaries?" Melissa: "No, because I pick them all."
Andy to Teresa: "You hold on to some things." Teresa: "I've learned not to." Andy: "Like, in the last half hour?"
Atlantic City Quotes
"The difference between Las Vegas and Atlantic City is the difference between getting conned by a beautiful call girl and getting mugged by a crack head." – Drew Carey
"It doesn't seem too unusual to have a live hermit crab here in Atlantic City, but when you think I brought it all the way from Texas, it's unusual." – Phyllis George
"The success of one market model cannot be migrated to another. Ignoring Macau's special characteristics and duplicating a Las Vegas or an Atlantic City would not be a successful strategy." – Stanley Ho
"During Prohibition, Atlantic City created the idea of the speakeasy, which turned into nightclubs and that extraordinary political complexity and corruption coming out of New Jersey at the time. The long hand that they had-and maybe still do-even had to do with presidential elections." – Martin Scorsese
"If Mother Theresa went to Atlantic City, I don't think she'd start playing Blackjack." – Michael Shannon
"If Trump claimed something was the most luxurious, it was likely a dank, low-end casino in Atlantic City." – Rick Wilson
"Economies are risky. Some industries rise, and others implode, like housing. Some places get richer, and others drop, like Atlantic City. Some people get new jobs that pay better, many lose their jobs or their wages." – Robert Reich
"I could've always worked shows, clubs, Las Vegas and Atlantic City, but I was successful in business ventures, and things weren't happening in show business, so I said, 'Let me see what I can do.'" – Gabe Kaplan
More Quotes and Instagram Captions
If you love quotes and instagram captions you might also like to check out:
***