Looking for fun Oakland date ideas?
We have you covered! No more boring pizza night with these epic date night ideas in Oakland CA.
If you are looking for the most romantic places Oakland, we have hunted down 15+ of the best, whether you are looking for things to do at night or romantic things to do for couples in the bay during the day – we got you!
The best date spots in Oakland right here!
15+ Oakland CA date ideas: Romantic things to do for couples in Oakland
Date Night Ideas
Escape Oakland – Ever wanted to try an escape room? Here's your chance! Escape Room Oakland is one of the best escape room challenges so it is well worth checking out if you are on a date.
The New Parkway – A cinema which is absolutely perfect for date night as the seats are loungers and couches so you get to snuggle when it is time for the film to start.
Oakland Zoo – Always a fun place to go, especially if you like seeing new animals. Plus, the gondola at the zoo is super romantic provided it isn't crowded. Tip avoid school holidays.
Redwood National Park – One of the best spots for a couple who loves the great outdoors. Plenty of hikes and nature to enjoy. There is a small entry fee of $5 a vehicle making it a pretty cheap date in Oakland. You can check out more about it here.
Emporium Oakland – One of the very best arcade bars in California. Open from Wednesday to Sunday from 5pm. The bar boasts 16 draft beers, 18 arcade games, 9 pinball machines, 3 big screen tvs and frozen mixed cocktails. The perfect spot for couples in Oakland.
Drake's Dealership -Breweries have become so much fun to visit, actually so much more fun than a regular bar. This is a nice one to visit in the summer as it has awesome outdoor seating. The food is pretty darn good too!
Comedy Oakland – If you are looking for a date on a Friday or Saturday night filled with laughs, this is the perfect place. Live Stand-up Comedy featuring comedians from Comedy Central, Late Night Shows and more.
AxeVentures Axe Throwing – The perfect place for a first date in Oakland as with a fun filled activity there is no need for any awkward silences.
Yoshis – If you like jazz bars, this is the perfect choice for date night. Live music is this bar's specialty and let me tell you they always deliver. The perfect rainy day date idea.
Oakland Museum of California – Are you a nerdy couple looking for a nerdy date idea? Look no further. The Oakland Museum is a great for a couple who likes to learn new things. And there's always something about a museum that seems a little bit romantic, don't you think?
Bar Shiru – In uptown Oakland you will find the best Japanese speakeasy cocktail bar. Known for having an awesome jazz record collection!
Jack London Square – If you are looking for a romantic activity in Oakland, this is a good choice. There is nothing that says romance more than a nice romantic walk along the water. Plus, there are so many cool dining options to check out on the way. You can see what's currently on offer here.
The Cat House – This is one of those funky places that is sure to impress a date. The interior and drinks here are pretty unique. Would recommend the "Dear Irene" cocktail – gin, coconut, ginger, mint & lime (blended goodness) = yum!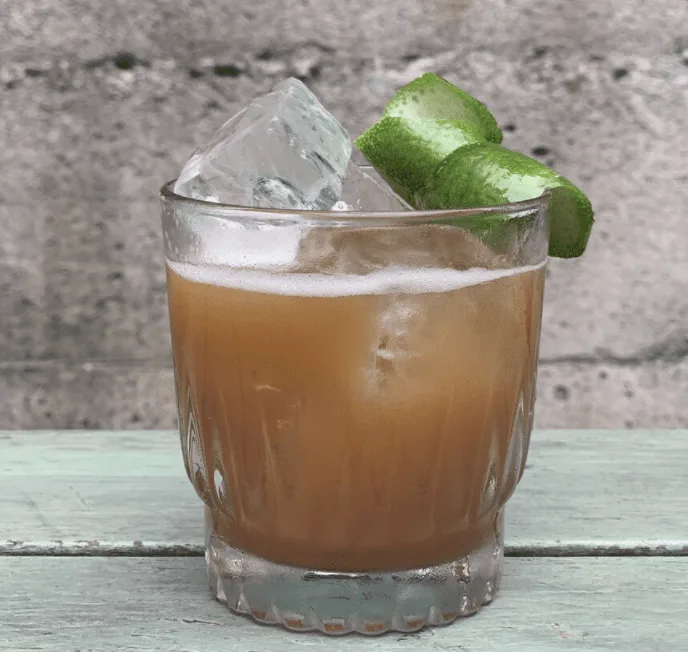 Lake Merritt Walk – Another one for the nature lovers among us. It will only take an hour or so to complete this walk so it is a quick date idea, before work or when you are short on time. If you want it to go longer, you might like to pack a picnic lunch. A great place to watch a sunset.
Morcom Rose Garden – One of the best spots for a date. I think the name itself speaks volumes. Get on it. So romantic.
Lake Temescal – Another great spot for a romantic walk in Oakland.
***
See more: