If you are looking for romantic getaways in Upstate New York then look no further! Here we have listed the absolute best vacation tips for romantic weekend vacations in NY.
If romance is what you are after Upstate is a great place to consider, especially if it's fall (September-October) because the Autumn foliage is epic in this neck of the woods. This part of the USA offers cute towns and villages to explore, tonnes of romantic places in New York State to stay and of course scenic drives ideal for falling (or falling back in love!)
So let's dive right in with the best places to go. Enjoy!
You might also like to check out:
THE CATSKILLS – PERFECT PLACE FOR A ROMANTIC WEEKEND GETAWAY
One of the top choices among couples wanting a quick but very romantic weekend getaway from NYC.
This area is one of the prettiest places to explore in the USA and perfect for a vacation to unwind and de-stress from the fast pace of NYC life! Here you will find wild rivers and stunning greenery which turns into stunning fall foliage between Labor Day and Thanksgiving. One of the best activities in the area is to explore the covered bridges. Some of the best in Southern New York State include:
Buskirk's Bridge (Buskirk)
Copeland Bridge (Edinburg)
Fitch's Bridge (Delhi)
Downsville Bridge (Downsville)
Frontenac Covered Bridge (North Bellville)
Grant's Mill Bridge (Hardenburgh)
Hamden Bridge (Hamden)
Romantic hotels in upstate NY:
Woodstock Inn on the Millstream
One of the most beautiful places to stay in the Catskills for couples is no doubt the extremely romantic Woodstock Inn – a favorite Catskills NY B&B.
One of the best parts of this B&B is how cozy and romantic it is – perfect for a couples getaway. Outside features stunning gardens with a cute soothing creek nearby while inside you will find quaint, cozy rooms each with their own unique styles. If you are looking for a hotel room with a hot tub or fireplace – you will find one here.
Book your stay here.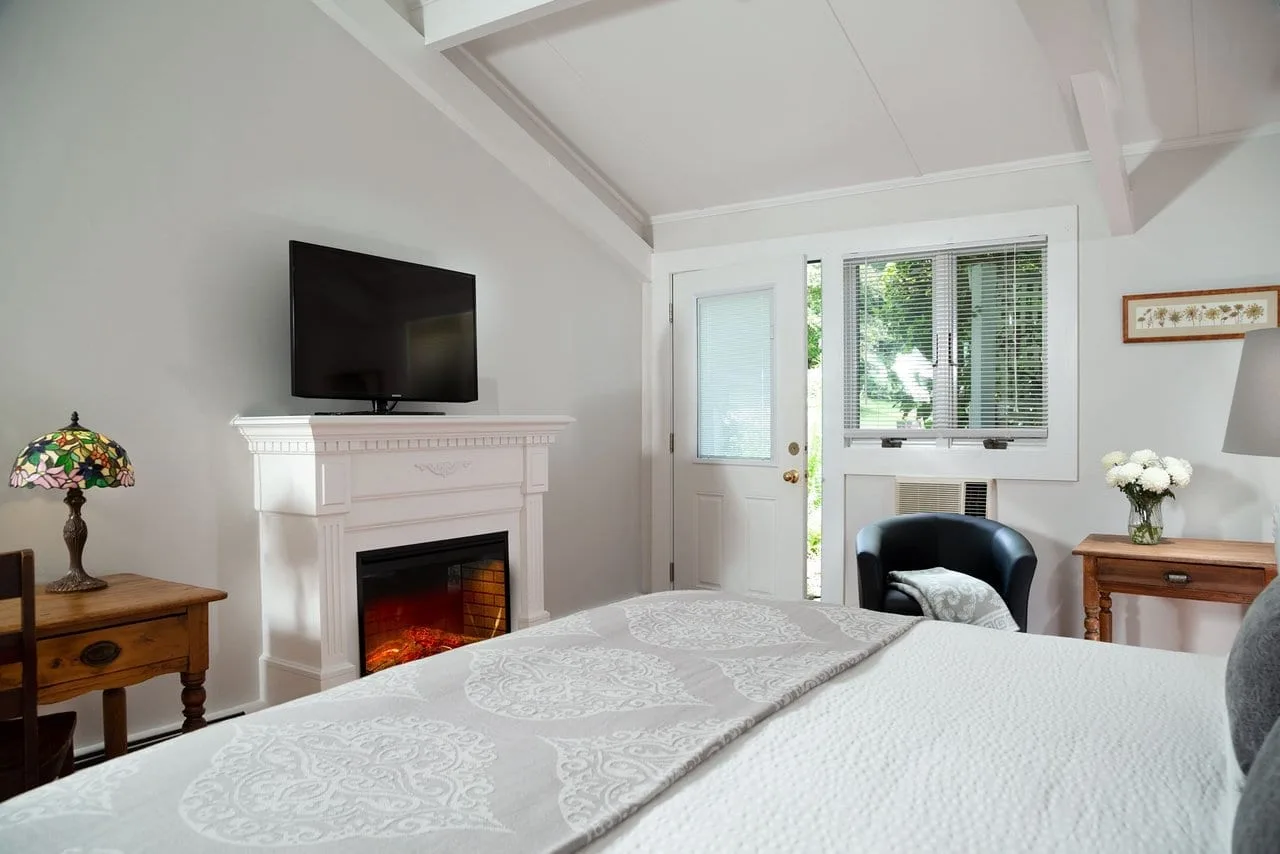 Another great place for couples looking for a relaxing weekend getaway is Woodstock Hotel. This hotel is consistently rated highly with couples for its awesome design (doesn't everyone want to stay in a cabin the woods) but also the luxury touches the B&B has.
If you want to be in the middle of nature (right next to a waterfall in fact) and in the ideal spot for observing the fall foliage – this is a prime posey. You seriously can't go wrong staying here.
Book your stay here.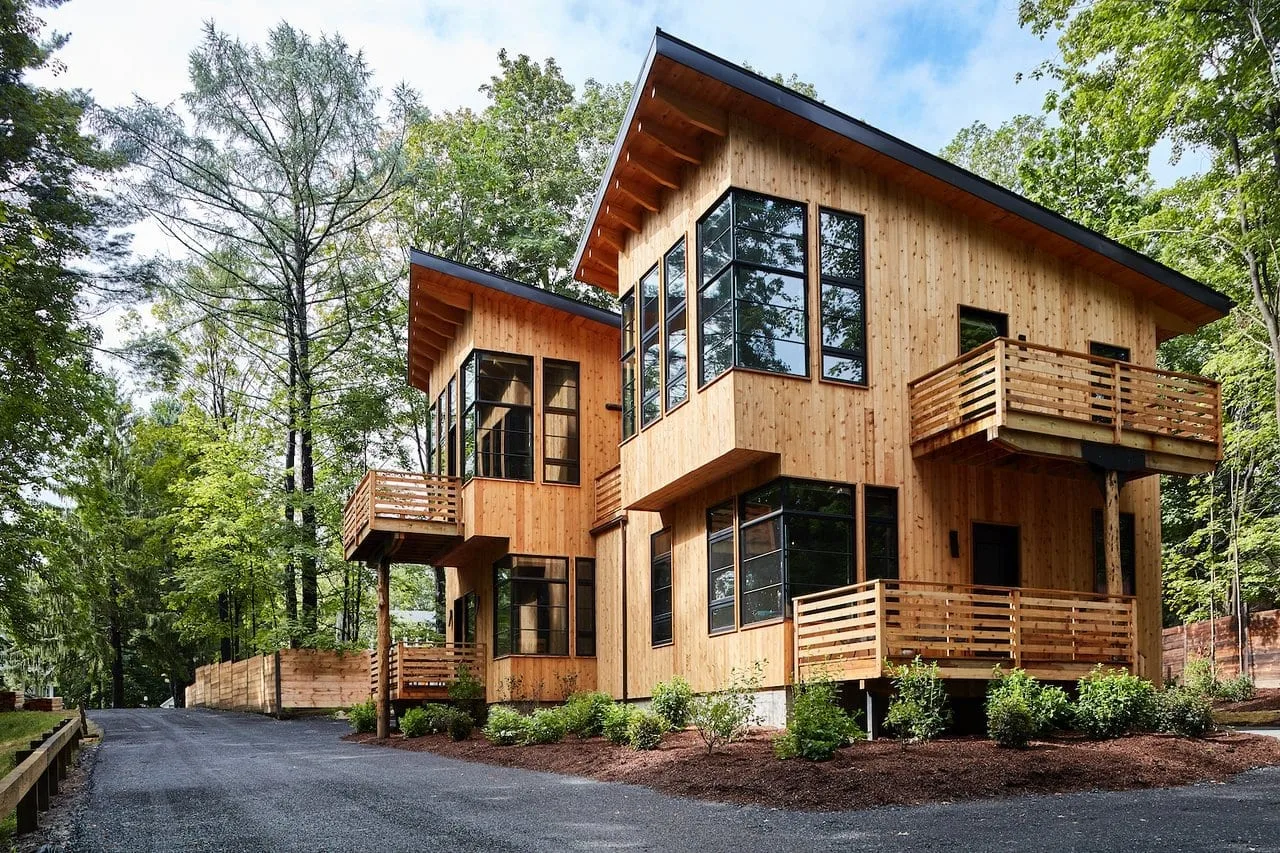 ROMANTIC ADIRONDACKS GETAWAY
With seriously so many things for couples to do in the Adirondacks it is no doubt a great place for a romantic weekender in Upstate NY. The Adirondacks is located only a short 2 hour drive from Albany NY. Some of the most romantic places in the area include:
Mirror Lake , Lake Placid – a great place to soak up the amazing scenery. For a super mushy vacation you might like to take a horse-drawn carriage ride
Lake George – You can take a boat tour of the lake which is really romantic
Akwesasne Mohawk Casino , Hogansburg – Fancy a sneaky bet?
Adirondack Winery , Lake George – Who doesn't love a good winery tour?
Route 28 – One of the most scenic drives in the region.
Where to stay in the area?
A prime spot for a luxury couples vacation in the Adirondacks. Situated on the stunning Lake Placid you seriously cannot go wrong with a getaway to Golden Arrow Resort.
This spot is perfect for a honeymoon or anniversary trip as they have everything inside to make your stay comfortable and enjoyable. With a private beach, pools, a fitness centre and a highly rated restaurant – you don't even have to leave the hotel to have a good time.
If you want to up the anty and really impress your SO, why not book one of their premium hotel rooms with jacuzzi spa.
Book your stay here.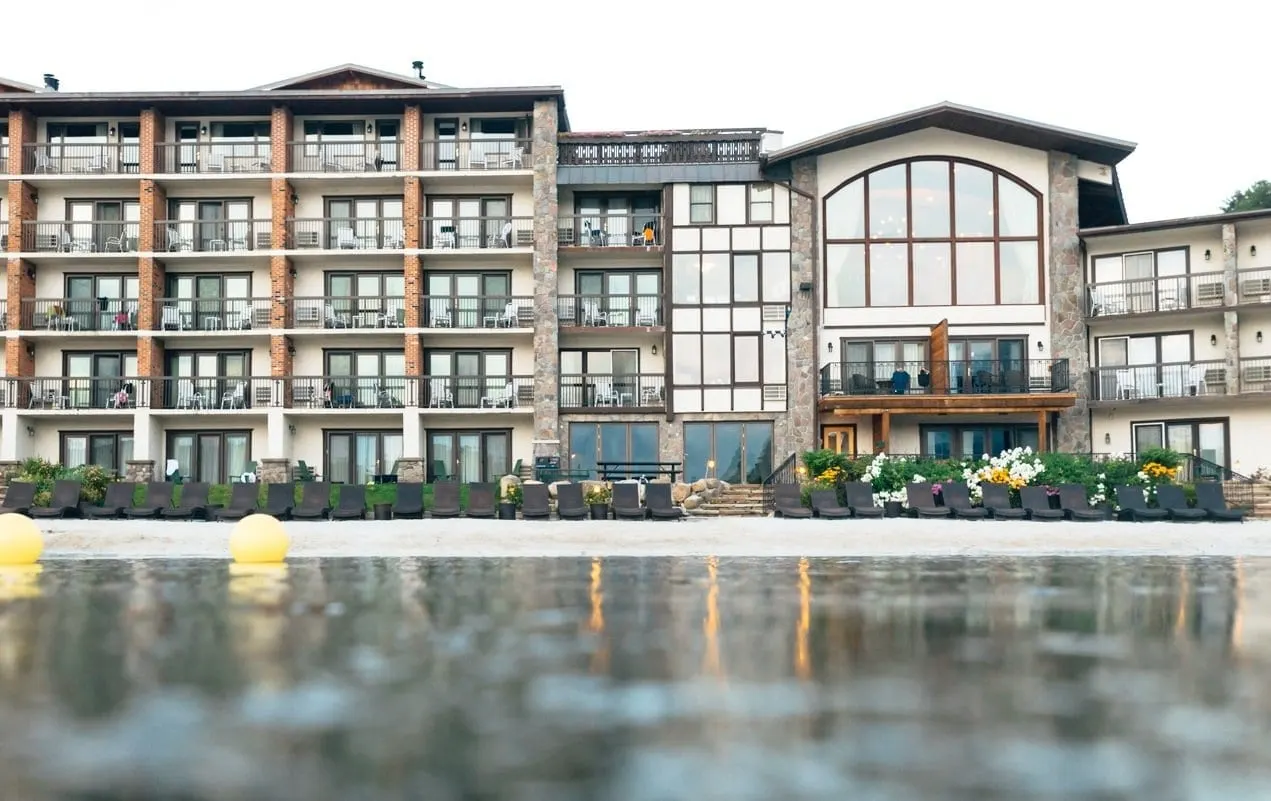 Also located in Lake Placid NY in another cute and comfortable place to stay – the Placid Bay Inn.
This hotel is simply a magic place to stay with incredible lake and mountain views. There is also plenty of activities available on the lake without having to venture far from the comfort of your accommodation including free non motorized water sports available for guests use including kayaks.
While this hotel is located in nature, the best part about it is that it is also just a 10 minute walk to downtown Lake Placid where you might like to enjoy dinner at some of the most highly rated restaurants including Smoke Signals and Lisa G's.
Book your stay here.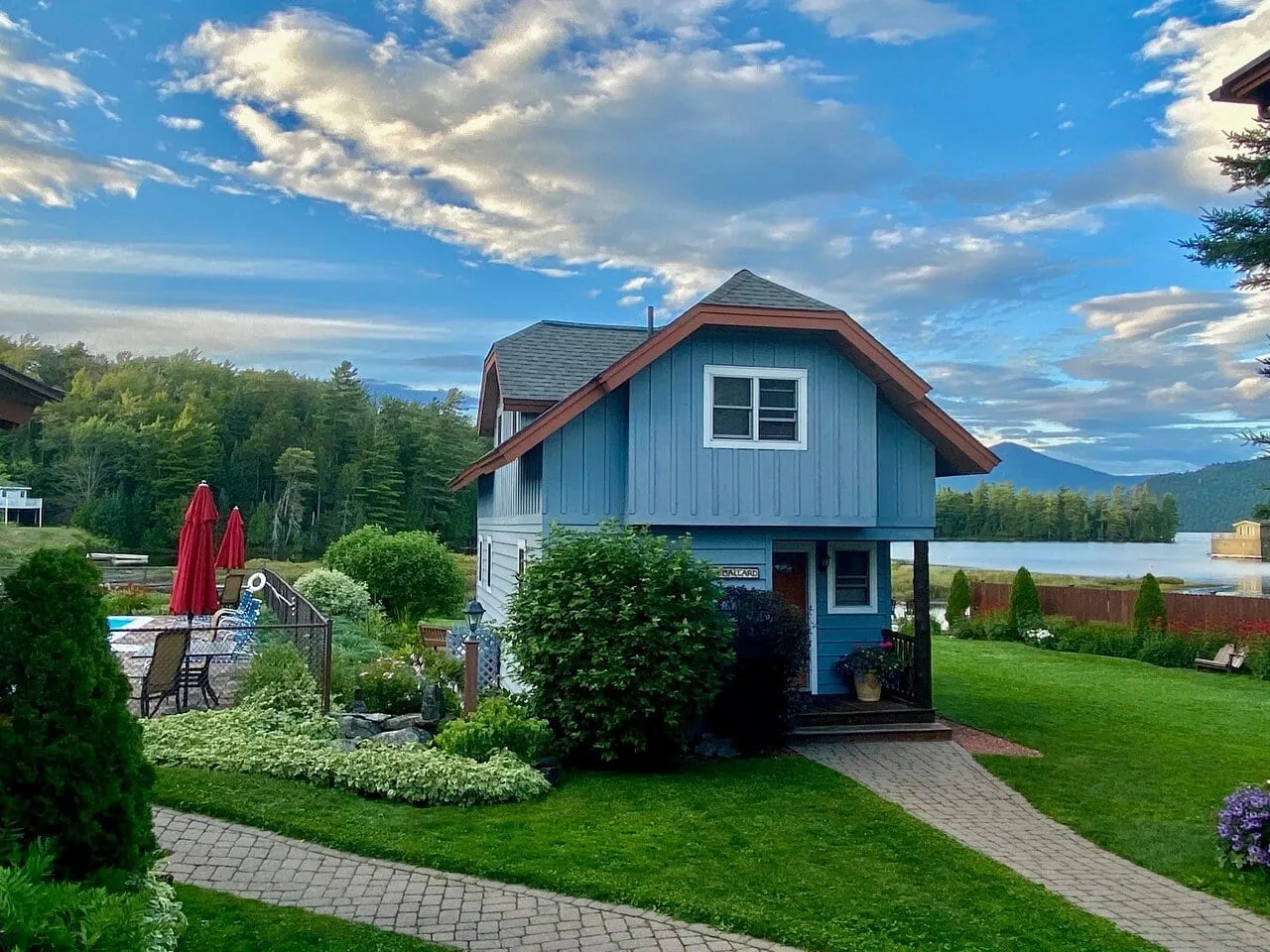 HUDSON VALLEY, NY
Located just a short 2 hour drive from NYC, Hudson Valley is another great New York State getaway which is perfect as a weekend escape for the busy New Yorker.
A far cry from the skyscrapers and corporate life of fast-paced NYC, in Hudson Valley you will enjoy an escape to the county with stunning fall foliage (if in season), incredible hikes to enjoy such as the Appalachian Trail or just eating and drinking in one of the historic towns in the area. There is something for every type of couple in Hudson Valley.
Where to stay in the area?
Tarrytown House Estate on the Hudson
Escape to a castle in the English countryside anyone? If that is your jam, you won't at all be disappointed by Tarrytown House – the perfect luxury escape, suitable for Daphne from Bridgerton herself.
Plus if you have a special furry friend like the Queen's royal corgis, they are welcome here too since the nice part of the place is that it is pet friendly. Inside you will find the epitome of luxury and outside there are beautiful gardens to explore as well as an adults-only pool.
Book your stay here.
Another great option for cool accommodation in Hudson Valley is WM Farmer's hotel accommodation.
A fan fav with couples looking for a luxury vacation. This hotel includes interesting touches such as clawfoot tub, gas stove fireplace and Tivoli Radio which reviewers love. The on-site restaurant is also a convenient addition considering the food is pretty good.
Book your stay here.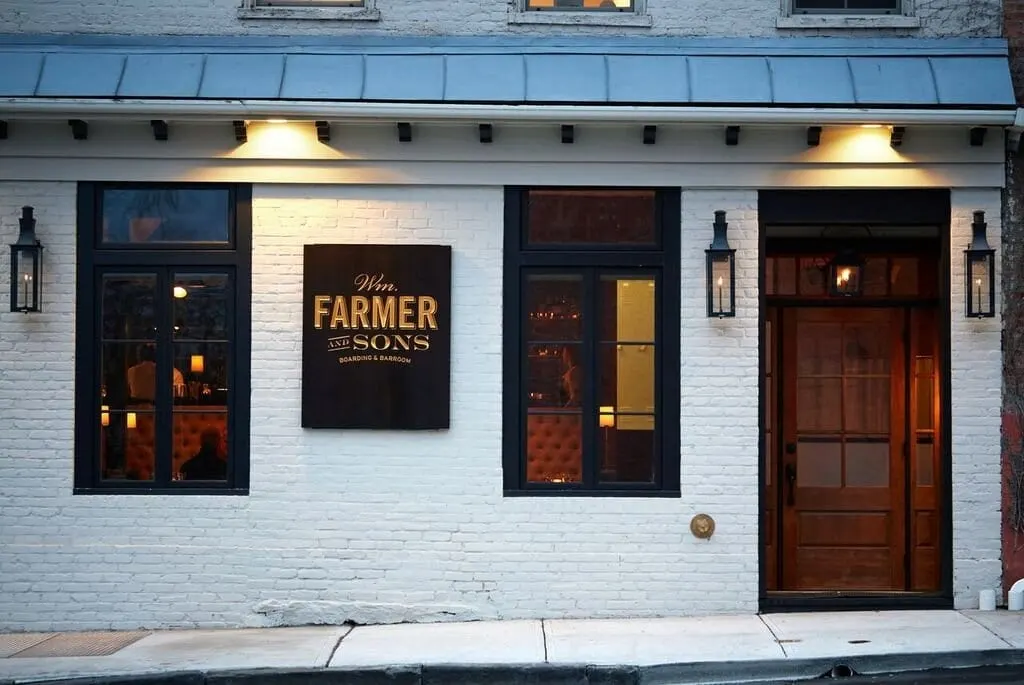 SARATOGA SPRINGS, NY
If you aren't sure where to go you really can't go wrong with Saratoga Springs, NY – this place is pure magic. From the old Victorian homes and tree-lined streets (you would think you are in Charleston) to the amazing historic town with incredible restaurants, there are no shortage of fun things to do here. Some of the best include:
Congress Park
Saratoga State Park mineral baths
Yaddo Gardens
The Saratoga Winery
Where to stay in the area?
Homewood Suites Saratoga Springs by Hilton
If you want something you just know will be good, we always turn to Hilton Hotels. We stayed in Hiltons all over Europe and they never ceased to disappoint.
Saratoga Springs is no exception. There is a fabulous Hilton just minutes from the hustle and bustle of downtown Saratoga Springs. Like all Hiltons you won't be disappointed with the top notch amenities. This Hilton includes an indoor pool, outdoor bar & fire pit.
Book your stay here.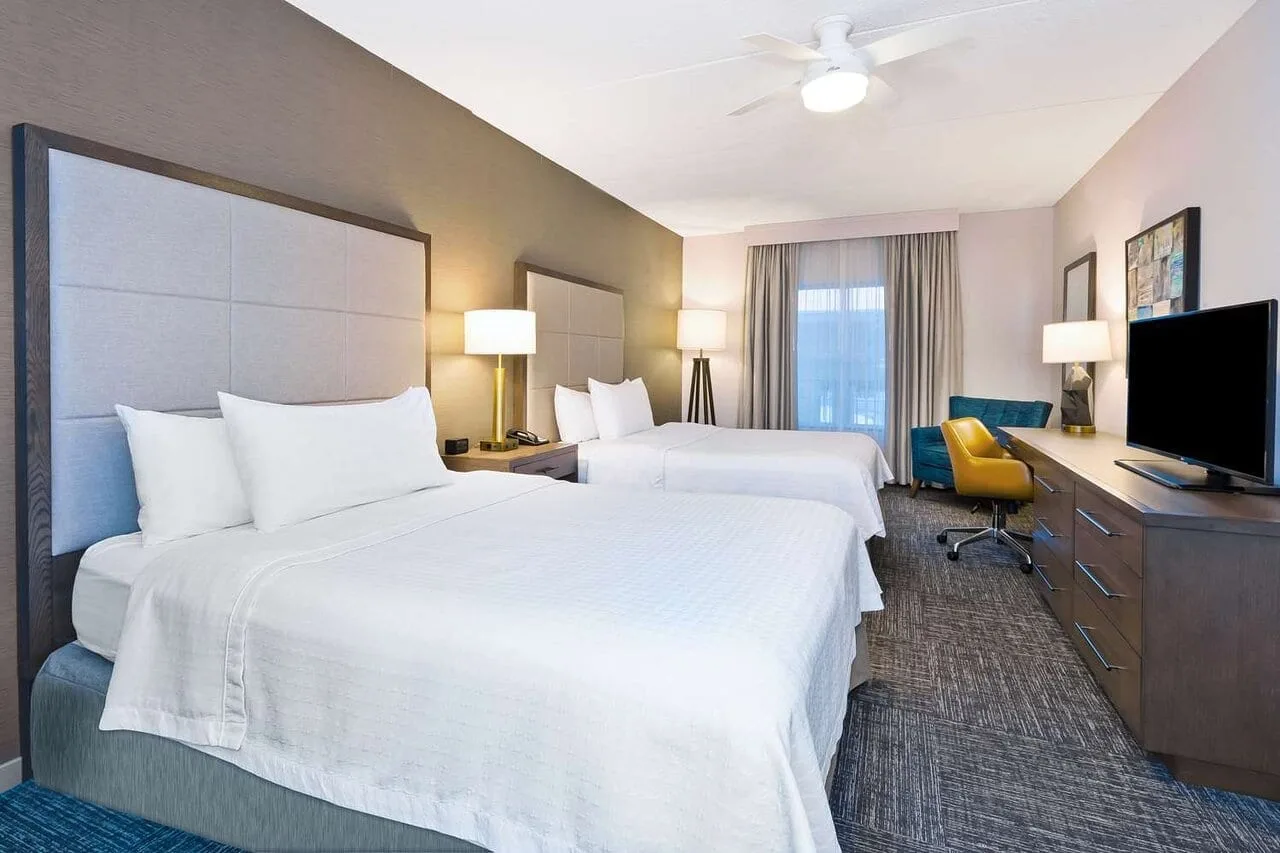 FINGER LAKES
Finger Lakes definitely can't be left out on a round up of the most romantic getaways in western NY and central New York State. Some of the best things to do in the area include:
Exploring Letchworth State Park
Hiking Taughannock Falls State Park
Enjoy skiing in winter
Seneca Lake Wine Trail
Where to stay in the area?
If you want an absolutely stunning place to stay in Finger Lakes you simply can't go past the Chalet of Canandaigua – the name says it all.
This hotel is the absolute essence of romance with insane hot tubs and fire places in room. One of the most talked about thing about the inn is the incredible food. Don't hesitate to indulge in the 3-course gourmet breakfast – it's worth the calories.
Book your stay here. One of the best couples retreat in NY.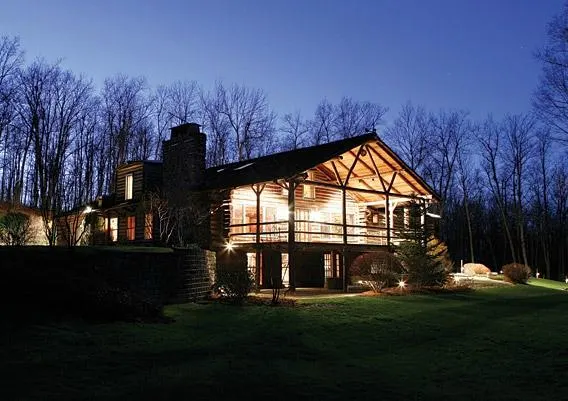 A stunning choice of accommodation honeymooners as it is situated directed on Cayuga Lake.
If you look good old fashioned hospitality this bed and breakfast will tick all the boxes for you with hosts more than willing to help and luxury finishings including marble bathrooms and fireplaces. There is also a lakeside fire pit for roasting smores or sing-alongs.
Book your stay here.
Ithaca, NY
One of the most popular places to go for a romantic getaway in Upstate New York is Ithaca. This area is absolutely picturesque with lots of State Parks, waterfalls, waterholes for summer and hikes to enjoy. This is the foodie paradise of the region as there are more good places to eat in Ithaca than you would care to imagine!
Amazing things to do in Ithaca include:
Robert Treman State Park
Buttermilk Falls State Park
Cascadilla Gorge Trail
Cornell Botanic Gardens
Where to stay in the area?
If you love glamping then this is the place for you! One of the most highly rated places in the area for a unique and different stay in Ithaca, these awesome luxury safari tent won't disappoint. The accommodation includes a complimentary breakfast and evening wine hour by the campfire.
Tip: You might want to book early if you want to stay here as its very popular. Book here.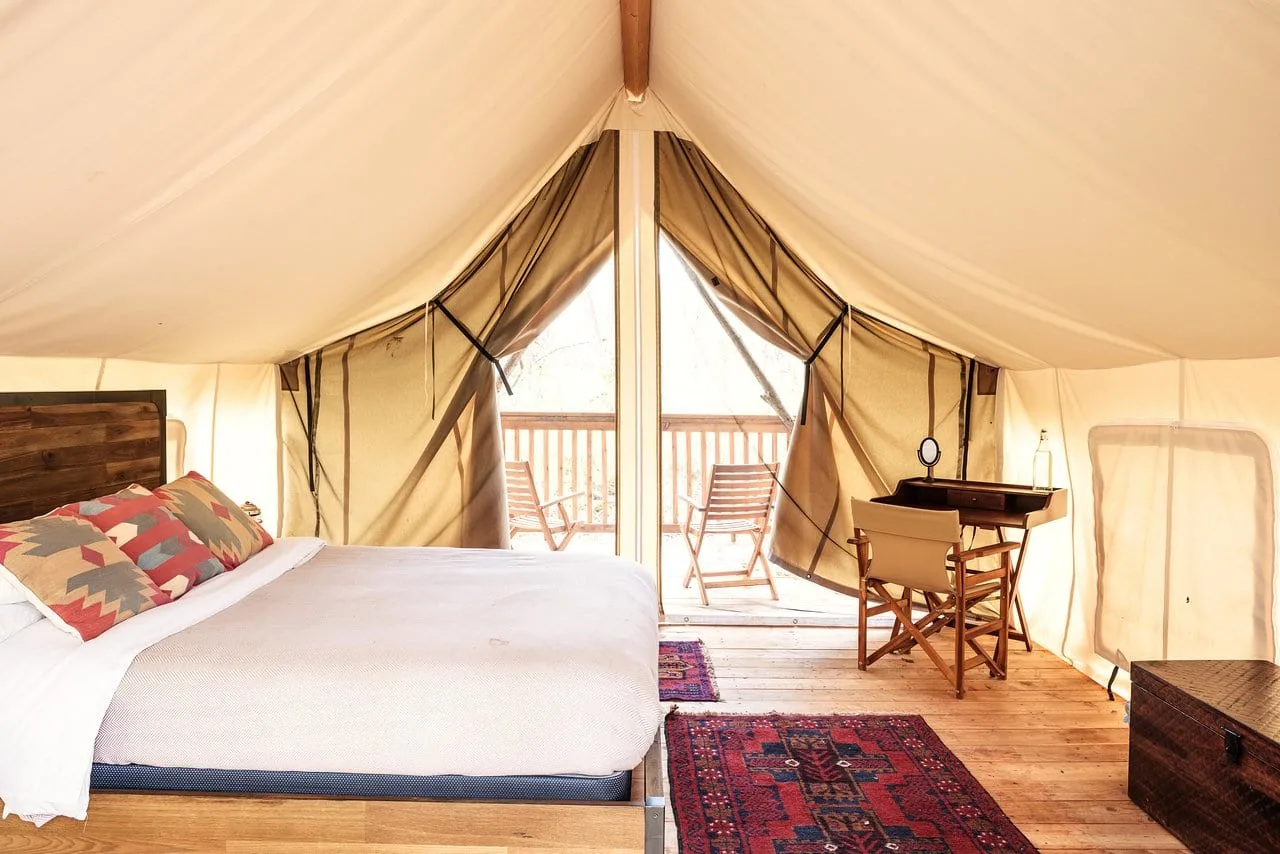 La Tourelle Hotel Bistro & Spa
This place ticks all the boxes. The hotel offers not only deluxe accommodations but awesome food at its amazing onsite restaurant. If you are looking for an extra special stay, be sure to book one of the hotel's whirlpool suites. While you are in the area be sure to tour the wine trails and hike in one of the five state parks in the area.
Book your stay here.
***
Looking For More Romantic Getaways?