San Diego is a very cool place that you should definitely visit while in the USA!
Here are 30+ San Diego Quotes to (hopefully) inspire you to visit San Diego or if you have already been use as awesome Instagram captions!
And, if you are in California, you might also like to check out quotes for close by cities: Las Vegas Quotes, Los Angeles Quotes & Hollywood Quotes
30+ San Diego Quotes for inspiring instagram captions
San Diego Instagram Captions
"Dreaming about going back to San Diego."
"I just can't help falling in love with San Diego."
"Taking a walk on the wild side at the San Diego Zoo."
"An ocean breeze puts a mind at ease." – Unknown
"There's no place like home. Except for the beach." – Unknown
"San Diego State of Mind."
"My heart is in San Diego."
"Any trip to San Diego is shore to please the soul."
"San Diego is always a good idea."
"A San Diego Sunset is always a good idea."
Funny Anchorman Quotes
"Discovered by the Germans in 1904, they named it San Diego, which of course in German means 'a whale's vagina.'" — Ron Burgundy
"I love scotch. Scotchy scotch scotch. Here it goes down, down into my belly." — Ron Burgundy
"He had a voice that could make a wolverine purr and suits so fine they made Sinatra look like a hobo." — Narrator
"Oh, I can barely lift my right arm 'cause I did so many. I don't know if you heard me counting. I did over a thousand." — Ron Burgundy
"You are a smelly pirate hooker. Why don't you go back to your home on Whore Island?" — Ron Burgundy
Famous Quotes
"San Diego shaped me a lot. The visual landscapes, the emotional panoramas, the teachers and mentors I had from the third grade through San Diego High – it's all a big part of the poetry fountain that I continue to drink from" – Juan Felipe Herrera
"People actually enjoy it when it rains in San Diego because we never get it. It's a nice change of pace. When you live in Southern California, everybody says, 'It's so expensive there.' I tell them, 'It's just a very expensive weather tax." – Steve Finley
"I did an 'Our Town' in San Diego in the seventies with amateurs that I can tear up just thinking about." – Jack O'Brien
"I grew up in San Diego, California, and I spent a lot of time in the summer basically living in a bathing suit, you know, get in the car and drive straight to the beach and spend the entire day in that thing, so I always approached bathing suits thinking that they are very much like outfits." – Emily Ratajkowski
"I grew up in San Diego with immigrant parents, before the food blogs, before this kind of celebrity chef culture we know now". – Samin Nosrat
"San Diego is the best city in the world." – Eric Weddle
"San Diego walked away with just a scratch." – Susan Davis
See more: Jacuzzi Suites in San Diego
San Diego Puns & Jokes
"I have the heart of a lion!…..and also a lifetime ban at the San Diego zoo."
"The average IQ of America rose by 3% today…..We're happy to report the succesful birth of baby chimpanzee Pascal at the San Diego Zoo."
"Girls just wanna have sun." — Unknown
"All you need is a good dose of vitamin sea." — Unknown
"Me and all of my beaches." — Unknown
"Sun's out, puns out." — Unknown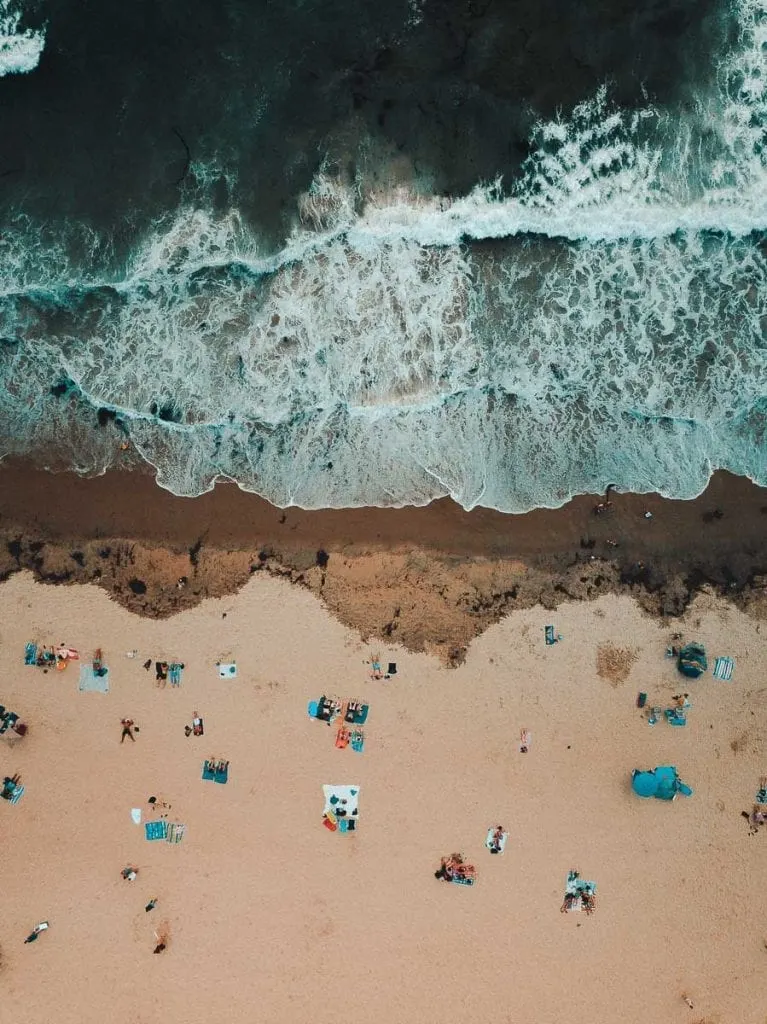 San Diego Songs
"I can't sleep 'cause what if I dream of going back to San Diego" — Blink 182
"Sunset in Southern California in the distance theres the light of San Diego" — Ace of Base
"A smile from San Diego, he's still a boy" — PJ Harvey
"Come with me to San Diego, we will find our kind of people there" — The Foreman
"They'll say, let's go to San Diego where all the crazy" — The Thrills
"San Francisco, Sacramento. Will I ever go to Los Angeles or San Diego" — Chuck Berry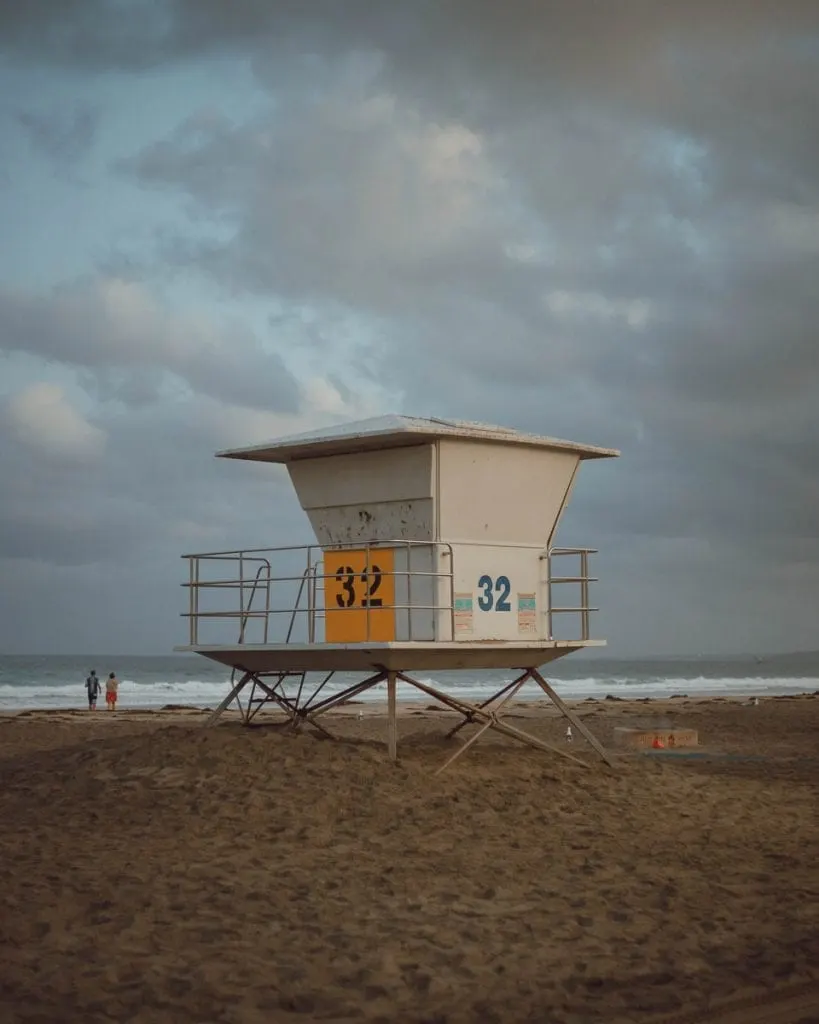 Save San Diego Quotes for instagram captions to Pinterest so you can find it again later!