Looking for awesome Skype Date Ideas?
If you are in a long distance relationship or just experiencing life in lockdown these awesome Skype Date Ideas will be a total godsend!
You might also like to check out:
Fun Skype Date Ideas
Cook dinner together – The best part of cooking dinner together is that you don't need to be physically together to do this date! Why not schedule a skype date to cook dinner together and then rate each other's creations! Whether you are in person or not this is definitely one of my fav. at home date ideas.
Play an online game – Whether you are a serious world of warcraft gamer or you just like old fashioned monopoly there is a myriad of games you can play online.
Take turns of playing picking and playing a song – There is nothing quite like jamming out together over a skype date. Take turns picking out a good song on youtube. If you have only just started dating this is a good chance to see if you share the same taste in music!
Watch a movie together at the same time – An easy one to do over Skype! It almost feels like you are together in person too! Pick a funny movie and laugh together or play the Notebook and have the pack of tissues ready – the choice is yours! Here are some of our favourite romantic travel movies!
Paint and wine – Did you think you needed to be in person to have a fun paint and wine night?! With the power of technology you can now see your good (or terrible) artwork without being physically together in person. Might be an opportunity to get a little tipsy too!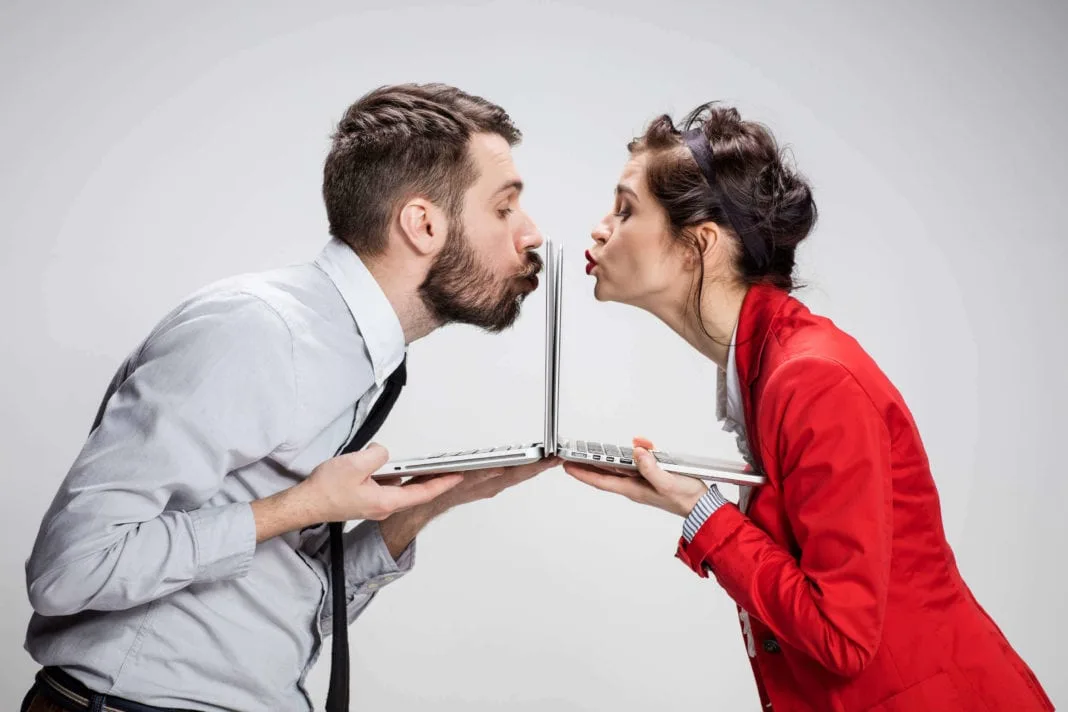 Creative Skype Date Ideas
Dance Party – You can't be physically together and go to tango lesions but that doesn't mean you can't have a dance party together from the comfort of your own screens!
Take turns at asking each other questions – Asking each other questions is the perfect way to get to know each other a little better especially if you have not been dating for very long.
Here are some questions we thought up that you might like to ask:
Take turns to challenge each other – Take turns to challenge each other to do something. It might be to try to juggle or break a world record. How creative (or not) your challenges are are up to you!
Have a dress up themed night – Just because you are not physically together does not mean you can't get all dressed up! Plan a themed date night over Skype whether it be an era like the '50s or '60s or a cultural night like Mexican night the choice is yours!
Send each other gifts in the mail to open over Skype – I love love love this idea! Send each other gifts in the mail to arrive by X date (the date of the Skype date) and open them together! If you are wondering what to buy you might like to check out of guide to gifts for long distance relationships.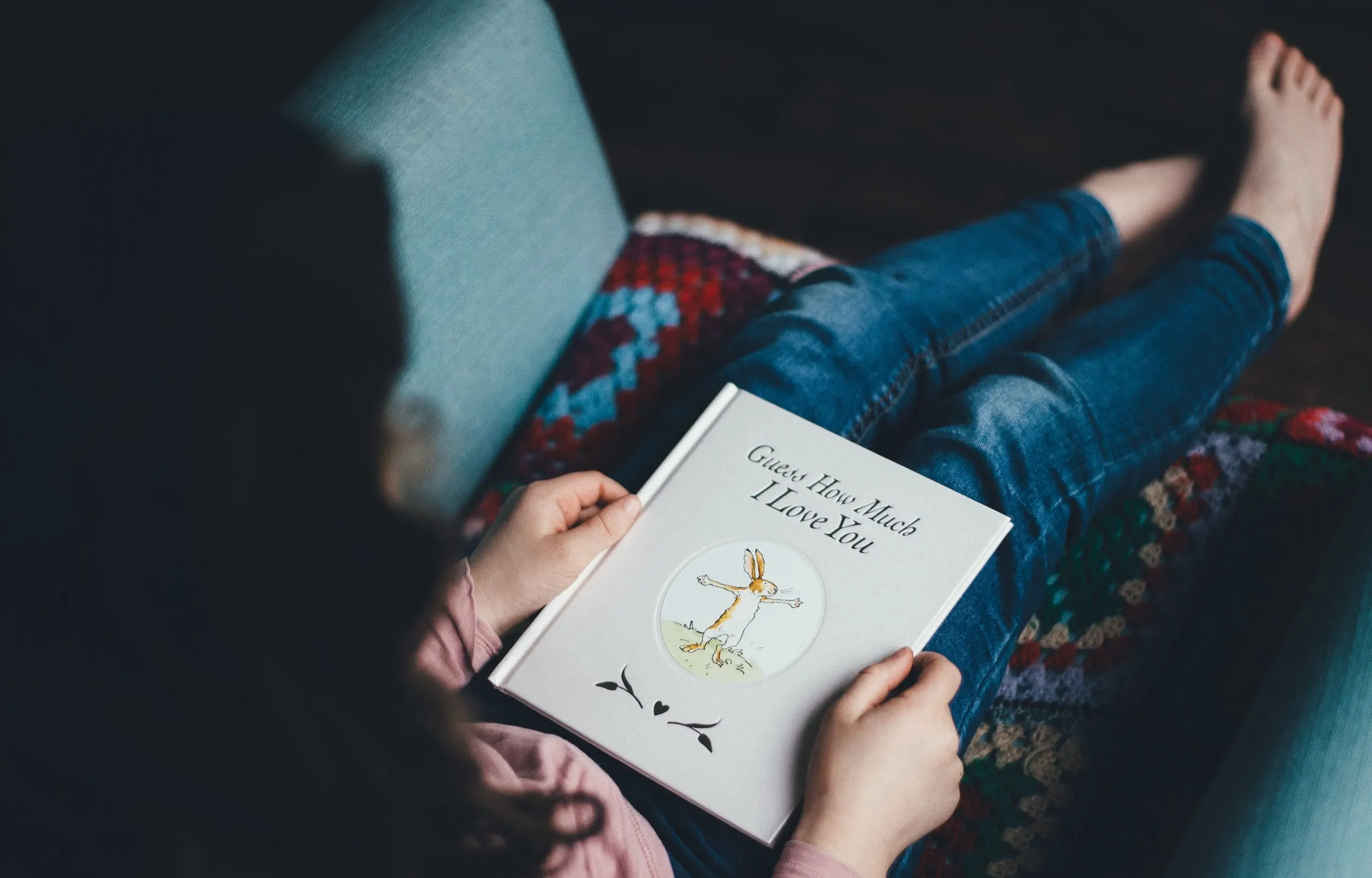 Long Distance Relationship Skype Date Ideas
Looking for fun things to do in a long distance relationship over Skype? Here are some of our top picks:
Head to a bar together – Stick of the distance and want to do things together? You still can! Take your phone or laptop to a bar and have a drink together like you usually would in person. The key to the success of a long distance relationship is making the distance as normal as possible.
Or go out for coffee together – Kind of like the bar idea but with coffee. If it is only your third date, it might be a better idea to have the date sober!
Take a Skype walk together – Why not go on a little walk and explore each others neighbourhoods while on Skype or Zoom. The trick to the success to this date is not getting too engrossed and ending up face down on the pavement!
Play charades – An oldie but a goodie, charades is always a good idea and the best bit – it is entirely possible to play over Skype!
Teach each other something – Do you have a special skill. Like do you know Spanish? Maybe you could teach your SO a few words or phrases over Skype or Zoom.
See more: What to text your boyfriend when you miss him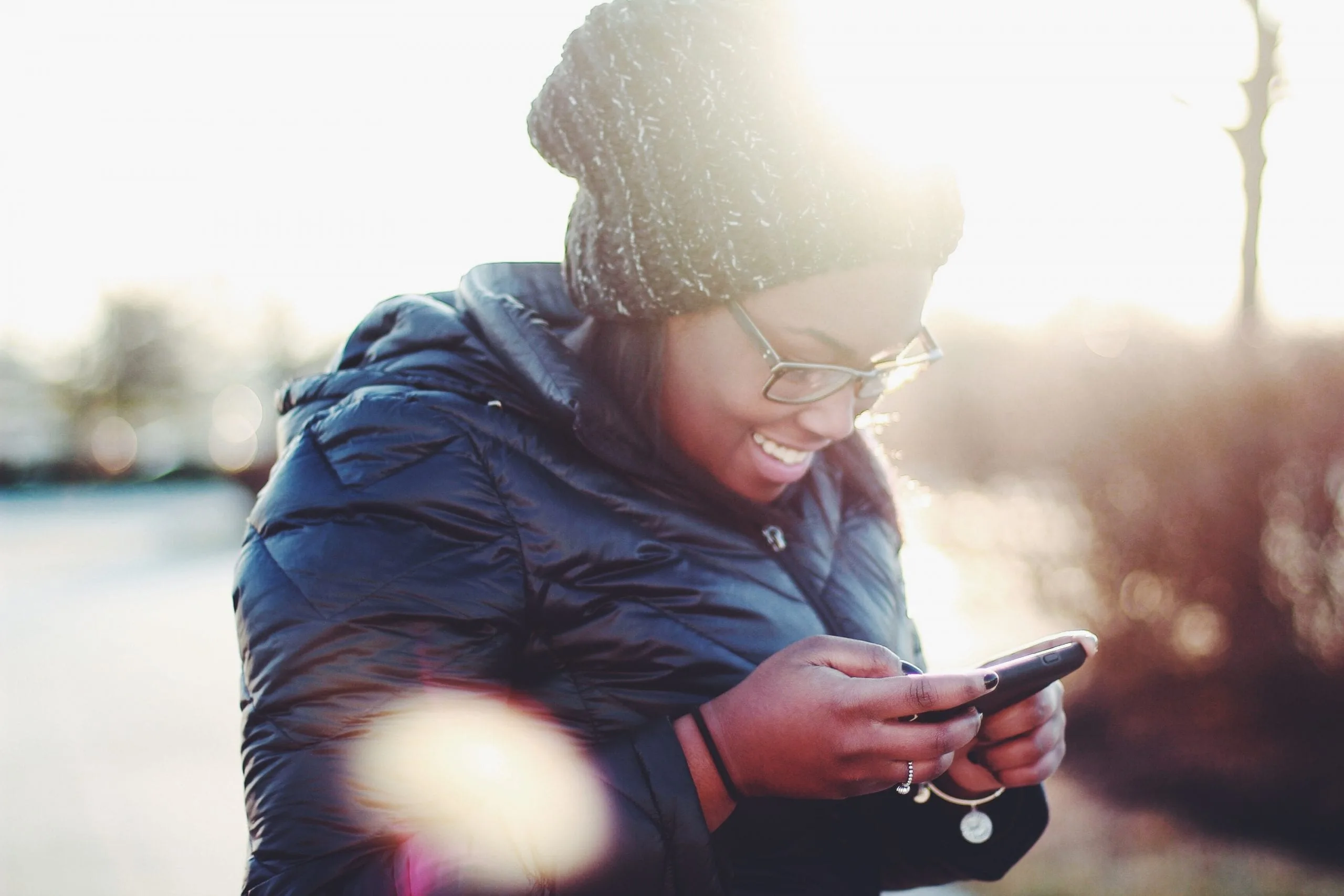 Skype Date Games
You know it, I know it, games are super fun. And there are tones of games that are super easy to play on virtual dates. Here are some of our favs:
Truth or Dare – Who doesn't love a good game of truth or dare!? It can really test how far or not far a person is willing to go! Will he do a nudie run around the neighbourhood or is that pushing the love?
Read My Lips – Take turns in trying to read each others lips.
Two Truths & A Lie – Think of 2 things that are true and 1 lie. Take turns at guessing which of the 3 is the lie!
21 Questions – Guess what the other is thinking about in 21 Questions or less.
Skype Games – Did you know there are games already on Skype that you can play together?
If you are looking for more couple game ideas, you might also like to check out:
Facetime or Zoom date ideas
Let's face it Skype is rather old technology now, even the dinosaurs (hello Mom and Dad if you're reading this!) are on Facetime and Zoom.
You could do any of the aforementioned dates on facetime or zoom but here's a few more:
Solve an Online Puzzle – Puzzles aren't just something you can do offline. You can also solve puzzles online and what better than to do it over facetime or zoom.
Make a Couples Bucket List – Are you a couple who likes to travel and/or have adventure!? Make a bucket list of all the things you would like to see and do together!
Have a day spa together – I saw this idea on 90 day fiance and honestly feet up against the camera as you paint toenails was a little cringey so certainly not for a first virtual date idea but maybe for a second date or third and it would be kinda cringey-fun!
Find out your love language – Have you worked out what each others love language is? If not, why not find out! A little prep is needed for this date as you might want to get this book first.
Do a youtube workout together – Kind of a fun sweaty type of active date idea.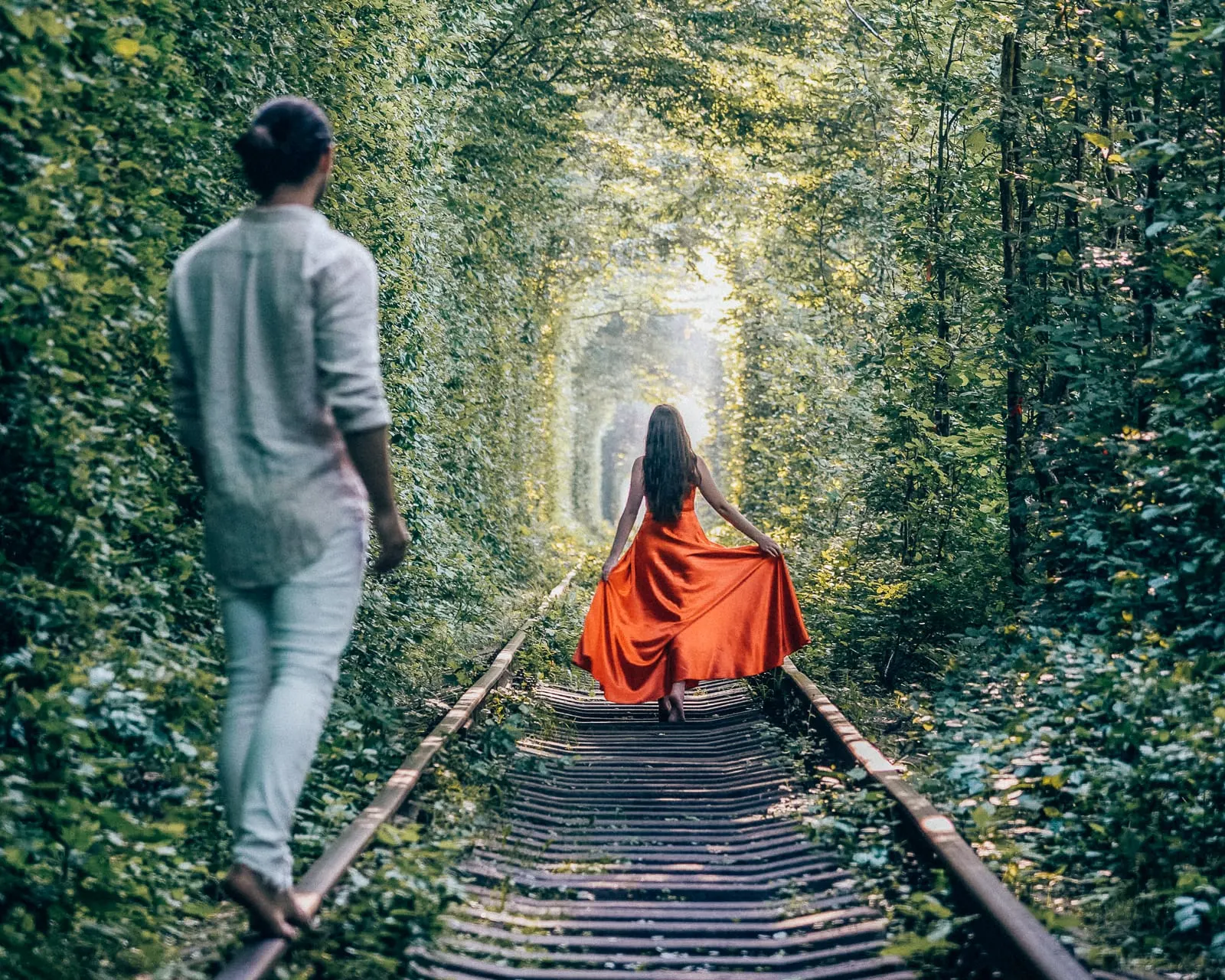 Looking for More Date Ideas? Perhaps Some you can Save for In Person?
If you love finding new fun date ideas you also might like to check out:
Save this to Pinterest!