If you are looking for a delightful walk in Cambridge, you cant beat a stroll in Wandlebury Country Park. Despite being located within a 10 minute drive of Cambridge, you are isolated in nature at Wandlebury Country Park.
Wandlebury Country Park
Rated as one of the best walks in Cambridge, Wandlebury Country Park is sure not to disappoint.
We visited at around 4pm in the afternoon and while the walk was very idyllic and picturesque, there wasn't another person in sight on the tracks (unless you count a few creepy men that could easily be mistaken as serial killers -eek). Ideally walk before 4pm!
Risk of being murdered and never discovered again aside, it is a great place for a walk in the countryside, taking in the fresh air with an amazing view.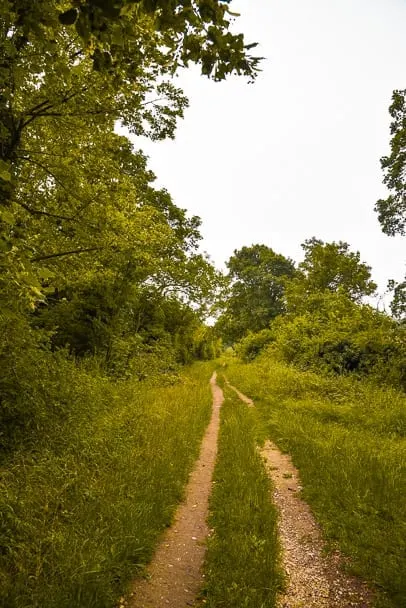 Wandlebury Country Park Walks
The walking tracks at the Country Park are absolutely stunning. They seemed to go on for miles so you could make a full day of it if you wanted.
The nature and the walking tracks were extremely beautiful however, they are not well signed. Being the first time we visited, we were unsure which path to take and where it lead.
Regardless of this fact, this was not a huge deal to us as the nature in the area was absolutely spectacular on all tracks.
We followed a path which eventually lead to 'Emma's gate'. As Emmas gate seemed to be a key feature of the park we were sad to discover just a normal gate at the end of the track.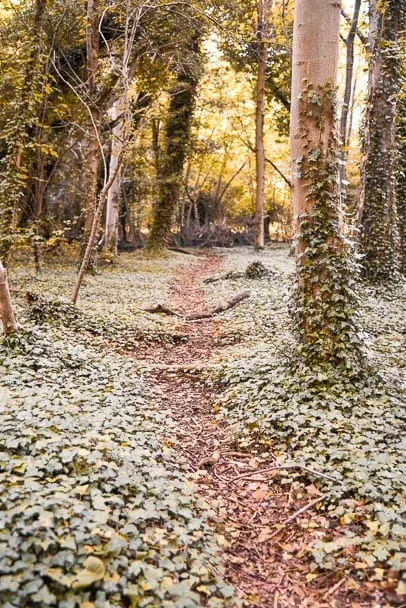 Wandlebury Country Park Wildlife
The Park is known for its wildlife. We were very excited when discovering that we could see highland cows in the park.
Sadly, we did not see any highland cows or any other mammals (not even a chipmunk) in the entire park. There were however a lot of birds (for the bird spotters amongst us).
Whether we were unlucky in our highland cow spotting or this is usual, we are unsure. If you go to the park and spot some wildlife, let us know in the comments below.
Picnics and BBQs
There are plenty of tables and chairs for a picnic in the park as well as lots of chairs with an amazing view if you would like to read a book.
We spotted a place to BBQ in the area. We were a little shocked however, to discover you needed to reserve the BBQ and it costs £35 to use!!
If you are looking for a great cafe nearby (as a picnic alternative) we would eating delicious scones at The Gog.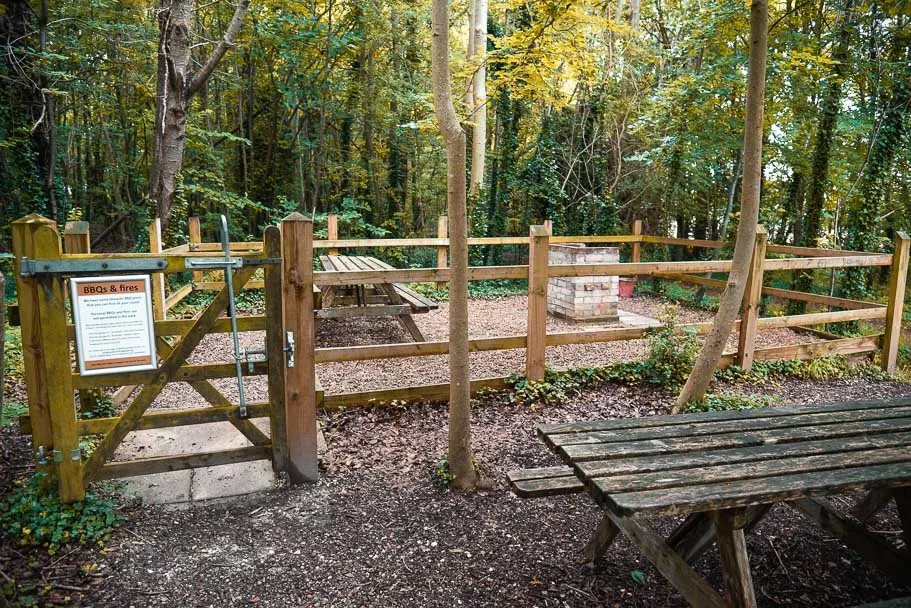 Weddings at Wandlebury Country Park
One of the reasons that drew us to visit the park is that many people in Cambridge choose to have their wedding there.
Any place that warrants having a wedding is worthwhile to visit (brides are very picky nowadays so you can be rest assured the location will be stunning!)
Parking
It is free to enter the park but it costs £3 in coins to park in the car park.
There is no time limit so you can park there all day if you wish!
Save this Wandlebury Country Park to Pinterest (so you can find it again later)