Hi! We're Nadia & Mike! The Couple Travel Bloggers behind Couple Travel The World
We met 12 years ago as high school sweethearts and share a joint passion for everything travel!
In 2015, we left our full time corporate jobs to pursue a life of full time travel & adventure.
Since then, we have traveled to over 60 countries and have aspirations to travel to as many countries of the world as possible.
Why Couple Travel the World?
What's in a name? We choose the name to reflect the essence of the blog – a Couple who Travels the world.
But it is a little more complicated than that?
Anyone who knows us personally can agree that since meeting we have been tied at the hip. We even choose to do the same course at university.
While we were studying, our classmates would refer to us as Couple. Hence the name, "Couple" Travel The World.
What is the Blog about?
As the name suggests we cover two main topics on this blog – everything Couple including romance and travelling the world.
As a couple, we personally have never stayed in a dorm room (unless you count this one time at the Uyuni Salt Flats).
As a millennial couple, we love a luxurious couples vacation like our most recent trip across Eastern Europe with Hilton but we also LOVE adventure such as camping or road trips (like our epic 2 week New Zealand road trip)! Variety is the spice of life after all.
That doesn't mean that the blog is not valuable to other demographics – we provide travel tips that are useful quite universally to families, solo travelers and couples alike.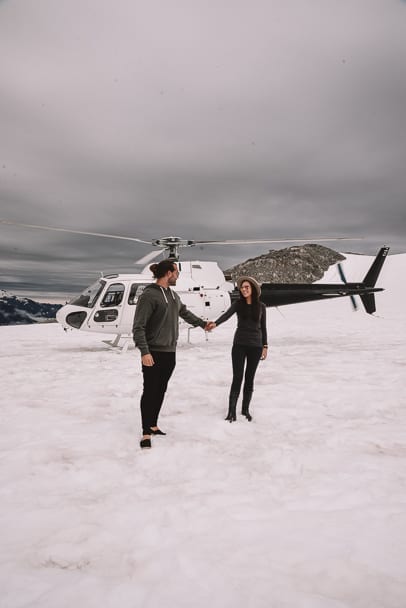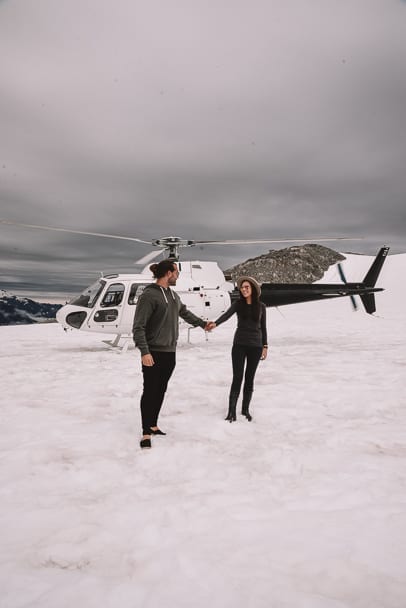 Our travel tips might be universal and so our are date ideas which are perfect for every couple: from those preparing for their first, second or third dates through to married couples looking for something new to do on a spring afternoon.
We have written over 355 unique date ideas (and counting); if you click that link you'll find a neat overview.
To the shock of most people (including our parents) we have managed to travel full time for almost 4 years. What? How? I'm sure you are thinking.
Since we get asked this question a lot – were extending the blog to include financial freedom.
You can find on our blog how we have the financial freedom to live this lifestyle and how you can replicate that if you wish.
We are big advocates of the freedom of choice – to be doing what YOU love, whether that is a 9-5 job, living full time on the road or anything in between, you only live once so you should be living your very best life.
So, I guess we cover 3 topics – Travel, Romance & Financial Freedom.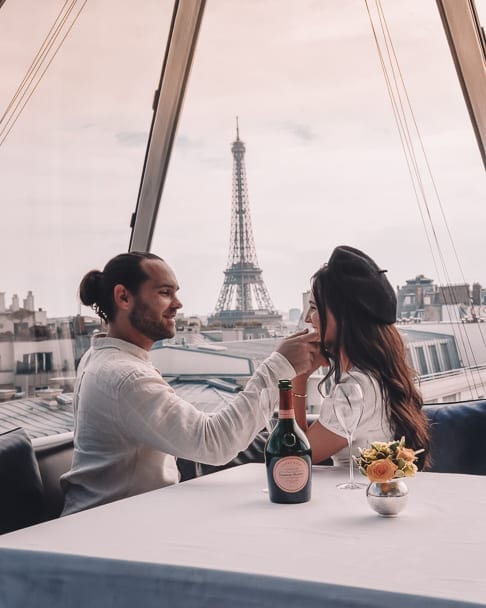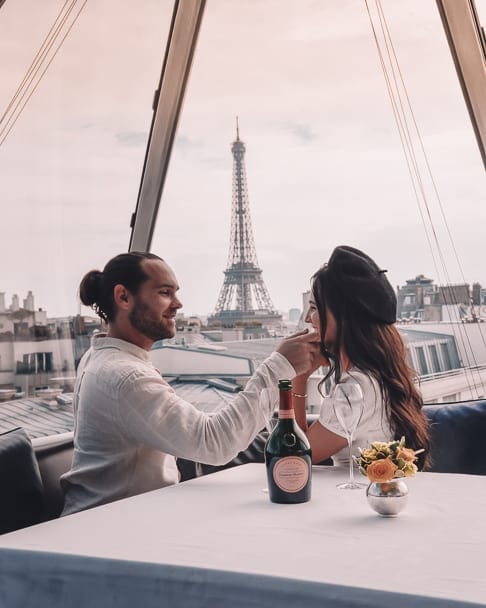 Where have you traveled?
We have been to the ends of the earth and back again (at least it feels like that!)
We have been to Colombia, China, Thailand among many many other places.
For a brief synopsis of what we think about each of the 60 something countries we've visited – check out our travel guides page.
We are yet to travel to Antartica and Africa and these are huge aspirations of ours in the coming years!
Join us for the journey
So, we hope you enjoy reading about our journeys around the world and find some useful tips along the way!
Join our exclusive network of world travelers by subscribe by our blog – it is here we share our most juicy secrets and helpful tips (such as free presets that you can use to make your Instagram feed POP!)