Hi! We're Couple Travel the World!
We are a couple who love to explore the world. We are high school sweethearts who left our 9-5 corporate jobs behind 4 years ago to pursue a life of travel and adventure.
Couple Travel The World is a blog about travel, love and adventure. The blog provides information on how you can travel, longer and better as well as detailed couple travel tips and love and romance inspiration.
Read more about us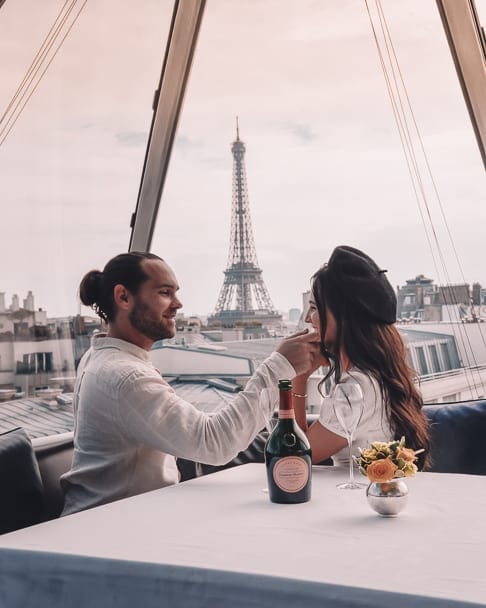 Blogger Photo Filters
HOW WE EDIT OUR BLOG & INSTAGRAM PHOTOS
[in one click!]
Free photo filters
Search by Category
Popular Travel Blog Posts