Welcome to Couple Travel the World – a blog dedicated to romance at home and around the world!
Here you will find the best couples vacations and romantic getaways to plan your next couples trip as well as fun activities and date ideas to do from the comfort of your home!
Bookmark Couple Travel The World as your go to resource for couples activities at home and abroad.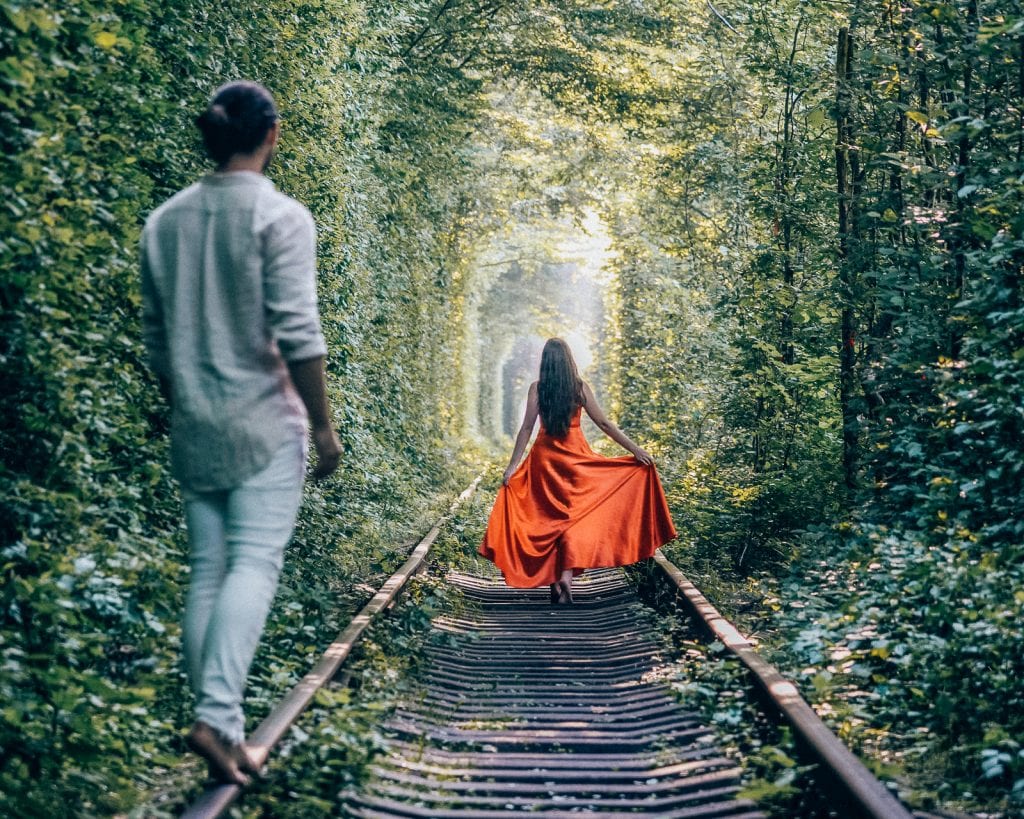 Free Romantic Photo Filters
MAKE YOUR ROMANTIC GETAWAY SNAPS POP
[in one click!]
Free photo filters
Romantic Getaways
Romantic Activities at Home