Are you looking for the best alternative love songs?
Whether you are looking for a fabulous alternative indie rock song to rock it out on a stay at home date night or whether you are searching the net for the best alternative love song for your wedding – we have you sorted with all the best indie love songs from the 90's to modern times.
Look no further as we have done the hard work for you with 50+ of the very best romantic alternative love songs.
50 of the Best Romantic Alternative Love Songs
So what exactly classifies as an alternative love song?
If you are thinking of alternative rock love songs, generally it is a genre which first started in the '70's and progressed through to the '00s from the underground music scene. From there, it branched out to include a whole range of diverse music which has one thing in common – it is not mainstream music.
Nowadays you can use the alternative music scene to find a special song that means something to you and your partner that not everyone is listening to. Something unique and special that just the two of you can enjoy together.
Why not add these 50+ fun love songs to your play list for next date night and see if you can find that special song that means something to just the pair of you!
Alternative Rock Love Songs
If you are looking for alternative rock love songs to play, here are a few of the best:
"You've Got the Love"—Florence and the Machine
"Fix You"—Coldplay
"Say Yes"—Elliot Smith
"Such Great Heights"—The Postal Service
"I Will Possess Your Heart"—Death Cab For Cutie
"Nothing Compares 2 U"—Sinead O' Connor
"No One's Gonna Love You"—Bad of Horses
"Don't Delete the Kisses"—Wolf Alice
"You and Me"—Lifehouse
"Your Guardian Angel"—The Red Jumpsuit Apparatus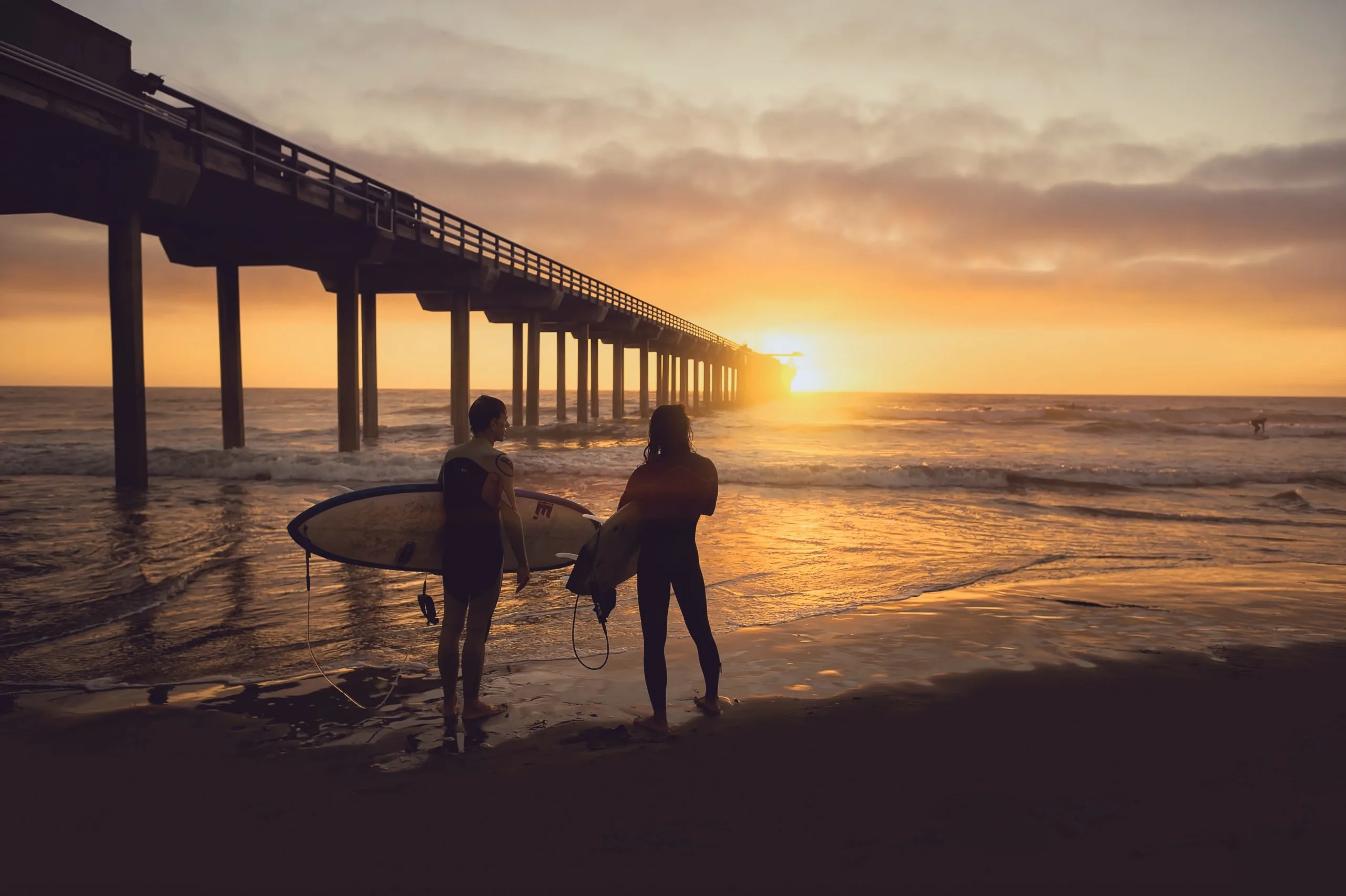 Romantic Alternative Songs
Here is a few more songs which are super romantic and are absolutely perfect for a first, second or third date.
"This Modern Love"—Bloc Party
"Work Song," cover by Amanda Mustapha
"Chasing Cars," by Snow Patrol
"Only You" — Parson James
"The Bones of You"—Elbow
"Issues," by Julia Michaels
"Baby Blue"—Little Birdy
"A Thousand Years," cover by Jasmine Thompson
"Hold Back the River," by James Bay
"Somewhere Only We Know," by Keane
"Come Back for More" — Late to the Party
"Toothpaste Kisses," by The Maccabees
"Home"—Edward Sharpe and the Magnetic Zeros
"Seasons (Waiting on You)"—Future Islands
"Wild Love"—James Bay
"Sweet Disposition," by The Temper Trap
"This Modern Love"—Bloc Party
"Two Weeks"—Grizzly Bear
"This Must Be the Place (Naïve Melody)"—Talking Heads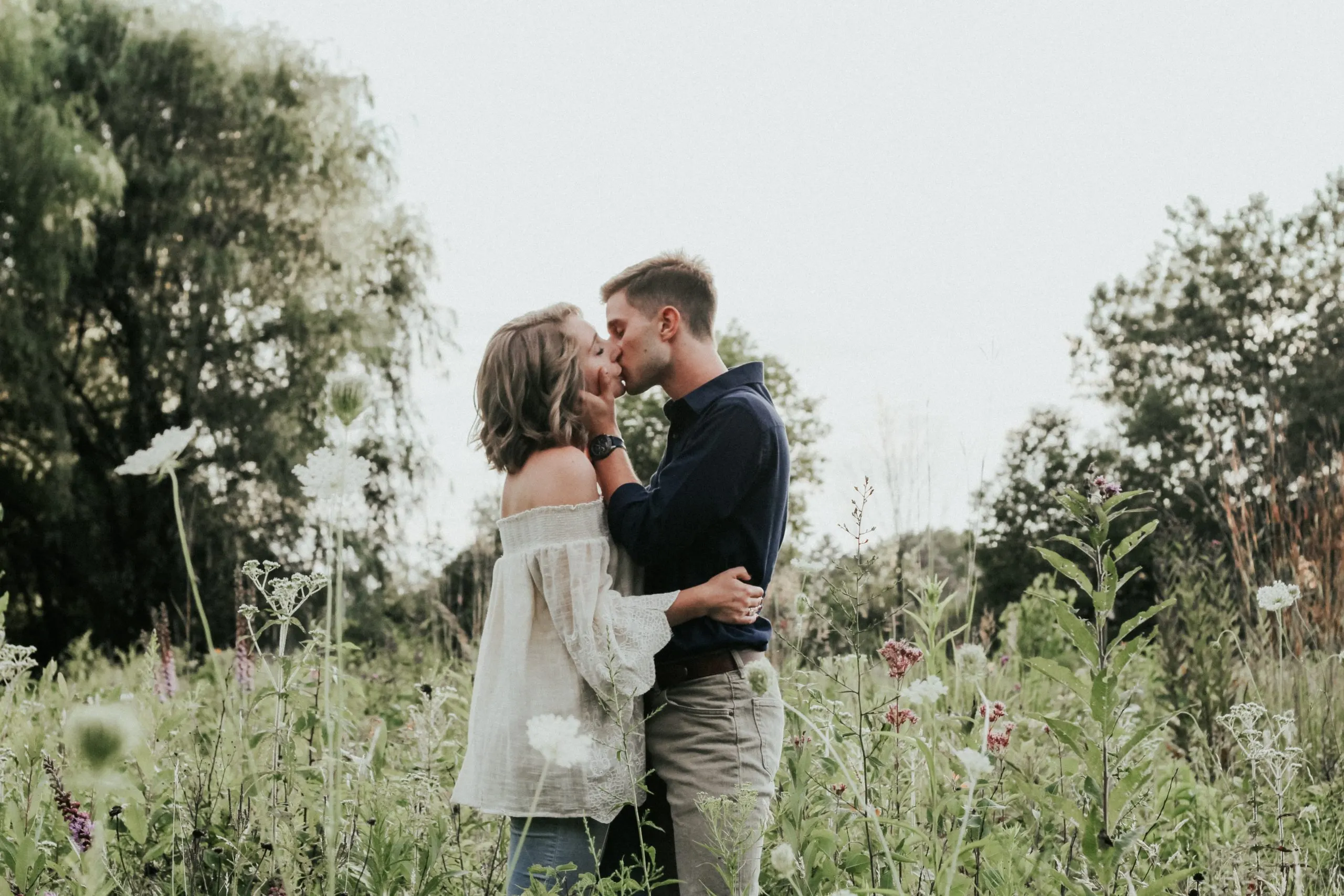 Indie Love Songs For Her & Him
If you love indie songs, you are just going to love this selection of fun and romantic indie songs.
"Are You Gonna be My Girl," by Jet
"The Blowers Daughter"—Damien Rice
"The Stone Roses" – Ten Storey Love Song
"There Is A Light That Never Goes Out" – The Smiths
"Heroes" – David Bowie
"Bluish"—Animal Collective
"Wish You Were Mine"—Masked Intruder
"Shades of Cool"—Lana Del Ray

Alternative Rock Love Songs from the 90s
Are you a 90's girl or guy? Here are a few alternative love songs from the 90's for you.
"Fall in Love"—Phantogram
"The Less I Know the Better"—Tame Impala
"The Night We Met"—Lord Huron
"A Song for the Lovers"—Richard Ashcroft
"Anyone Else but You"—The Moldy Preachers
"When You Sleep"—My Bloody Valentine
"Silent Sigh"—Badly Drawn Boy
"Somebody Else"—The 1975
"Lloyd, I'm Ready to Be Heartbroken"—Camera Obscura
"Grow Old With Me"—Tom Odell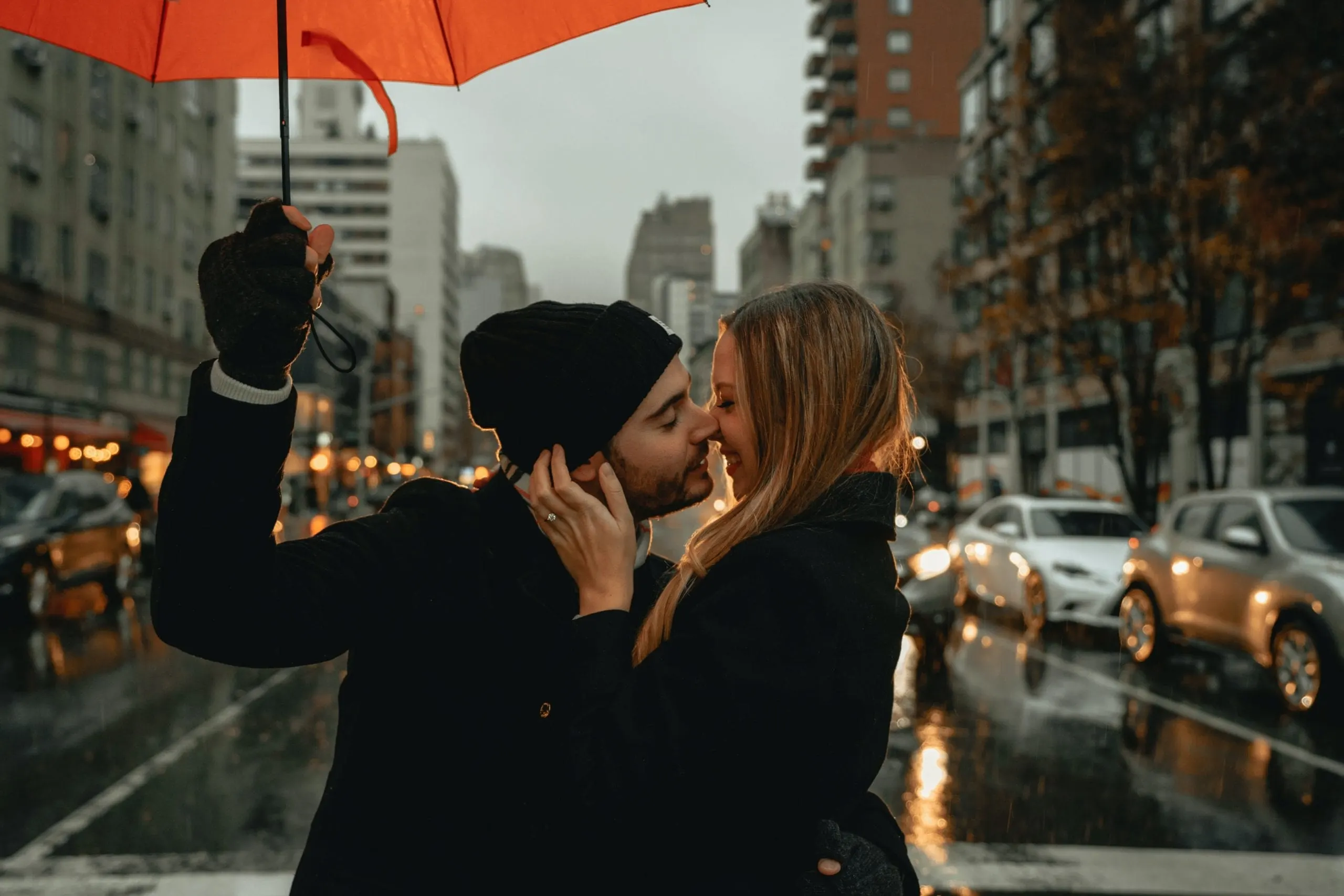 Alternative love songs for weddings
If you want the perfect alternative love song for your wedding you might like to check this selection of songs out:
"Sleepwalking," by Modest Mouse
"Only Love," by Ben Howard
"Marry Song," by Band of Horses
"Wish I Could," by The Wandering Hearts
"Your Song," cover by Ellie Goulding
"Wedding Bell," by Beach House
"Heartbeats," by José González
"Still Falling for You," by Ellie Goulding
"Everything has Changed," cover by Jasmine Thompson and Gerald Ko
"California Daze," by Peace
"How Long Will I Love You," by Ellie Goulding
"Do You Realize?," by The Flaming Lips
"Say You Won't Let Go," cover by Boyce Avenue
"Everybody," by Ingrid Michaelson
"500 Miles" cover by Sleeping at Last
This Year's Love," by David Gray
"Electric Feel," by MGMT
"I Will Follow You Into the Dark," by Death Cab for Cutie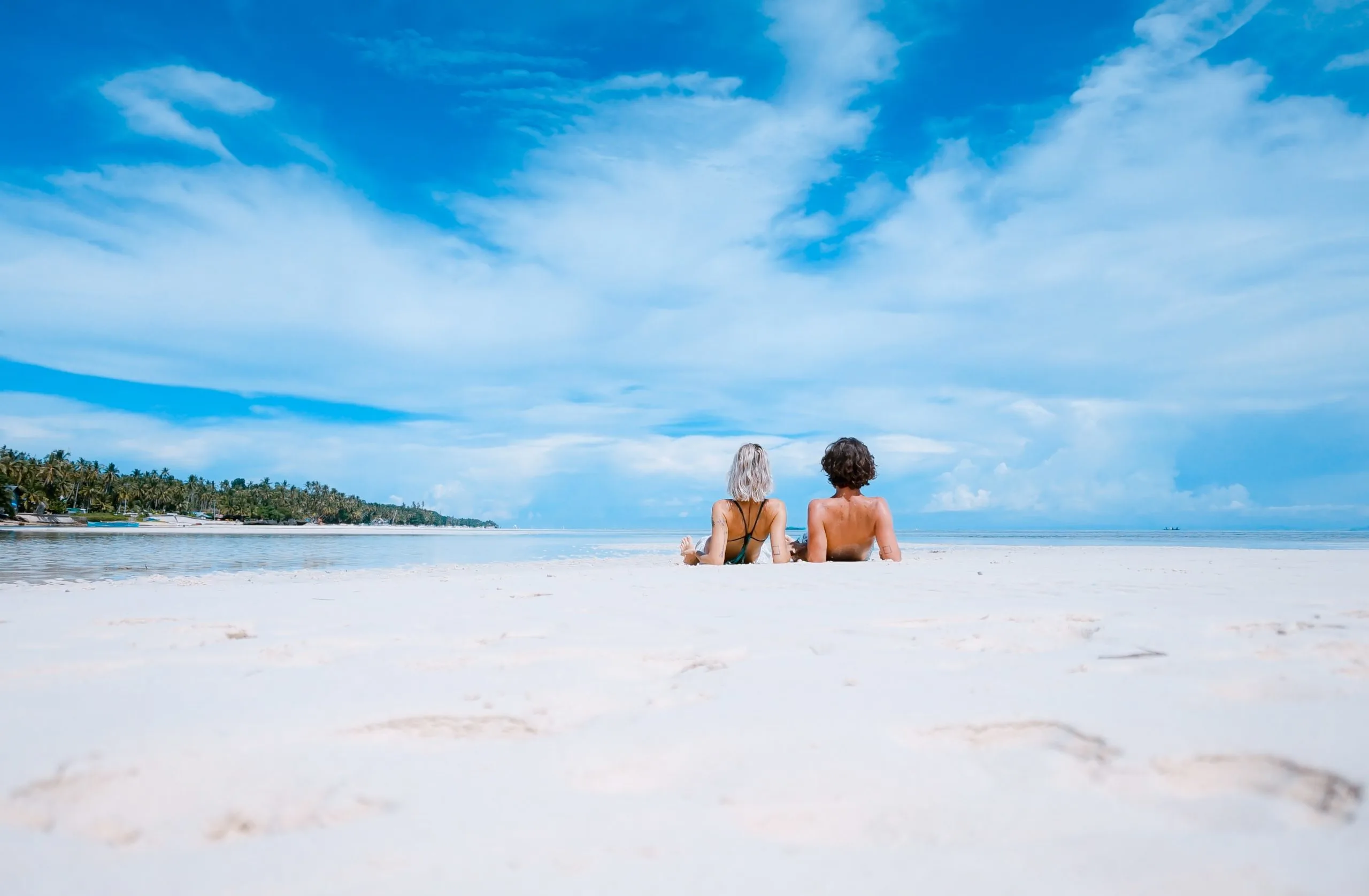 Alternative love song list
The list continues. If nothing above quite did it for you, perhaps you will find that special song within this list.
"Bartender" — Emily James
"Flightless Bird, American Mouth," by Iron & Wine
"Closer," cover by Boyce Avenue featuring Sarah Hyland
"We Could Happen," by AJ Rafael
"On My Mind," cover by Boyce Avenue featuring Jacob Whitesides
"Saw You in a Dream," by The Japanese House
"Fast Car," cover by Boyce Avenue featuring Kina Grannis
"Ready" — Sam Fischer
"Evaporate," by The Fontaines
"Things You Can't Change" — Rhys Lewis
"Burning" — Maggie Rogers
"Slow Fade" — Ruth B
"West Coast Love" — Emotional Oranges
"Real" — Mary McAvoy
"Better" — Jacob Thompson
"Safe," by Bay Ledges
"Stay Awake" — Dean Lewis
"Movie" — Tom Misch
"Best Part" — Daniel Caesar & H.E.R
"If You Ever Wanna Be In Love," by James Bay
****
So that's it folks, 50+ of the very best alternative love songs to add to your playlist. If you have a romantic alternative song that we failed to add to our list, we love to continue to update our content with the very best resources, so leave us a comment below and we will update the article!
Want more fun things to do on date night? You might like to see: